The Biggest Summer Hair Trends For 2021
Change of season always calls for a hairstyle update. Naturally, we are clearing out our wardrobes to make way from some new summer staples and indulging in a set of lighter skincare products, but the main thing every woman wants to switch up is their hair. 

Spending a year plus cooped up in the confinement of our house has left us all itching for change, not to mention the fact that the majority of us were in our pyjamas, hair piled on top of our heads. 

So, what are the looks everyone is lusting after this season? From blunt cuts to short hairstyles, read on to discover the biggest hair trends to try this summer…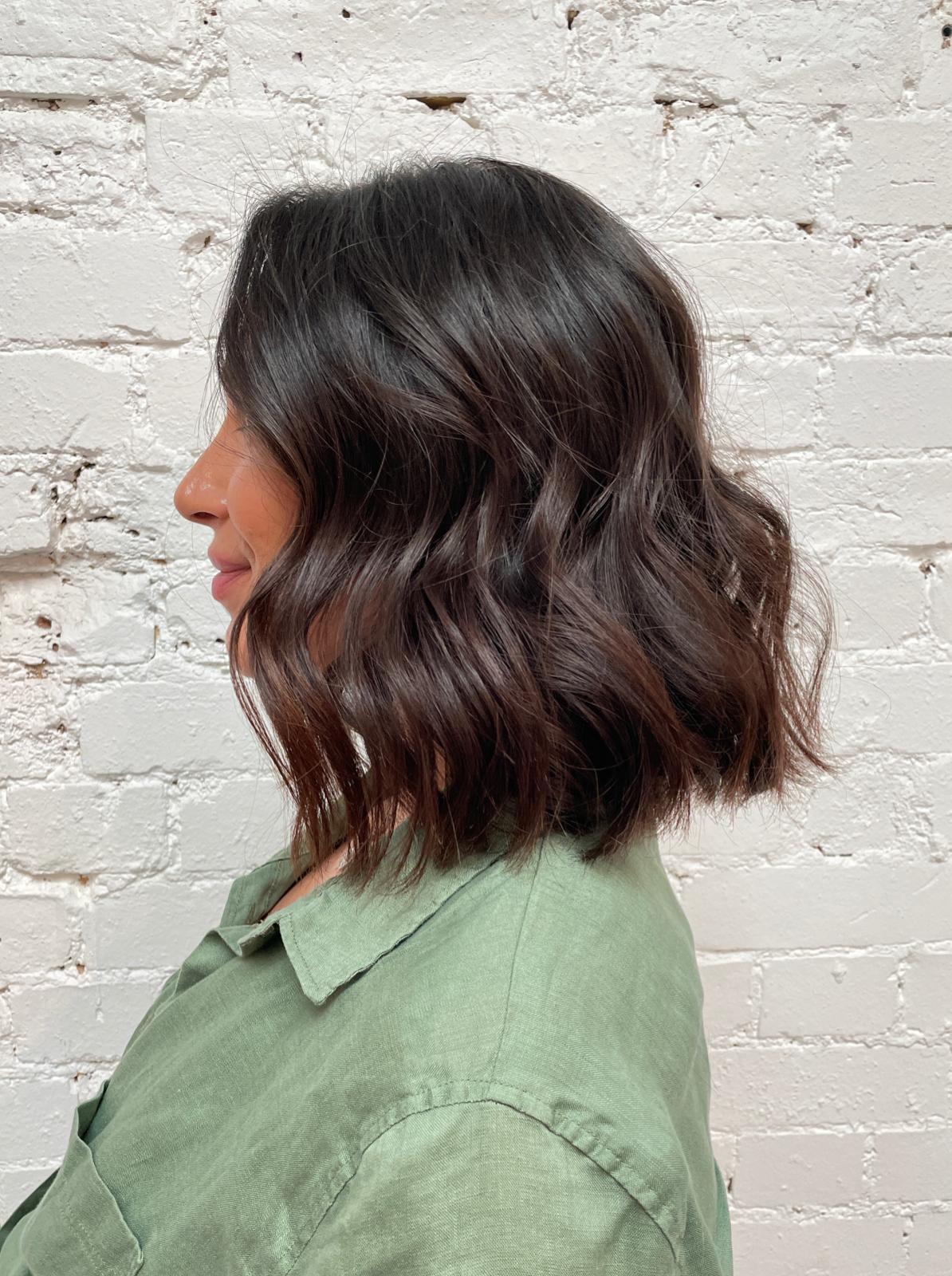 Rock The Chop
Short hairstyles are not for everyone, but if you are contemplating going shorter, summer is the time. As soon as the temperature starts to rise and humidity rears its ugly head, long, thick locks become a hassle to style. Why not go halfway and opt for a long bob, or lob. Unlike super short styles, the lob falls just above the shoulders making it easier to style and create soft waves like the above.
We always suggest asking your stylist to create the cut based on the shape of your face, this way they can tailor it so that it suits you. For some, shorter styles work best with layers, while others look great with longer face-framing areas at the front. Don't be scared, but do go in with a clear cut (no pun intended) idea of what you want and stick to it to avoid any disappointment.
Blunt Cuts
Regardless of whether you did a DIY with the kitchen scissors or went trim-free for over a year, you're bound to need a hair cut. Long gone are the days of feathered, lived in cuts - today we're after something with a little more sharp.
The beauty of blunt cut hairstyles is that it gives the illusion of thickness, so if your hair is thin we would always suggest going for a decidedly blunt chop. It also prevents those tapered, frayed ends from returning as quickly if you leave a long time between booking in for your next trim, so it is great for those who like to be a little more low maintenance with their hair.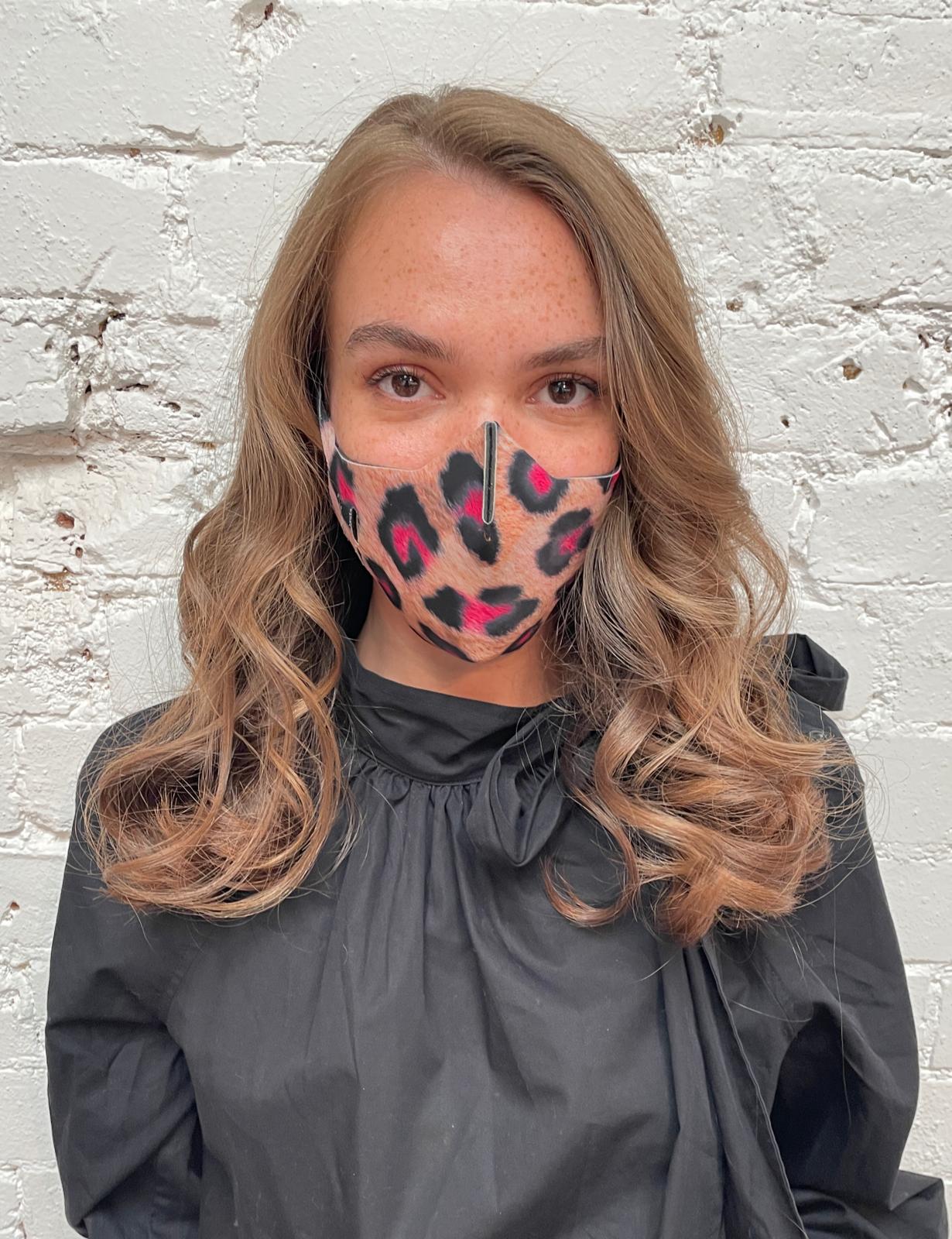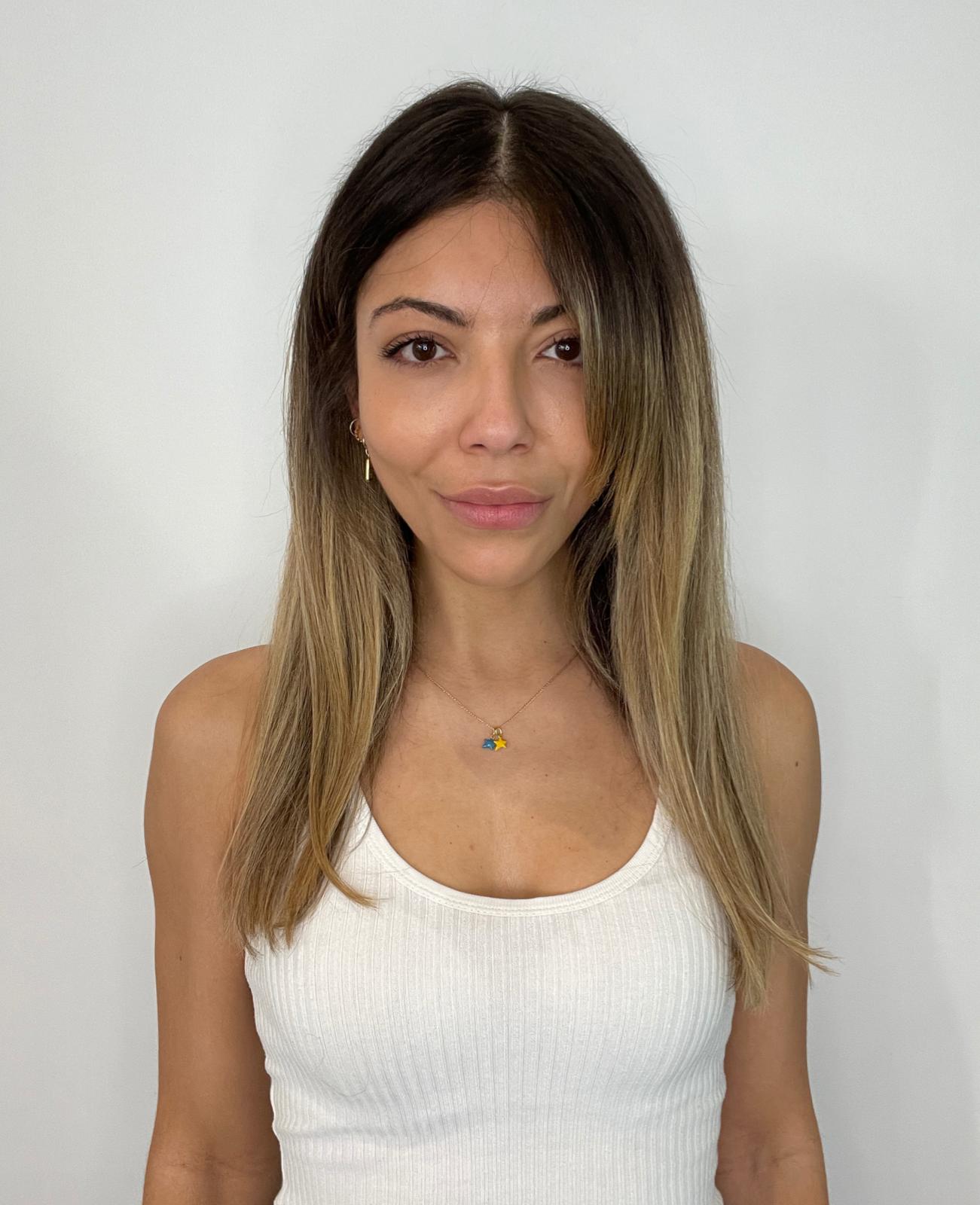 Sleek & Smooth
Lived in, messy hair seemed like a great idea back when we had the option, but being forced to pull of 'shabby chic' has lost its touch. As we step into summer, we are in search of smooth, frizz-free hair that shines in the sun.
Beach waves are great, but there's something about the velvety finish of straight hair that you just can't beat. Keeping your hair sleek in the heat is no easy task, which is why we've introduced our brand new keratin blow dry, £150, a smoothing and conditioning treatment that fights frizz and leaves your hair silky smooth no matter the weather.
XL Blow Dries
If there is one thing we have missed this past year, it's our beloved blow dry. With salons closed, we were left to our own devices and despite trying our best, it's safe to say our hair has lacked a whole lot of oomph. Thankfully, we have good news: blow dries are back and bigger than ever. Think bouncy, flowing curls with enough volume to turn heads when you enter the room.
There's no need to rely on a tong for these styles. At Duck & Dry, we apply a few spritzes of Blow Dry In A Bottle before setting your strands in large rollers. After leaving the hair to cool for a few minutes, hairspray is used to hold everything in place. The best part? This larger-than-life blow dry will stay put for the foreseeable future. The style pictured lasted for five days post our client's salon visit. If that's not hair wizardry, we don't know what is!