HOW TO: CARE FOR YOUR CURLS
If you have curly hair, you know that they require some extra TLC to keep them shiny, healthy, and intact. Curls are more textured and tend to be drier, so it's super important to care for them in the right way using the best products and tools. Scroll to find out our top tips for taking care of your curls.
SHOWER PRODUCTS FOR CURLY HAIR
Choose a shampoo & conditioner that is designed to make thick or textured hair more manageable. Our Full Feathers Duo is designed to cleanse, nourish, and moisturise; it's cleverly formulated with deeply nourishing ingredients such as aloe vera, essential oils, and vitamin B, making it a breeze to manage and detangle curly hair types while eliminating damage.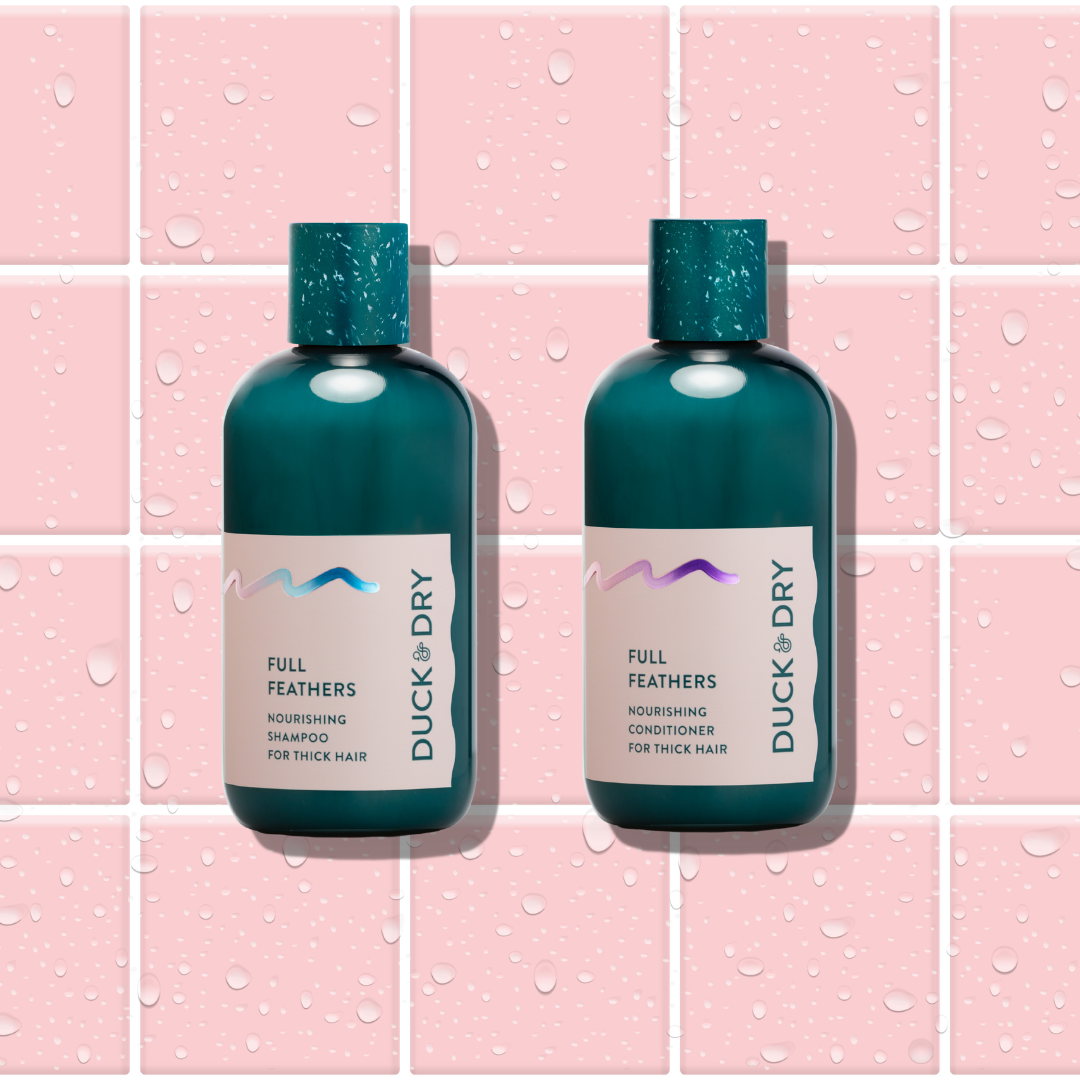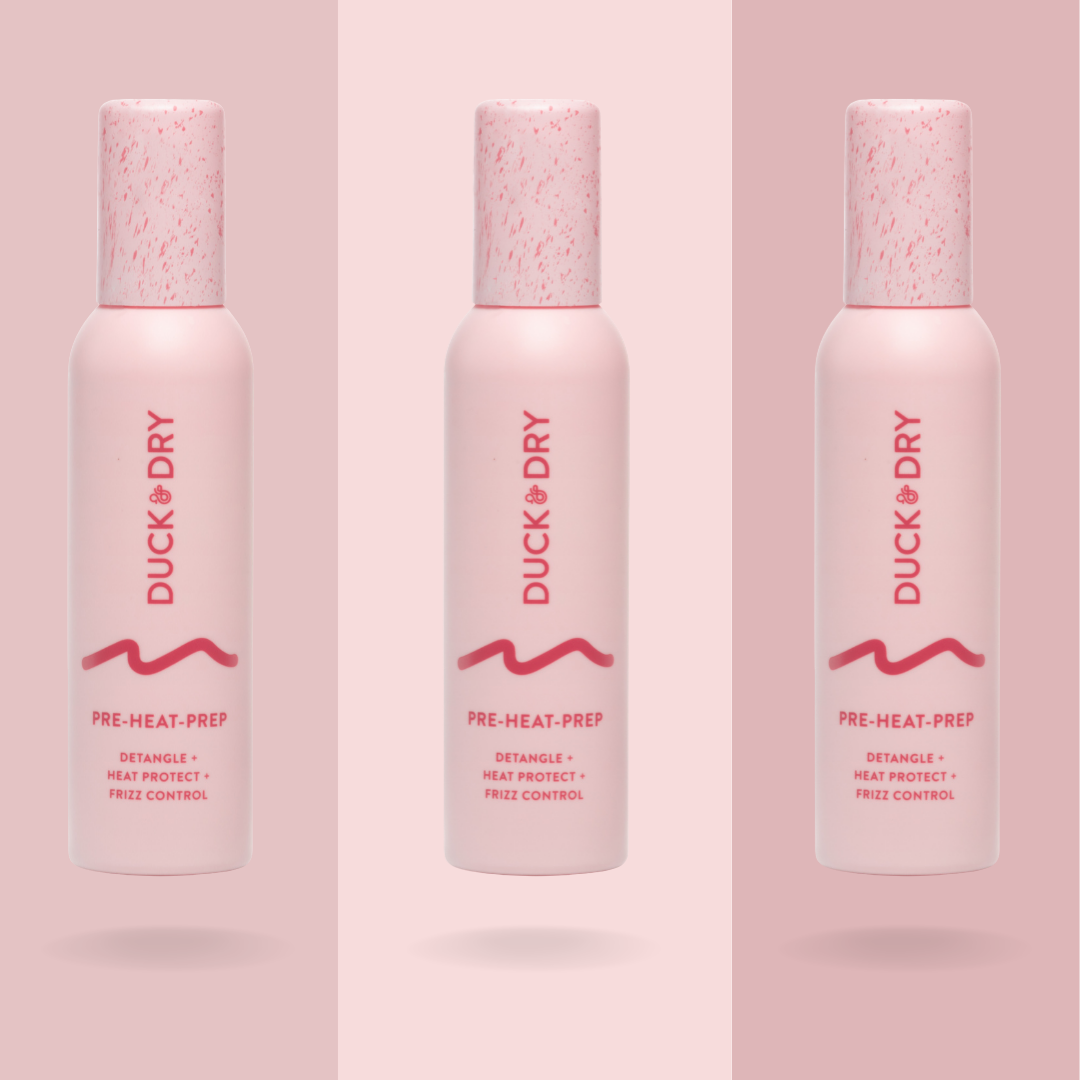 AFTER SHOWER CURLY HAIR PRODUCTS
Separate your hair into sections and use a detangling or conditioning spray before using a wide-toothed comb to brush through. Our Pre-Heat-Prep Hair Primer is a miracle product for brushing curls as it's a lightweight leave-in conditioner that detangles, controls frizz, and protects against damage!
TOP TIP: Always brush your hair when it is wet or conditioned.
HOW TO BRUSH YOUR CURLS WITHOUT DAMAGING
Avoid brushing your curls while they're dry as you can cause breakage and ruin the curl pattern, it's important to make sure your hair is conditioned and nourished before brushing in downward motions.
Section your hair then use a conditioning or detangling spray, like Pre-Heat-Prep, and ensure the section is properly wet or moisturised before using your comb to brush in downward motions.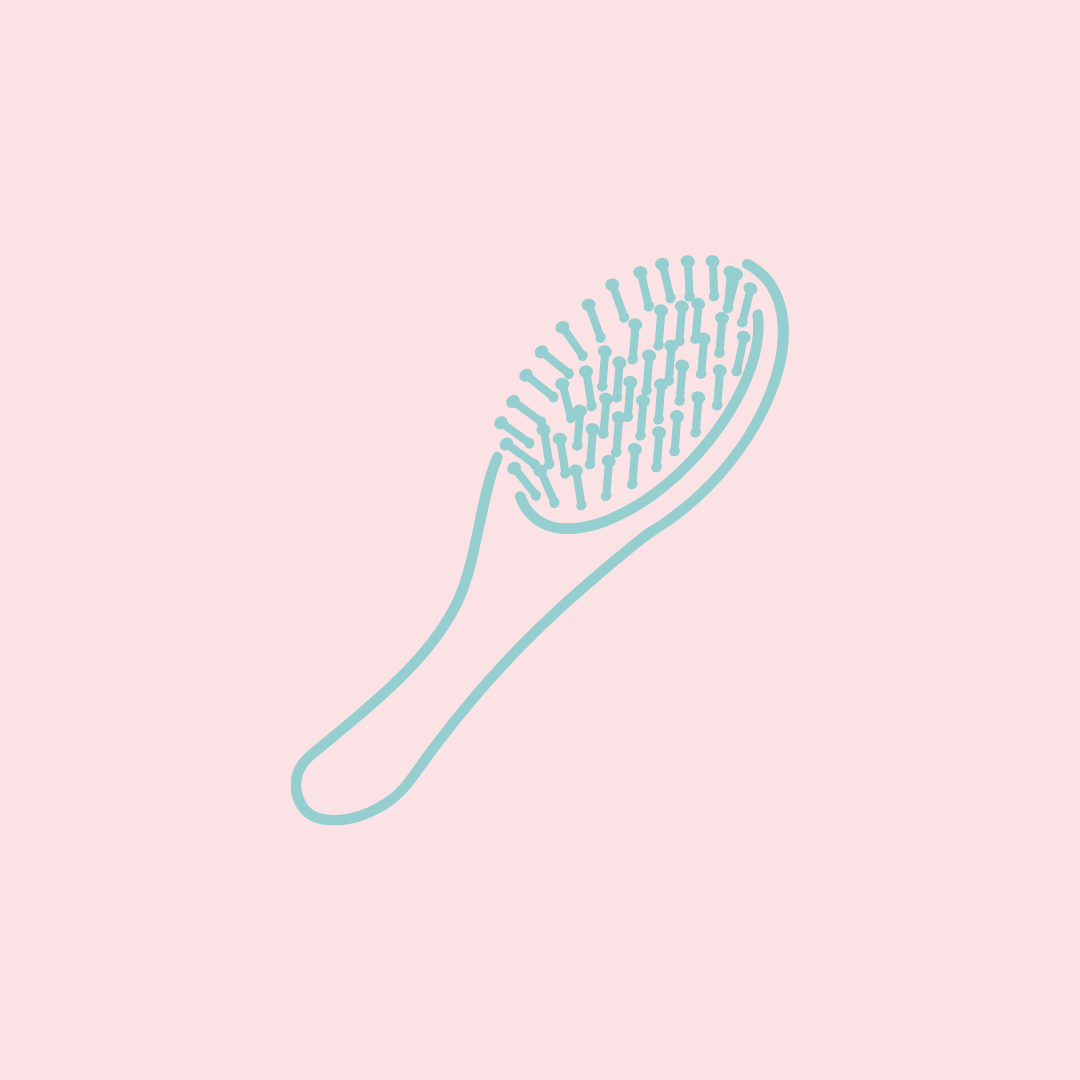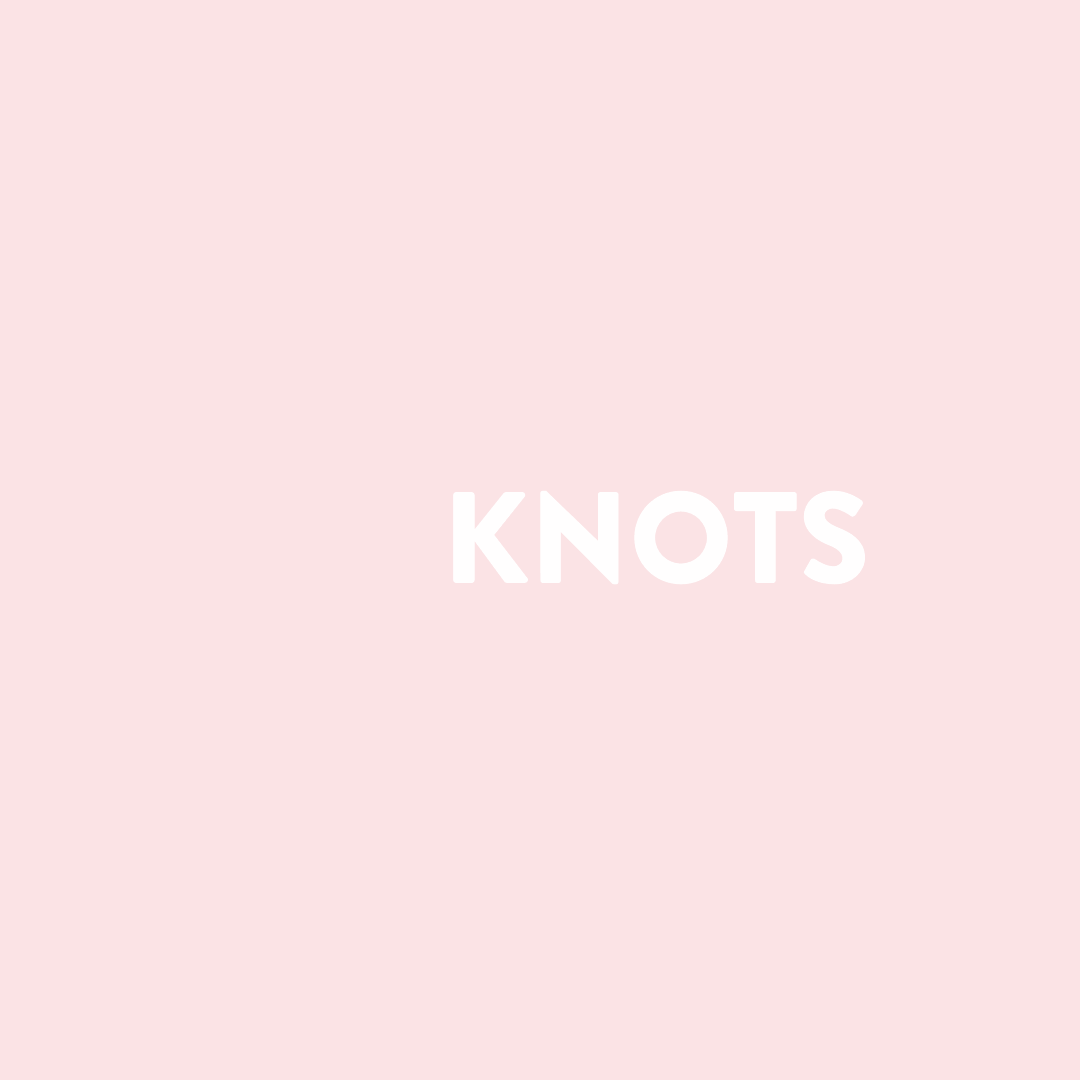 AVOID KNOTS IN CURLY HAIR
You can avoid knots by washing your hair in sections, using gentle hair products, and detangling while your locks are wet or conditioned.
DEFINE THE NATURAL TEXTURE OF YOUR CURLS
If you want to enhance the natural texture and definition of your curls, Sea Salt Styler is your new best friend! Its a texturising hair mist enriched with natural seaweed extracts that will give your curls effortless definition. The adaptable formula works in synergy with your natural hair for a longer lasting style.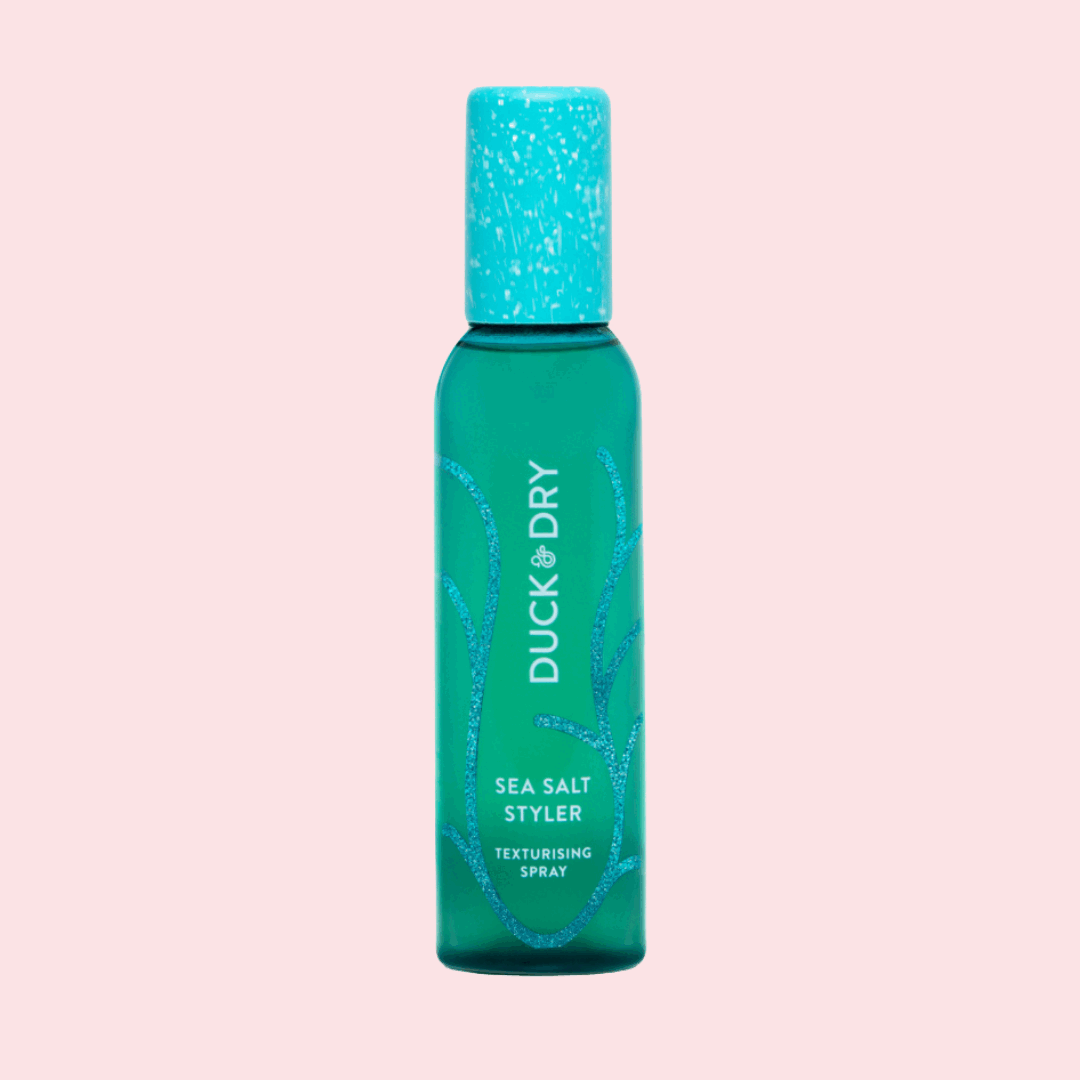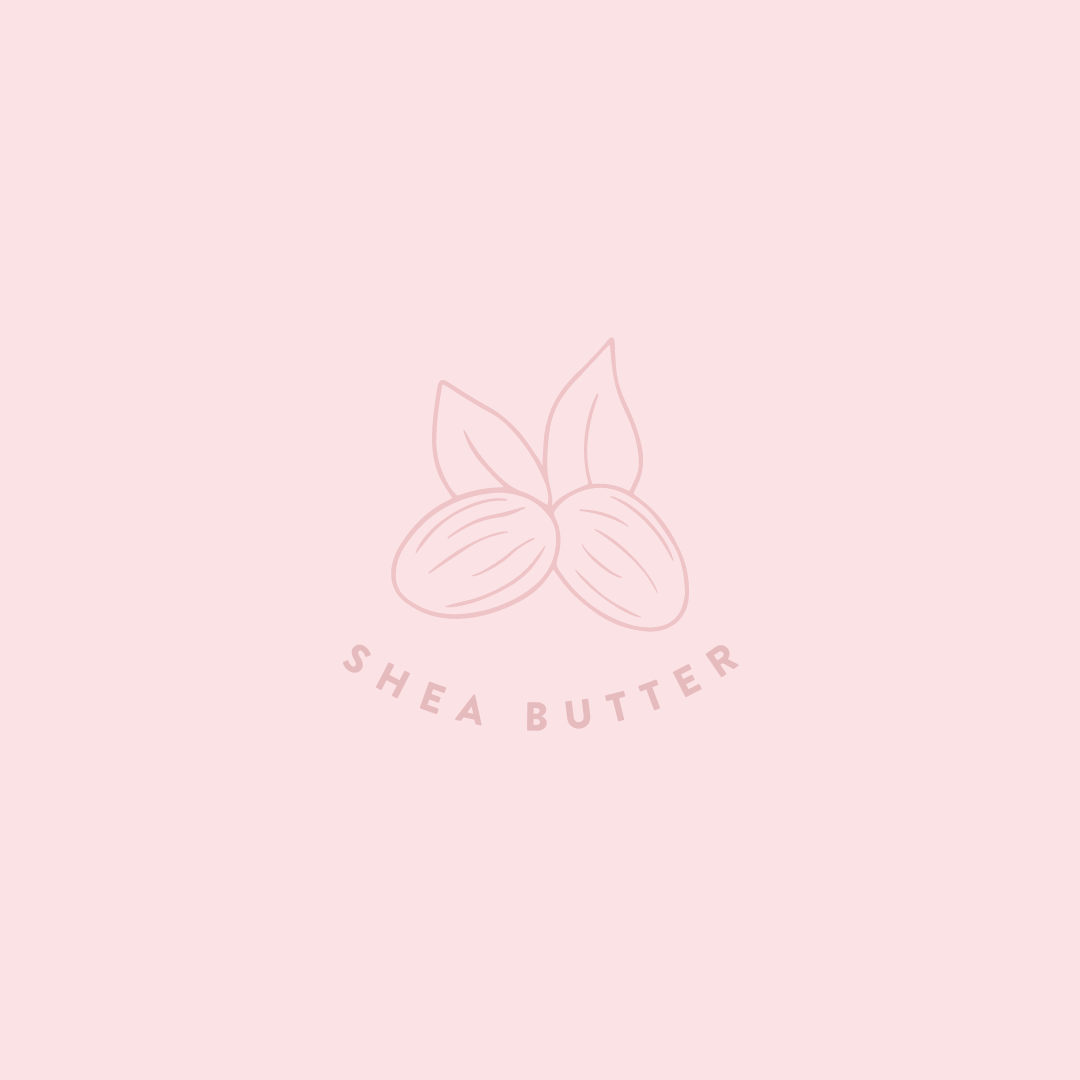 CURLY HAIR PRODUCTS WITH NATURAL INGREDIENTS
No matter what product you use on your curls, try to look for ingredients such as shea butter or essential oils which will inject much-needed moisture into your hair, make it easier for your comb to glide through without damage, AND will leave you with healthy, shiny tresses.