OOMPH! - THE CULT FAVOURITE DRY VOLUME & TEXTURE SPRAY
Does your hairstyle drop after an hour? Do you want your style to last longer? Then this is your answer! If you have fine hair or you just love wavy styles, OOMPH! Dry Volume & Texture Spray is the secret to long-lasting beachy waves that look and feel airy and light. 

It's a colourless, ultra-fine mist that leaves no product residue and great for providing that lived-in beachy look. OOMPH! provides your locks with essential grip and texture for a long-lasting finish.

Want to revive your day two hairstyle? Simply spray OOMPH! to instantly elevate your hair by adding natural bounce and body. What a dream!

Scroll down for a step-by-step tutorial on how to achieve the most gorgeous waves with this Dry Volume & Texture Spray
1. WASH HAIR AS USUAL
Using your usual shampoo-conditioner routine, cleanse and condition your hair. We're using our Fine Feathers Shampoo & Conditioner on our model; we want a weightless base to achieve light, bouncy waves.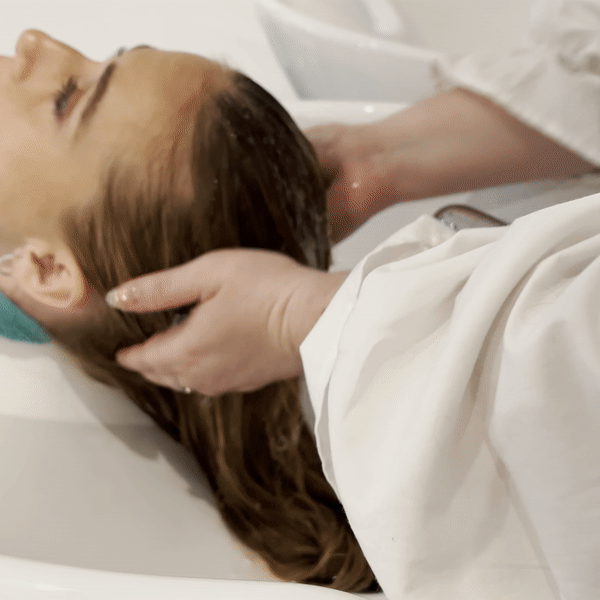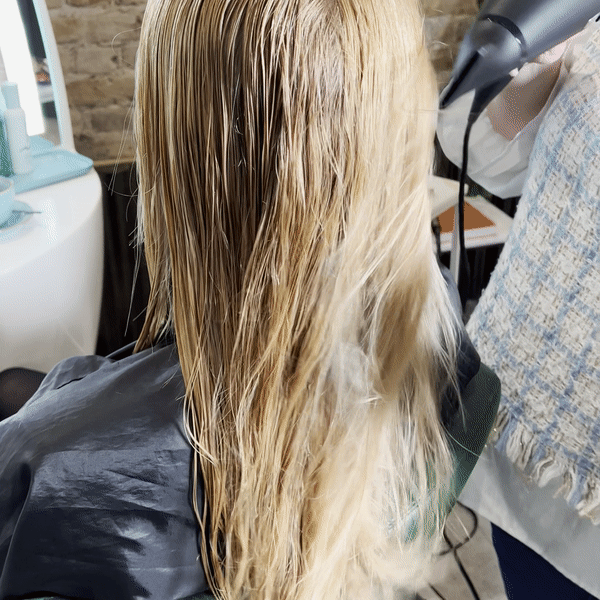 2. ROUGH DRY HAIR TO 80%
Whenever you are styling your hair, it's important to rough dry the hair up to 80% after washing to help protect against heat damage and avoid overheating.
TIP: Prime the hair with a heat protectant or hair primer - we used Duck & Dry 3-in-1 PRE-HEAT-PREP-Hair Primer
3. SMOOTH OUT YOUR LOCKS
This step is optional, but if you want your style to look extra smooth and frizz-free our stylists recommend using a hair dryer and barrell brush to smooth out your strands. Now you're ready to tong!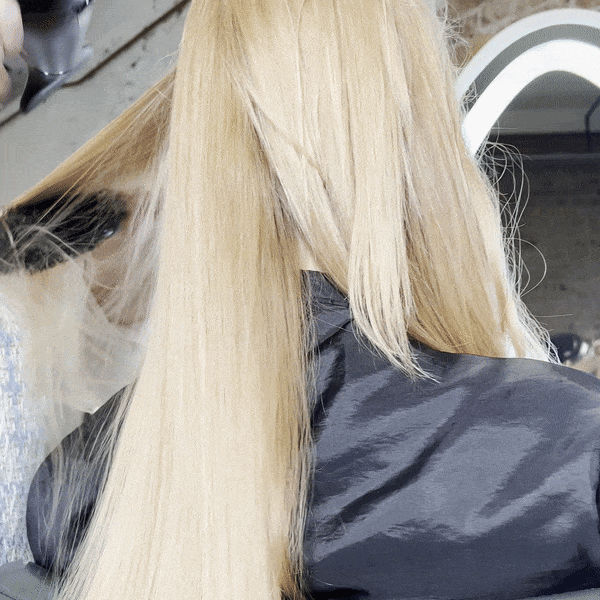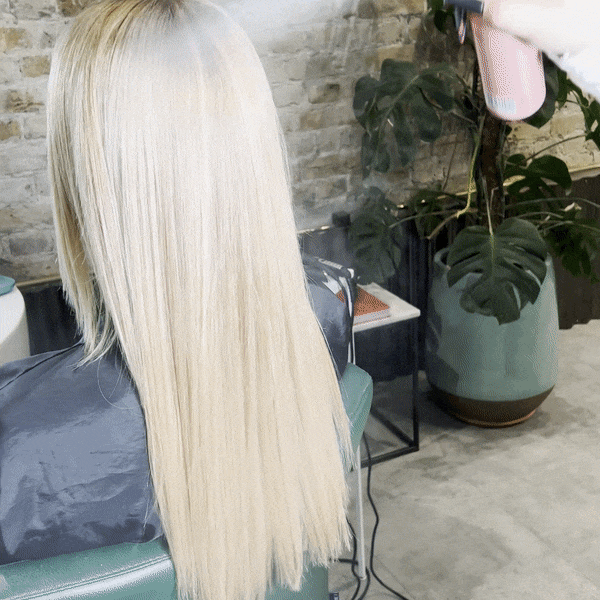 4. SPRAY THE BEST DRY VOLUME & TEXTURE SPRAY
Shake the bottle well and spray OOMPH! through the mid-lengths to the ends of your hair. Use your fingers to work through your strands - it's just that simple!
5. TONG HAIR AS DESIRED
Use a curling iron to tong the hair by gripping the hair from the mid-lenghts, this is an essential step in achieving the gorgeous waves that we want after the curls are shaken out.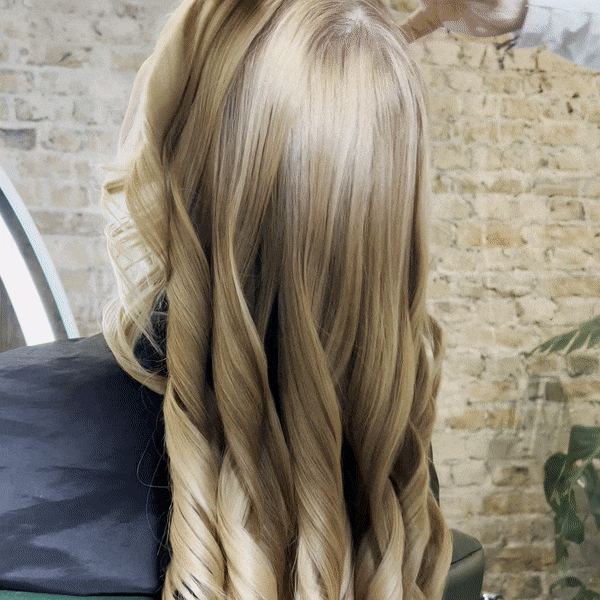 6. SHAKE OUT YOUR CURLS
Using your fingers or a wide-tooth comb, brush out your curls until you are happy with the way it looks.
TIP: Slightly tilt your head back for the best shake out results!
7. ADD SOME MORE OOMPH! TO YOUR HAIR
TIP: If you want extra body or a beautiful beach waves look, reach for OOMPH! Dry Volume & Texture Spray again to add some final bounce and grip to your locks.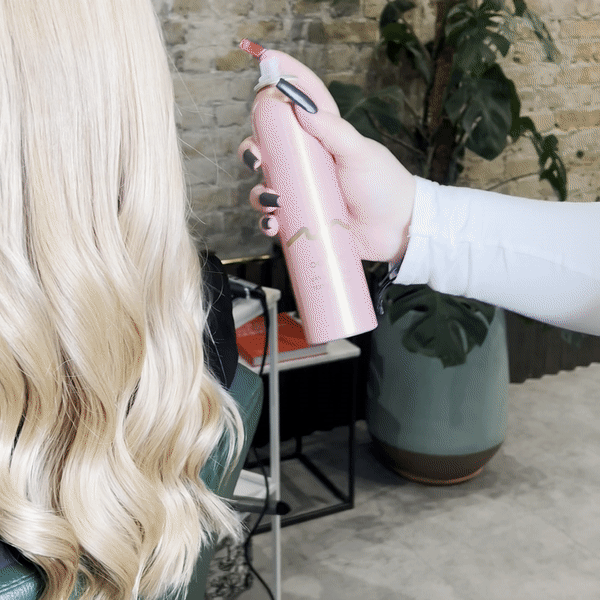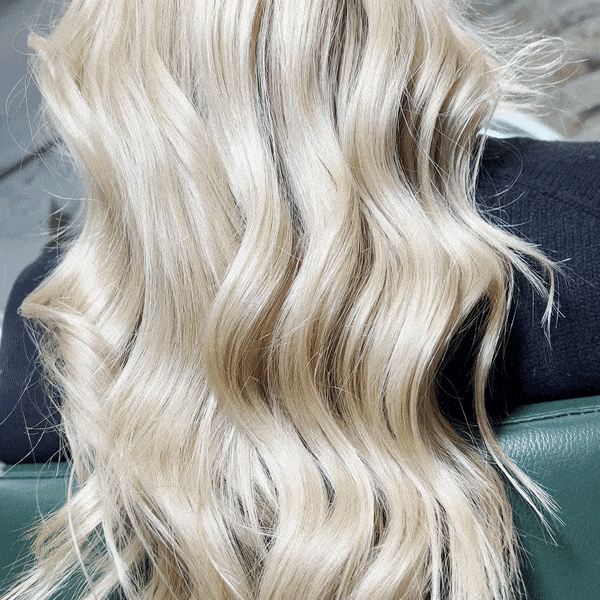 8. WAVY HAIR THAT LASTS FOR DAYS
Flaunt your waves with this easy-to-use and fuss-free product that you are bound to keep reaching for!
TIP: Don't want to use heat on day two hairstyles? Instantly revive your locks with OOMPH! by injecting body and bounce into already styled hair. Simply spray and work into locks with your fingers - you're ready to go!