THE BEST TEXTURISING SPRAY: AWARD-WINNING SEA SALT STYLER
Have you ever tonged your hair and it dropped straight away? Do you want to know how to keep longer lasting waves in check? We have the key for you; it's all about texture and grip. Which is why we use our Sea Salt Styler across all of our blow dry bars when creating on-trend wavy styles. It's our secret weapon for locking in curls and waves; the natural extracts of seaweed provides much needed texture and grip without making your hair feel crunchy, while the beautiful ocean breeze scent will take you back to sunnier climates.
Use the adaptable formula three different ways:
~ Natural curls
~ Tousled style
~ Waves last for days⠀
"The Hydrating Salt Spray: this all-natural wave enhancing wonder uses the best ingredients from the seaside" - Stylist Magazine
⠀ #ShortcutToBeautifulWaves
1. Wash Hair As Usual
Use a lightweight shampoo and conditioner to leave your hair cleansed and nourished without weighing it down.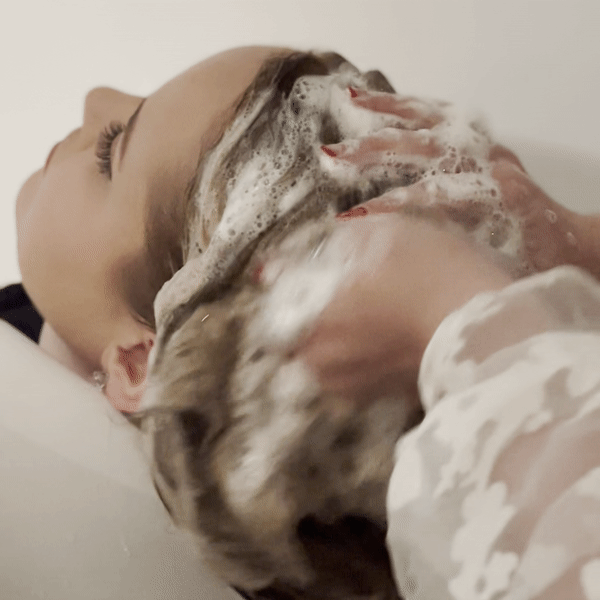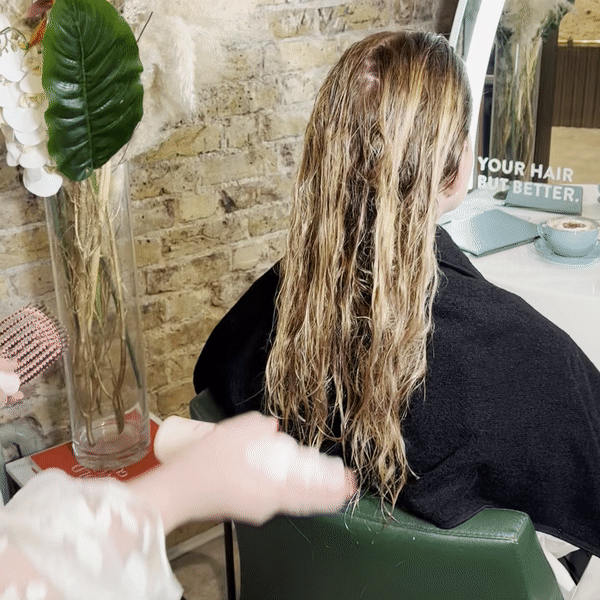 2. Use A Detangler & Heat Protector That works
Comb through your freshly washed hair and apply a detangler & heat protector to avoid any damage while styling. Our Hair Primer, PRE-HEAT-PREP is an all-in-one hair primer that maintains the health of your hair as well as giving a frizz-free and shiny finish.
3. Spritz the best Sea Salt Spray
The secret to producing beautiful, long-lasting waves when styling is the essential grip and texture that Sea Salt Styler provides. Its innovative formula containing natural seaweed extract produces grip without the annoying crunchy feel that a sea salt spray often has!
Shake Sea Salt Styler and apply to the lengths of your hair, holding the bottle 10-15cm away.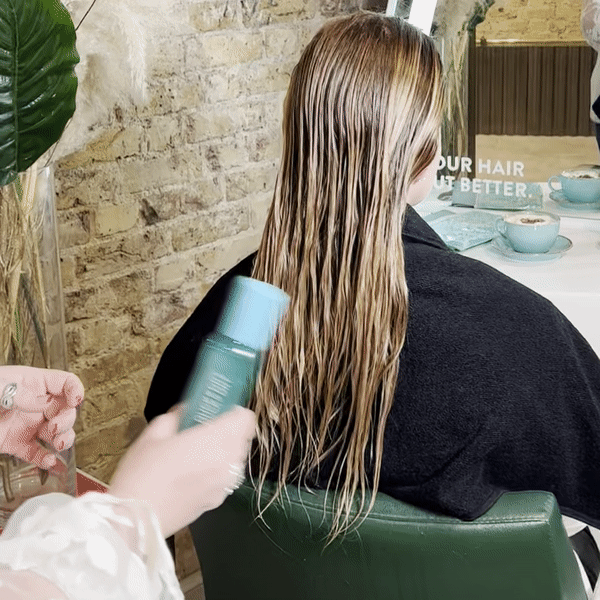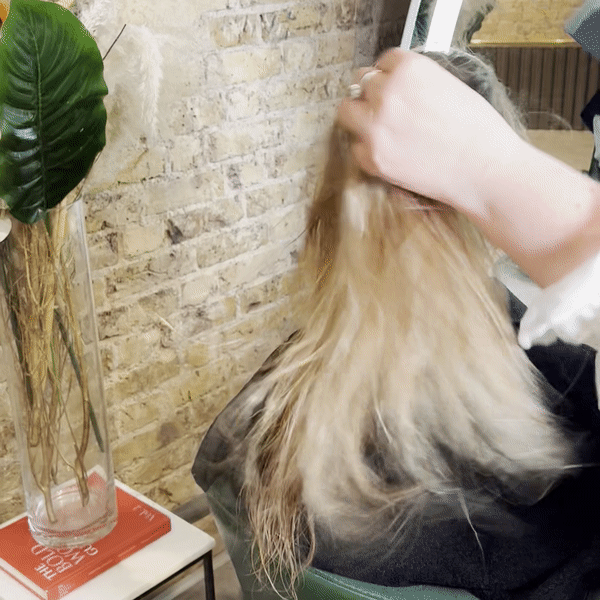 4. Rough Dry To 80%
Roughly dry your hair up to 80% to avoid overheating the hair and causing damage. PRE-HEAT-PREP will also be providing an extra shield of protection against the heat from the hair styling tools.
5. Tong Hair
Part your hair into sections and using your favourite tongs, begin to style your hair. Look how easily your curls form with the essential grip provided by Sea Salt Styler.
TIP: The bigger the section, the looser the wave!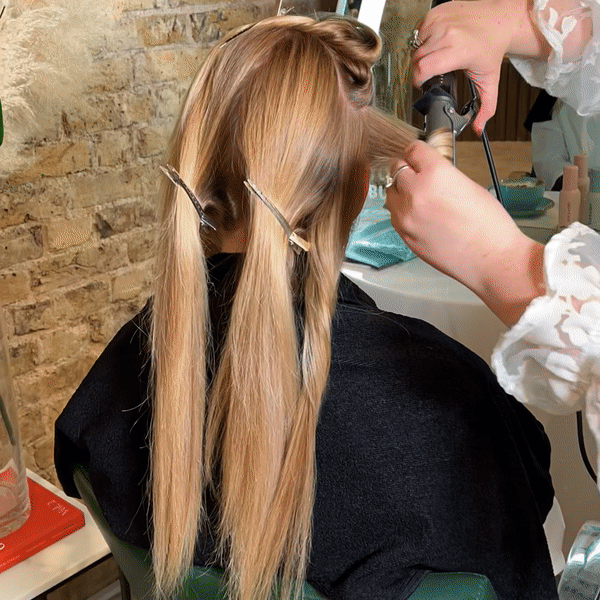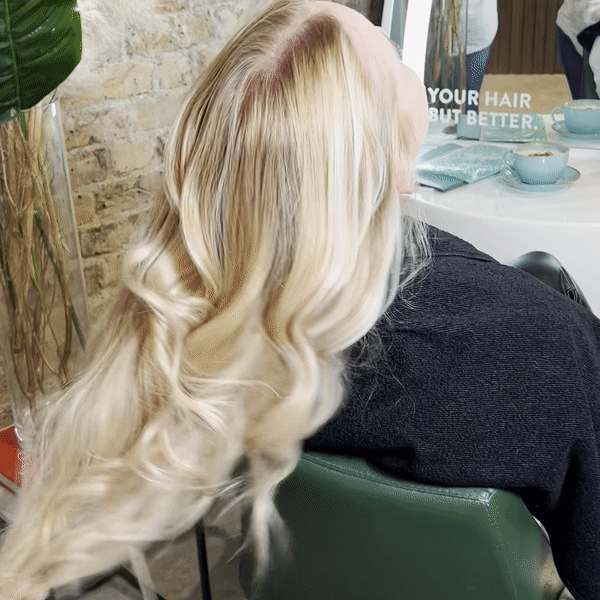 6. Brush Out Curls
Once you have finished tonging your hair, brush through with your fingers or a wide-toothed comb to fan out your beautiful on-trend waves.
7. Tousled Look
You can also use Sea Salt Styler sparingly by itself to add instant texture and volume; achieve a more tousled beach look with our shortcut to beautiful waves. Simply spritz onto hair lengths and gently massage into hair strands.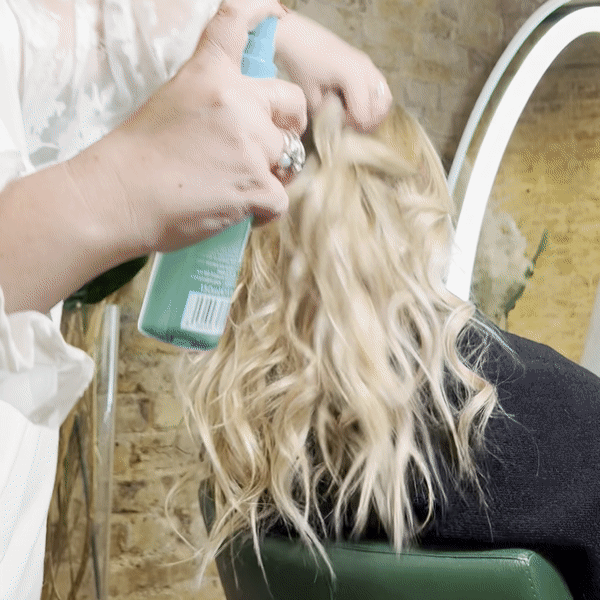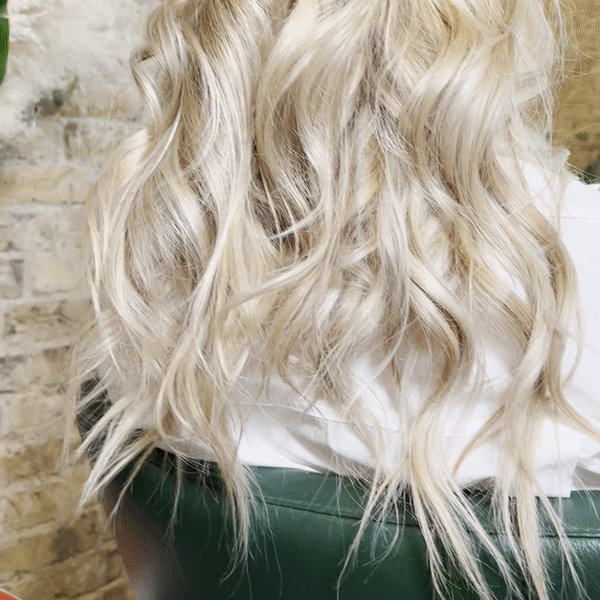 8. Beach Waves Ready
After brushing out your curls, your gorgeous soft waves are ready to flaunt. Never go without flawless hair again with this beautifully scented texturising spray that makes hair styling an (ocean) breeze!
"For easy, breezy holiday waves, this all-natural texturizing spray from London-based Duck & Dry offers a mix of hold, volume and texture for a tousled look..." - Country & Townhouse