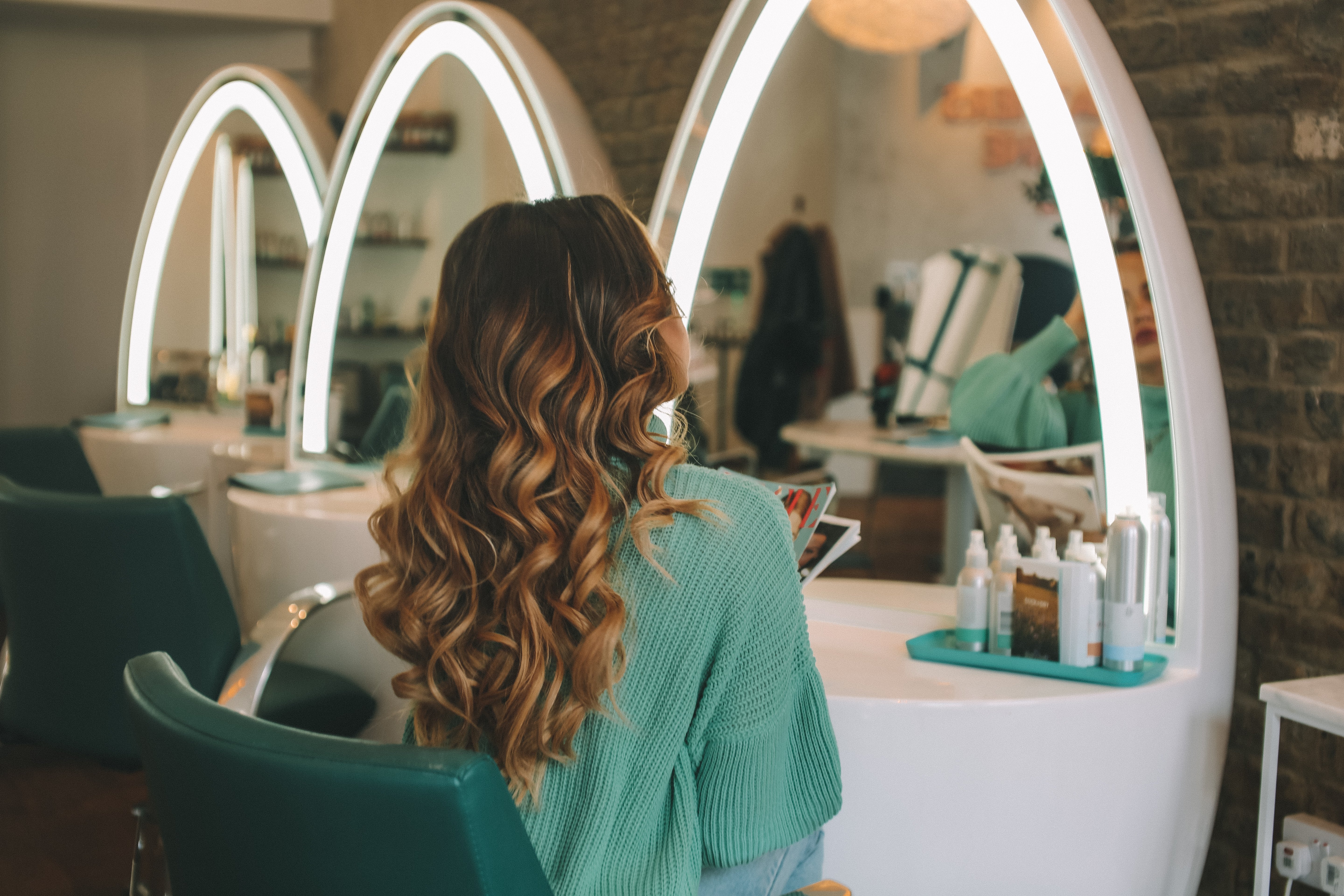 7 hair stylist approved volume boosting techniques that work instantly
Unless you've been blessed with naturally thick or curly hair, you've likely struggled to maintain volumous, bouncy strands all the time. Thankfully, there are a whole host of volume-boosting hacks that have been tried and tested by our stylists. Read on to discover the very best ways to instantly inject your strands with some body.
1. Use A Volume Building Shampoo
Contrary to what you might think, your shampoo really does matter. Use a formula that's too heavy and it will drag your hair down leaving it looking flatter than ever.
Overly nourishing shampoos rich in oils and butters are great for thicker hair types but should be avoided by those with finer strands.
The key is to choose something super lightweight and clarifying like Up, Up & Away Shampoo and Conditioner. Developed for thin hair that lacks body, they cleanse and condition without leaving any residue.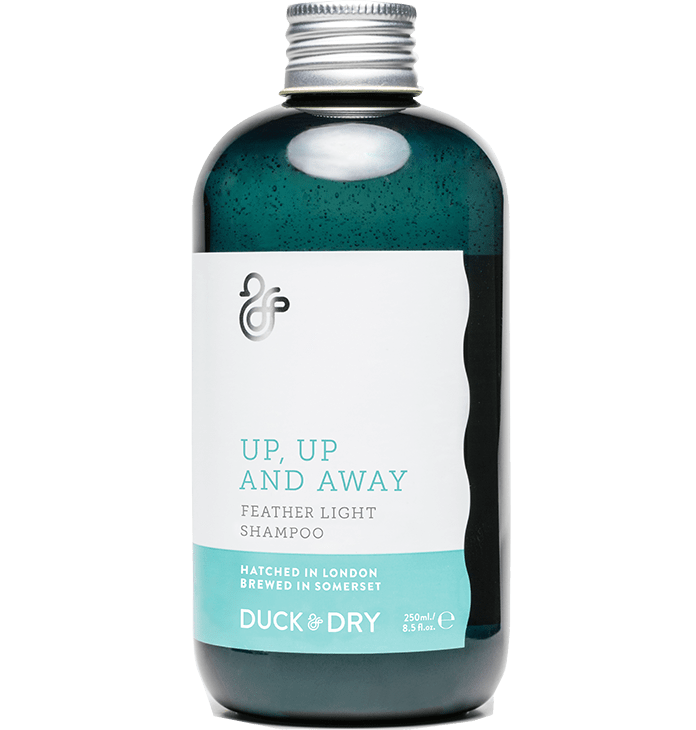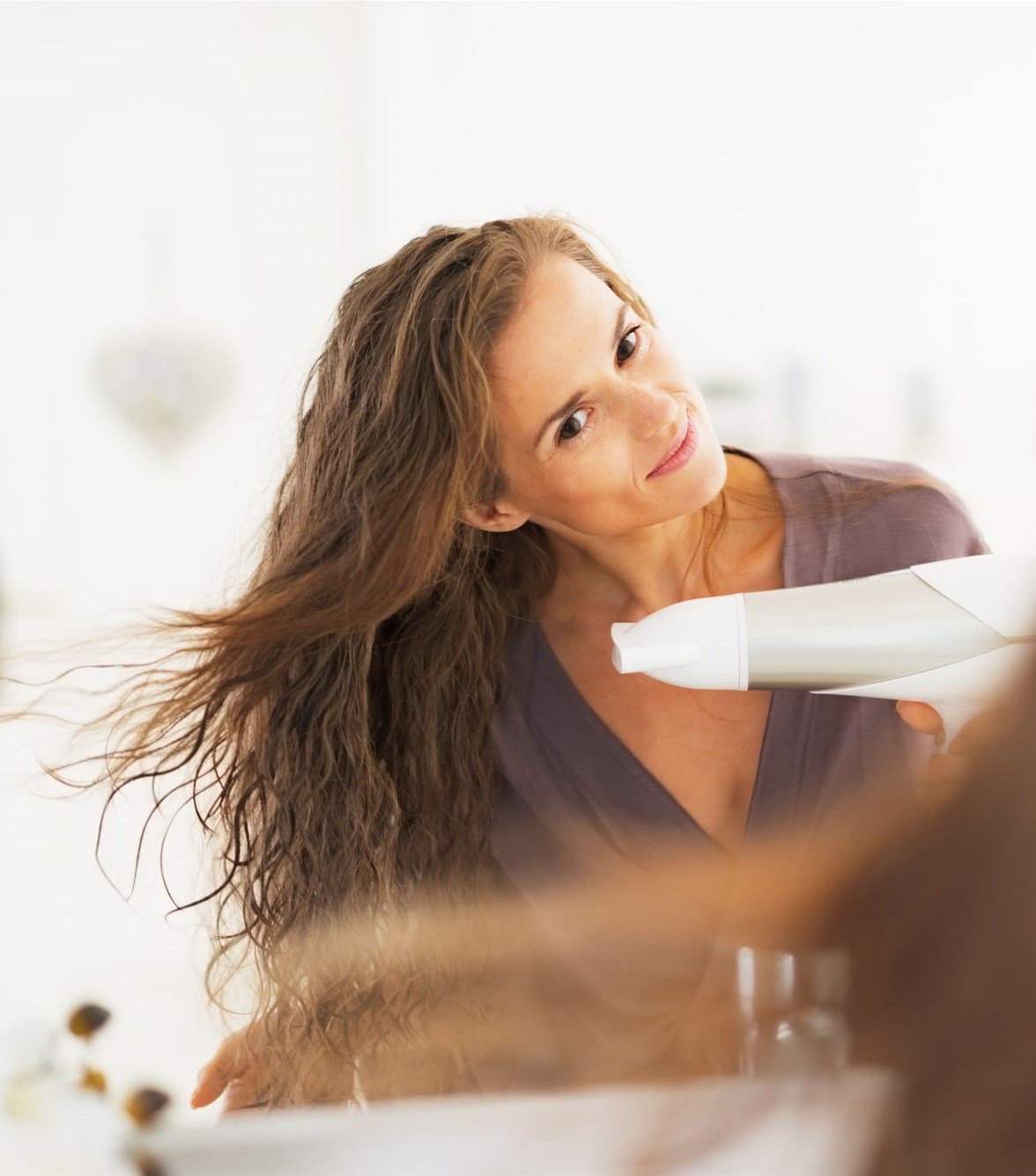 2. Rough Dry Your Hair Upside Down
Another easy way to instantly add volume is by flipping your head upside down and rough drying it untill it is 80% dry. This lifts the roots off your scalp as it dries, leaving your roots plumper and creating more volume througout.
3. Apply Styling Products
We've said it before and we'll say it again: styling products are essential to creating long lasting volume. Many people assume that putting products in their hair will make it greasy or sticky but it's quite the opposite.
Applying the right formulas will not only make your hairstyle hold for longer, but they also provide the hair with grip, which are important foundations for building fuller, thicker-looking hair.
Blow Dry In A Bottle has been carefully created for finer hair types. It lifts and plumps the roots, building the hair up and giving it plenty of volume. Spritz through damp hair before blow drying and your newfound bouncy will last for days on end.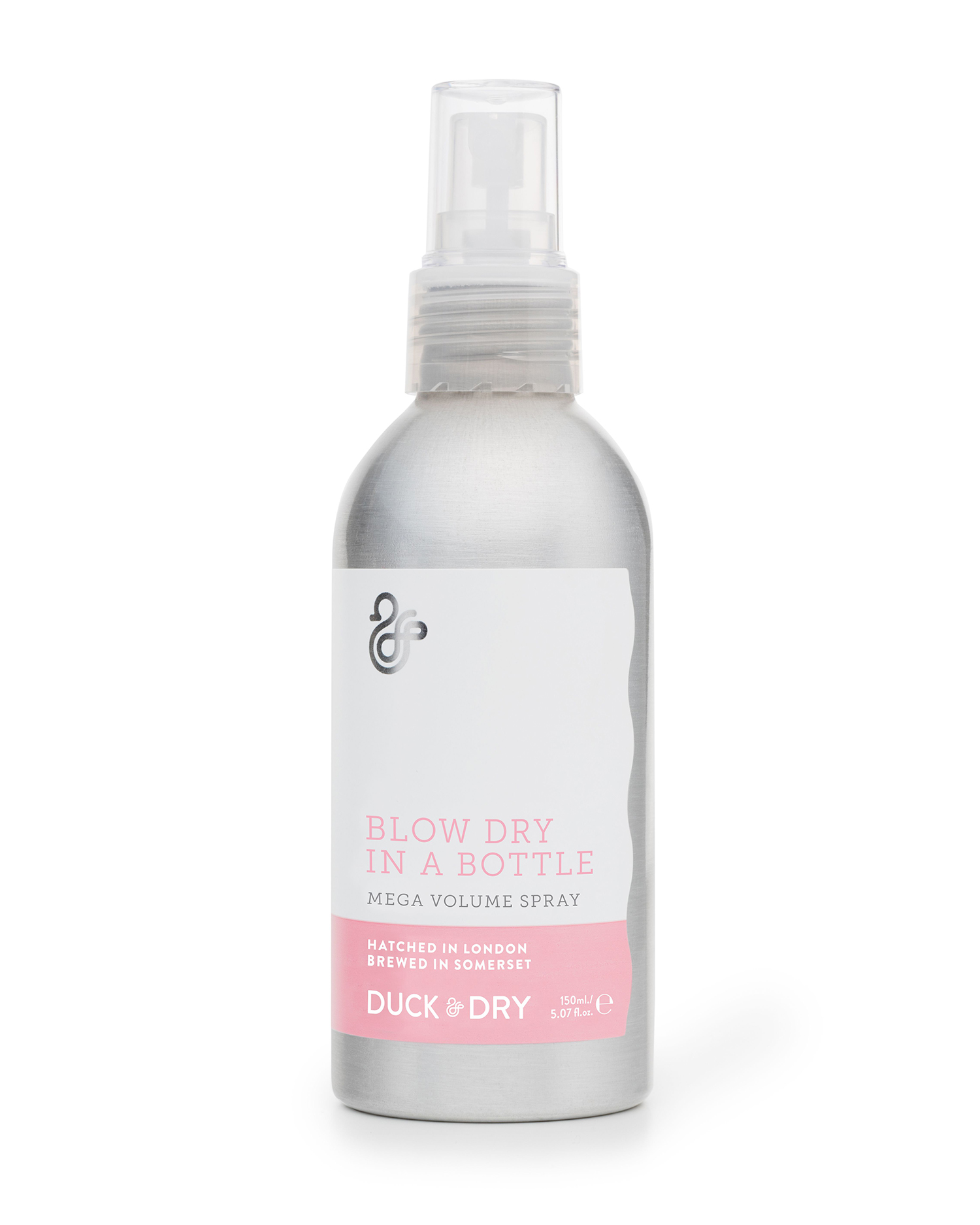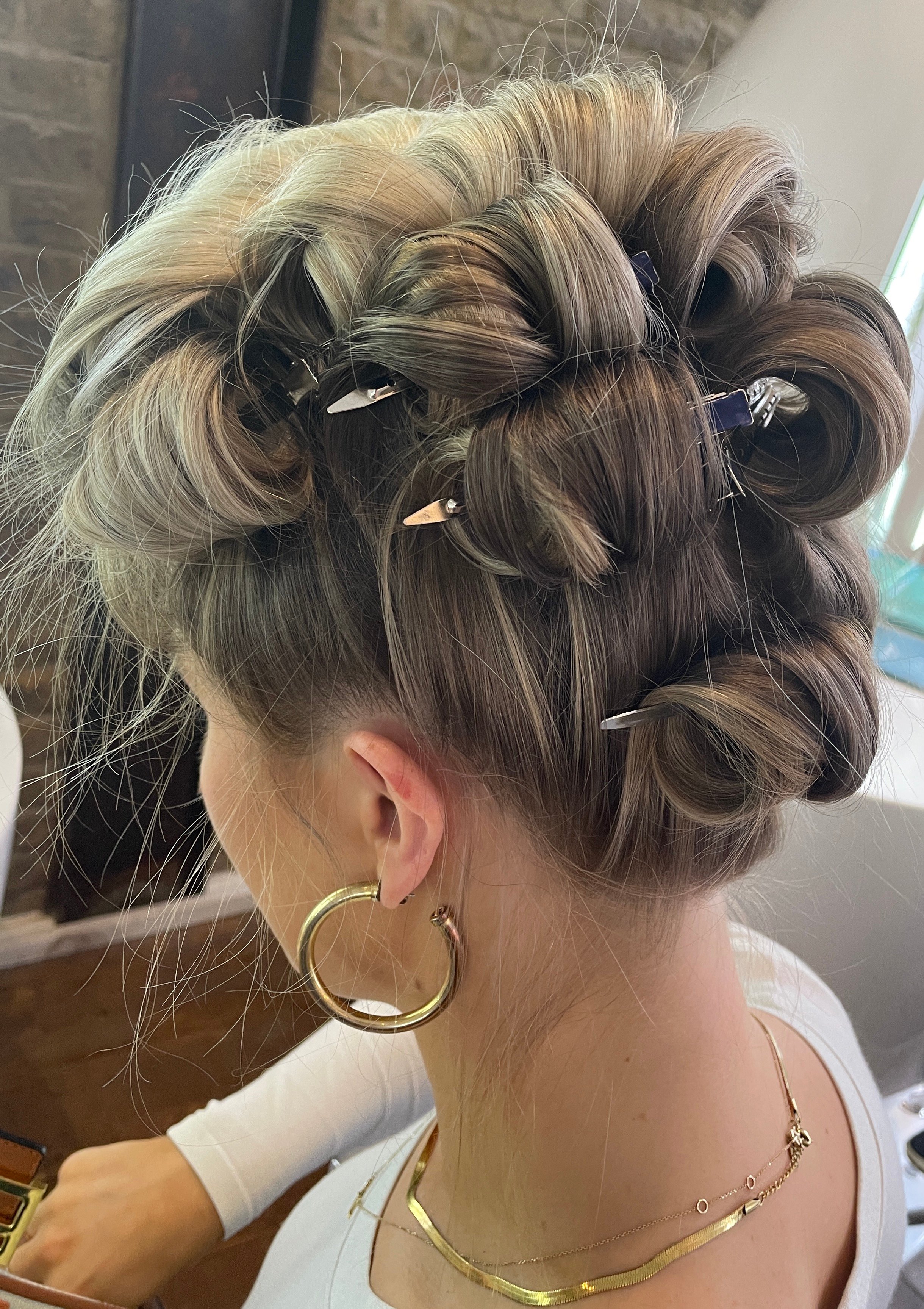 4. Create Pin Curls
Pin curls can create movement, body and volume and are easier to use than rollers. To ensure you are getting the best results, begin by taking bthe top section and blow drying your hair forwards.
Roll each section of hair around your fingers and then pin it into place using a section clip.
Continue working from the front to back in sections and then leave your hair to set for around 10 minutes.
Finish off with a spritz of Fix Your Quiff Hairspray before removing the clips to set your style.
5. Wear A Side Parting
If centre partings are your thing, it might be time to transition to aside. When we wear our hair in a middle parting it tends to lie flat.
Styling your hair with a blow dryer or using rollers will help remedy this, but if you're in a rush and don't have time to do this, switch over to a side parting.
By flipping your hair over you'll naturally create more volume on one side. Our top tip? Blast Oomph beneath it to bolster it up even further.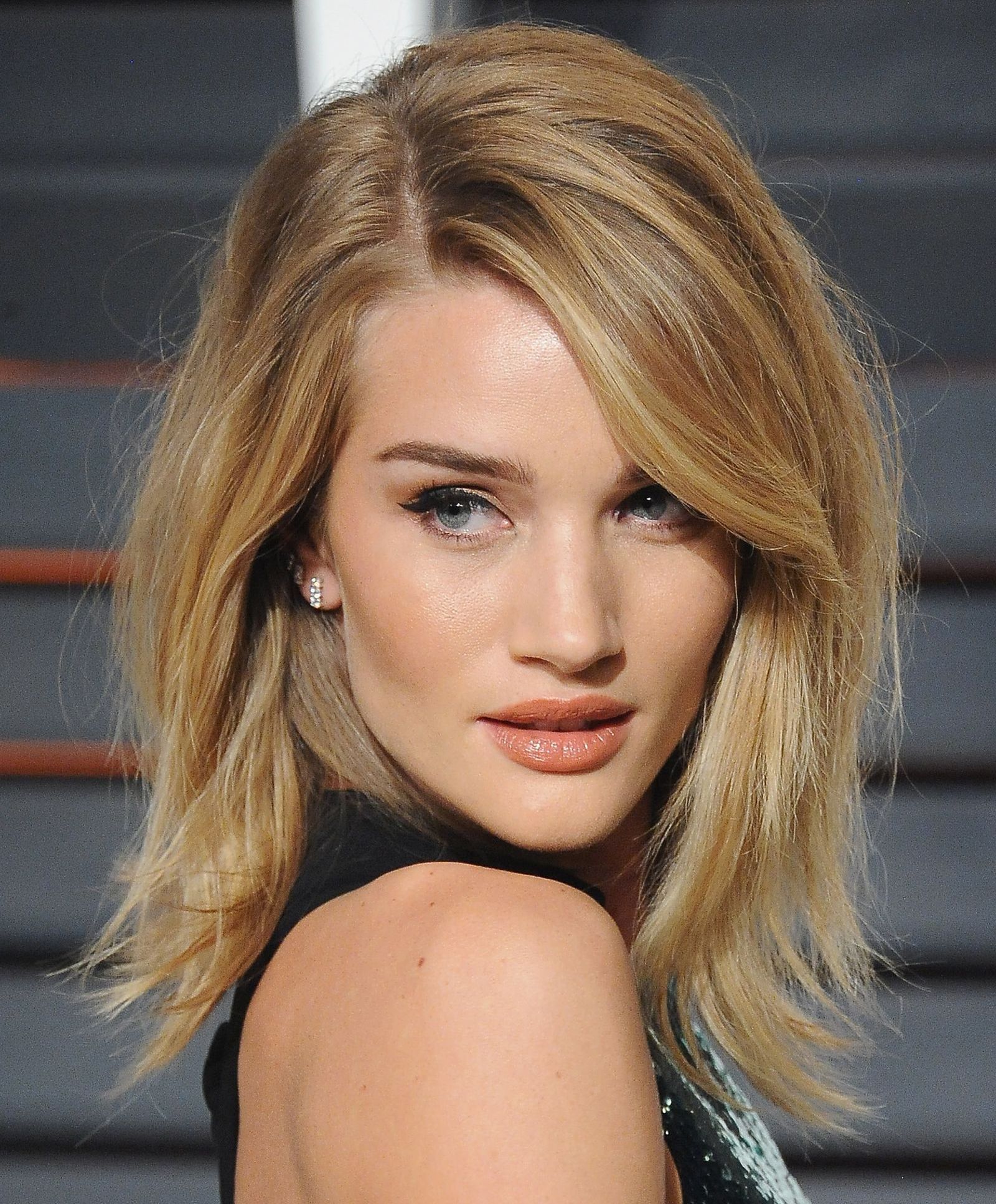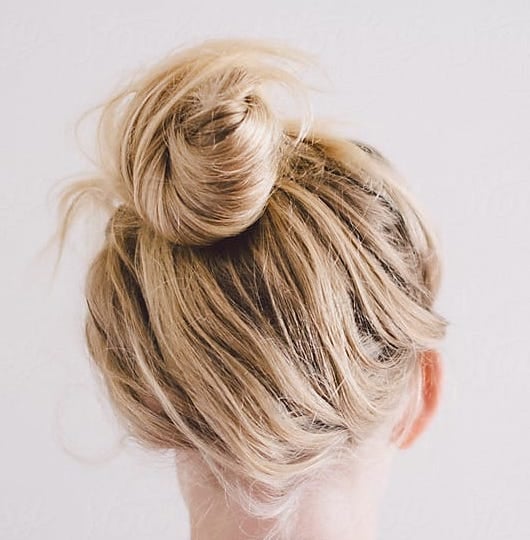 6. Sleep With Your Hair In A Bun
It might sound like a no brainer, but you'd be surprised by how many people overlook this easy trick. Just like the 90s crimping hack, plaits automatically plump up the hair by adding texture to your strands. Alternatively, putting your hair up into a bun works wonders at prolonging volume.
After your blow dry, putting your hair into a loose bun overnight is one of the simplest ways to prolong volume. By doing so, you are lifiting your strands off the scalp, allowing your fuller style to stay put overnight. Make sure you do not secure the bun too tightly or it will kink.
7. Get A Volume Boosting Haircut
If you've tried all of the above and you still feel like your hair is lacking, it might be time to try a cut. If your hair is extremely long, it may have started to break and split at the ends, leaving it wispy and fine. In this case a trim might do the trick.
They might have a bit of a bad rep, but when done correctly layers really can create the illusion of thicker hair. Stylists have moved away from the disjointed old school layers. In their place are soft, choppy layers that can add shape and fullness to finer hair types. Before booking a cut, always discuss what you're looking for with your stylist. If you have your heart set on keeping the length, make sure you let them know!