FALL INTO THE NEW SEASON WITH THESE 10 AUTUMNAL NAIL DESIGNS
It feels as if summer fell into autumn overnight, but that can only mean one thing: autumn trends are finally here! From hairstyles to nails, we're prepared for it all. We've been getting ready for in-season nails at Duck & File and created our first transitional manicure to step into September in style! 
Explore our pick of the top 10 autumnal nail design ideas (as well as our own take) and book yourself in for a well deserved duck in!
 Want to go for something different? Check out our expert DIY manicure tips on Heatworld!
1. THE VAMPY FRENCH TIP
The French Tip is a nail art design that dominates all year round, and we are hardly surprised. It's sleek, simple, and sophisiticated - but why not vamp up your frenchies with a transitional autumn colour? Black, khaki, and nude are all fabulous options, but bordeaux red is the one we're going for!
Top Tip: To make your French Tips really pop, go for a 'Gel Manicure' at one of our Duck & File locations and enjoy your vampy nails for longer.
Why not make your French Tips on-trend with a glazed base? Read more about the 'glazed donut' trend in our MSN feature!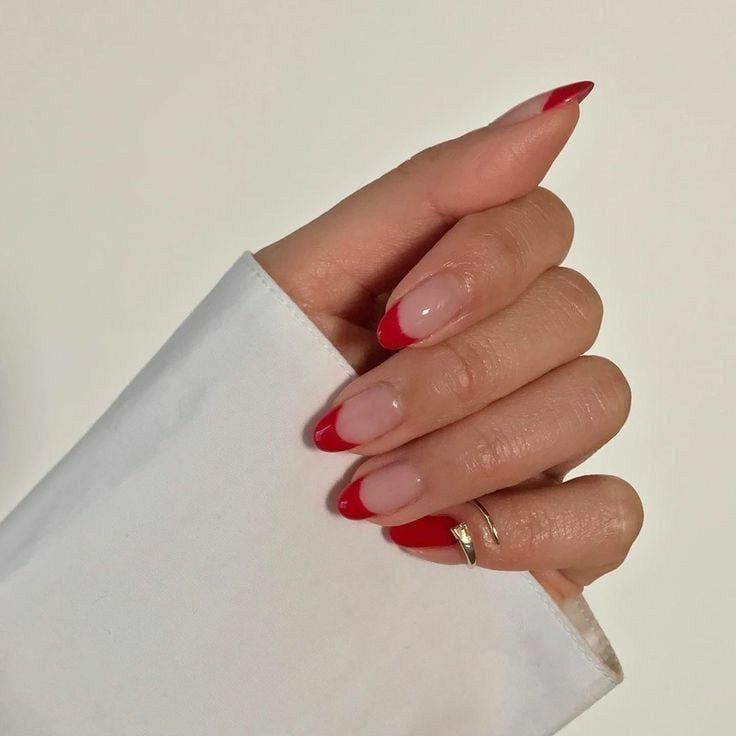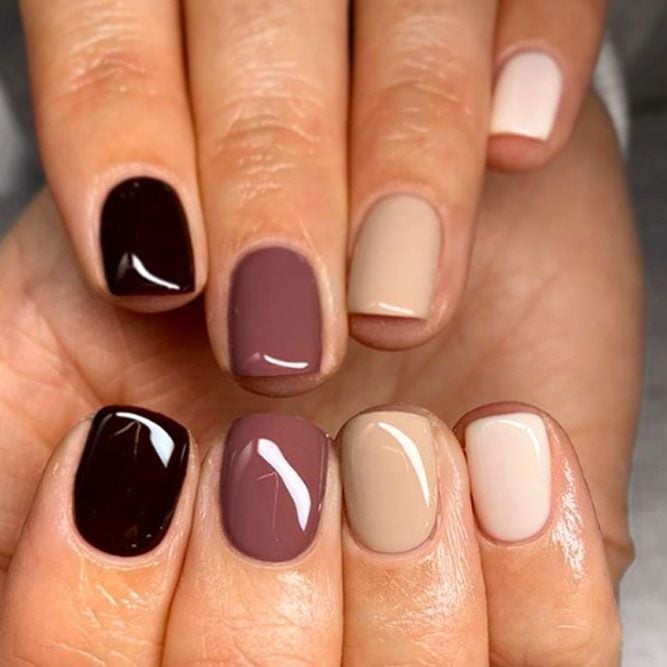 2. THE OMBRE - AUTUMN STYLE
Ombre nails are a popular request at Duck & File and we're so excited to start moving away from the pastels and brights towards the nudes and browns. We're nailing it this autumn with these earthy tones!
3. BOO! IT'S YOUR NEW NAILS
We couldn't make a list of autumn nail inspiration without thinking of halloween. These cute ghost nails are a fun and festive twist on the French Tip, but you're bound to give passers-by a spook. It's a ducking yes from us!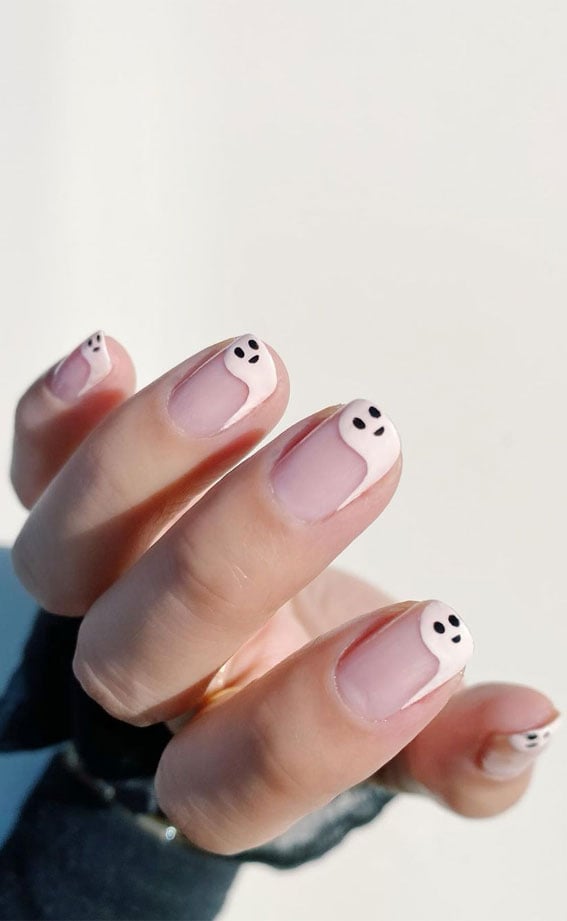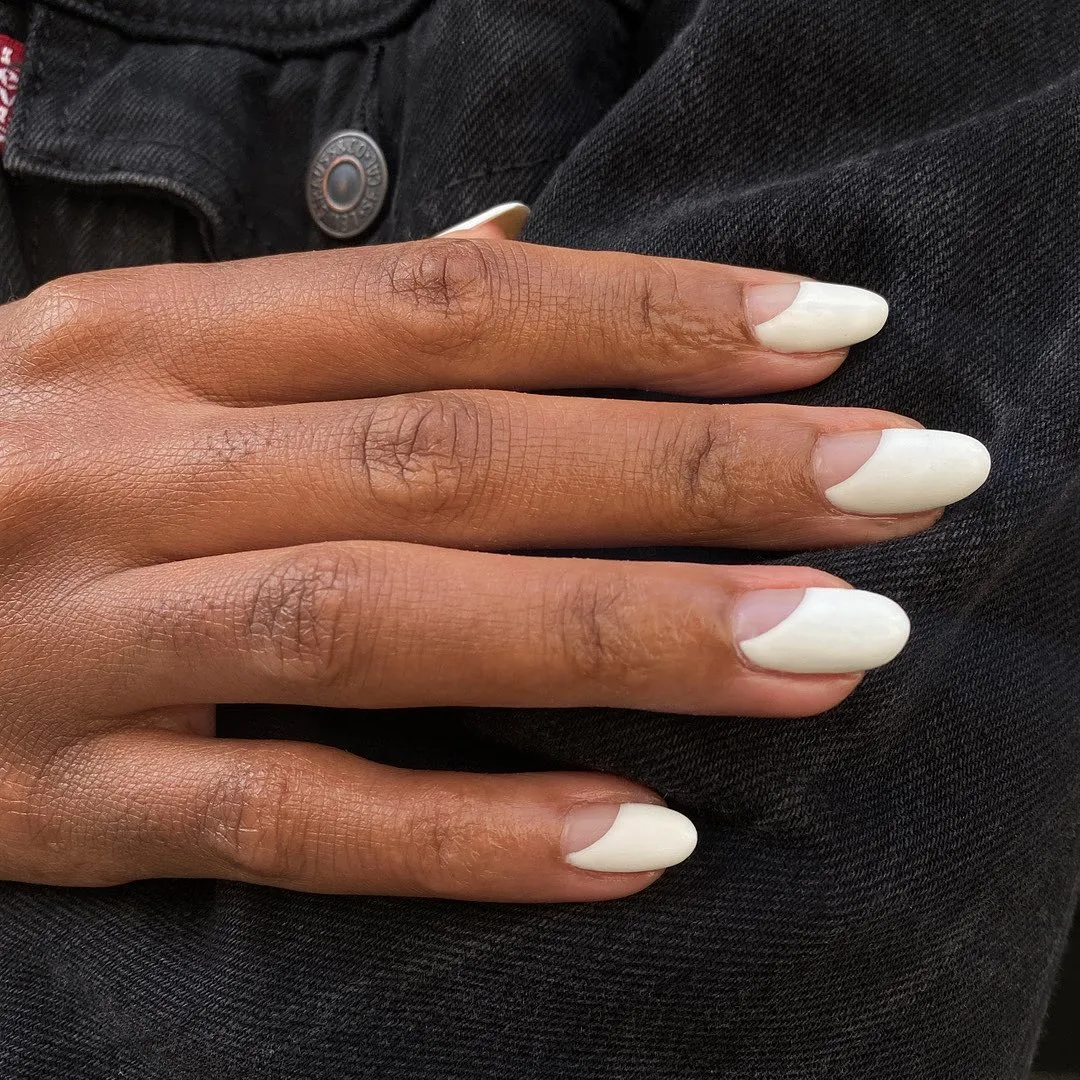 4. HALF MOON FRENCHIES
When it comes to nail art, sometimes the key is simplicity. That's why we had to include this design which is an understated mix of French Tips and classic solid color. A sophisticated design + one shade you love = a flawless combination.
5. CLASSIC SWIRLS
We are still loving the swirl nail trend and this nude + white combo is the enchanting transitional manicure we need to make the shorter days sweeter. Autumn doesn't have to mean only dark colours or even boring - we don't do boring at Duck & File. Our fabulous nail technicians are ready to bring nail art dreams to life for the fall-loving fanatic.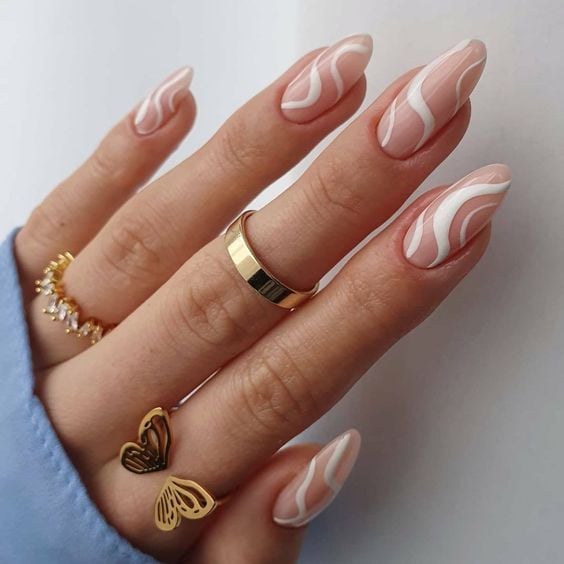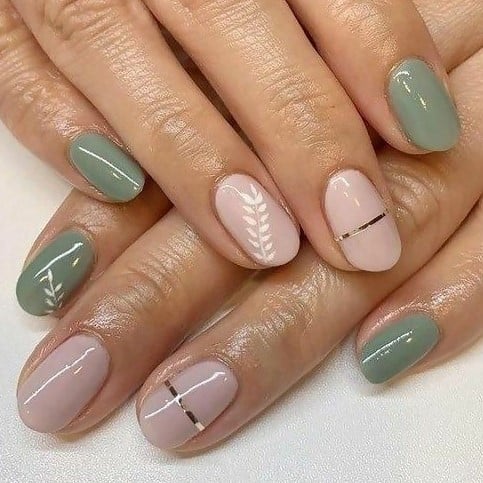 6. 'FALL'-ING FOR YOU
With this manicure you can leaf all your worries behind! Khaki and nude are the perfect shades to choose as your nail art base if you want to step into the new season in subtle style. Embrace the season and treat yourself to a well-deserved manicure.
7. ANIMAL INSTINCTS
When it's autumn we love wearing tortoiseshell hair clips, which is why we fell for these flocking fabulous nails. Make the shorter days sweeter by matching your hair accessories with your manicure and duck in to Duck & File.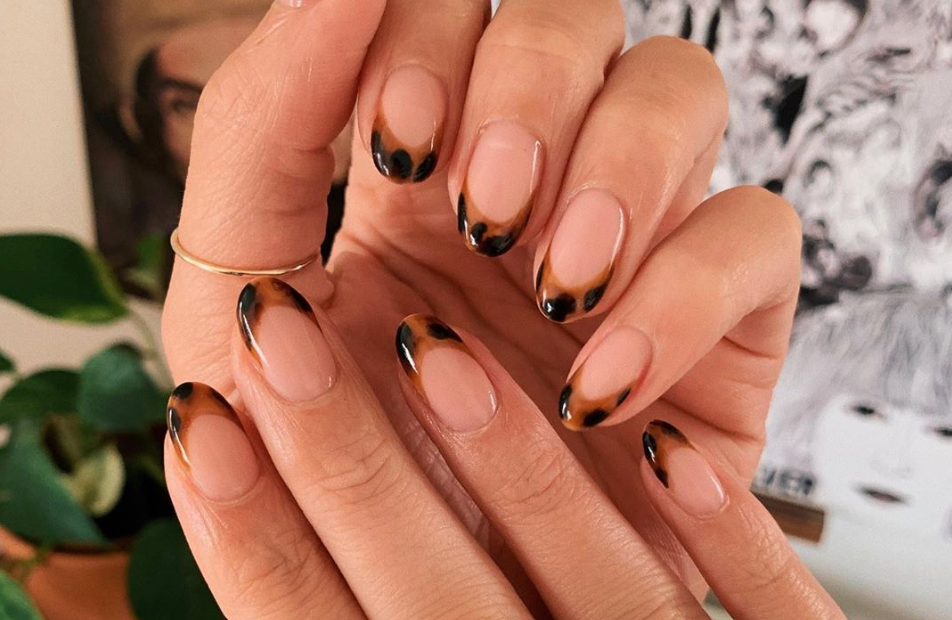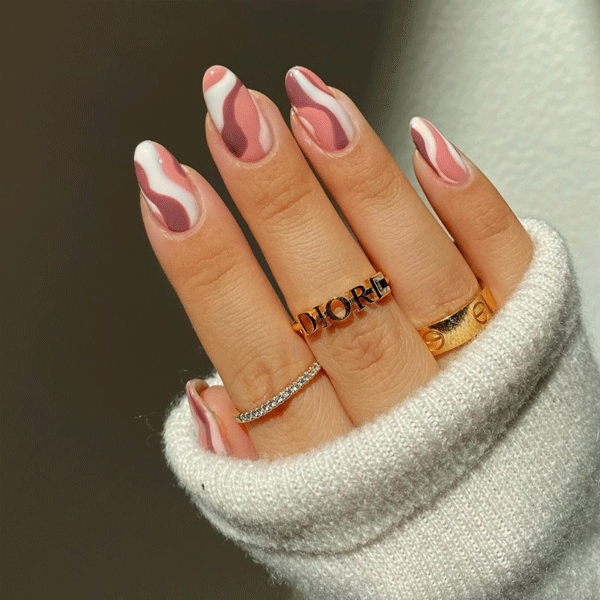 8. MIXING IT UP
If you love the swirl design but want to add an extra autumn flair, choose two to three shades that compliment each other and step into fall with your dream nails.
9. EYE LOVE AUTUMN
We love the arty feel to these nails, they make a statement without being too loud - the perfect combination for stepping into September. As an eye-catching alternative, you could choose a dark base with a light shade on top instead!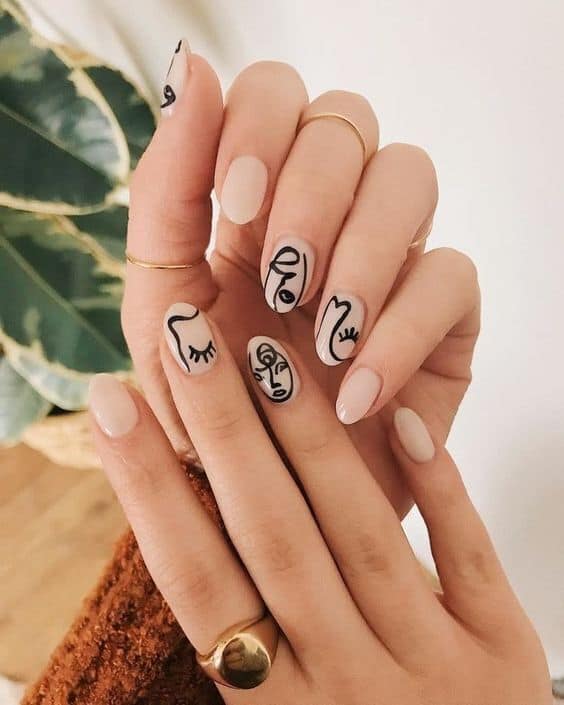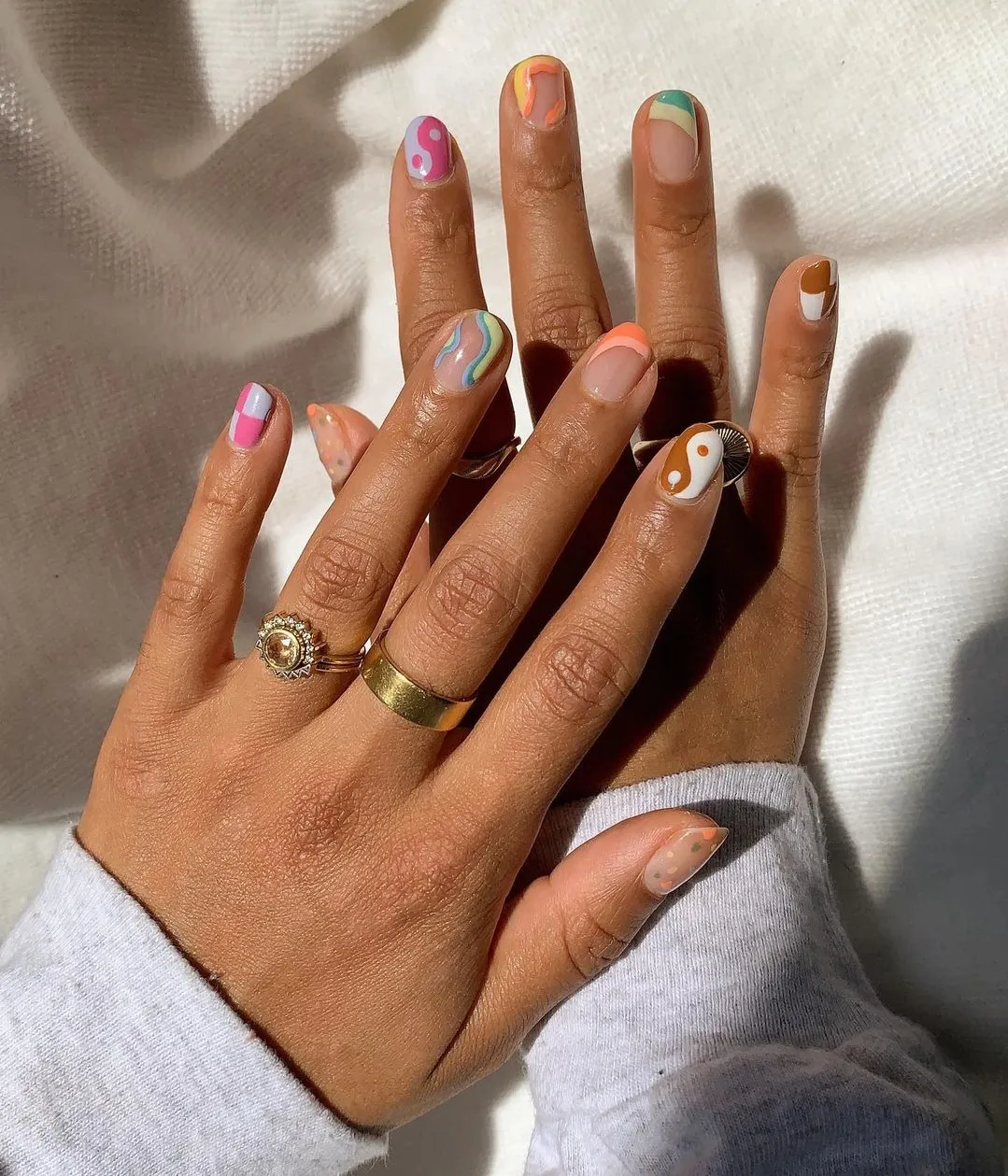 10. BRIGHTEN YOUR DAY
For those who love funky nail art designs but think pastels and neons are not on trend this autumn, hope is not lost! You can still create the cool nail art you love, but using some understated tones instead. (We particularly love the brown yin yang!) The days are getting darker earlier, so brighten them up with these bright babies. Book Now!