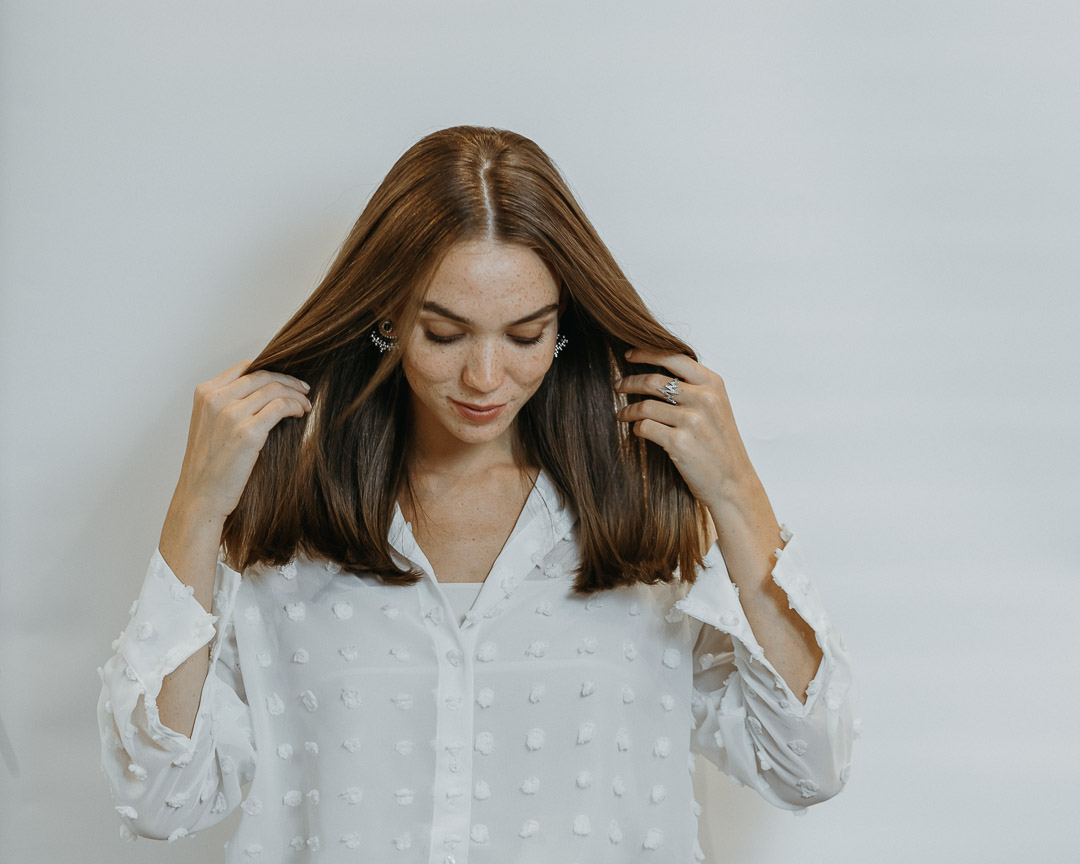 How to tame frizzy hair at home this summer
Many of our clients with naturally curly and wavy hair struggle with how to control frizz. The reality is, more often than not, frizz is just enhanced by our bad hair habits! Really, hair health is about education, research, and finding the right products that works on your hair type. To make it simpler for you, we have asked our top stylists to share their secrets to fight summer frizz that can be achieved at the comfort of your home.
1. Choose a sulphate, paraben free shampoo
Start frizz-proof regime in the shower! Make sure to use shampoo and conditioner that are paraben and sulphate free. Our Up, Up and Away Shampoo is carefully formulated to fight against the mineral build up caused by hard water. It will leave your hair soft, clean and residue-free without stripping away the essential oils.
For the best results, pair it with Up, Up and Away Feather Light Conditioner.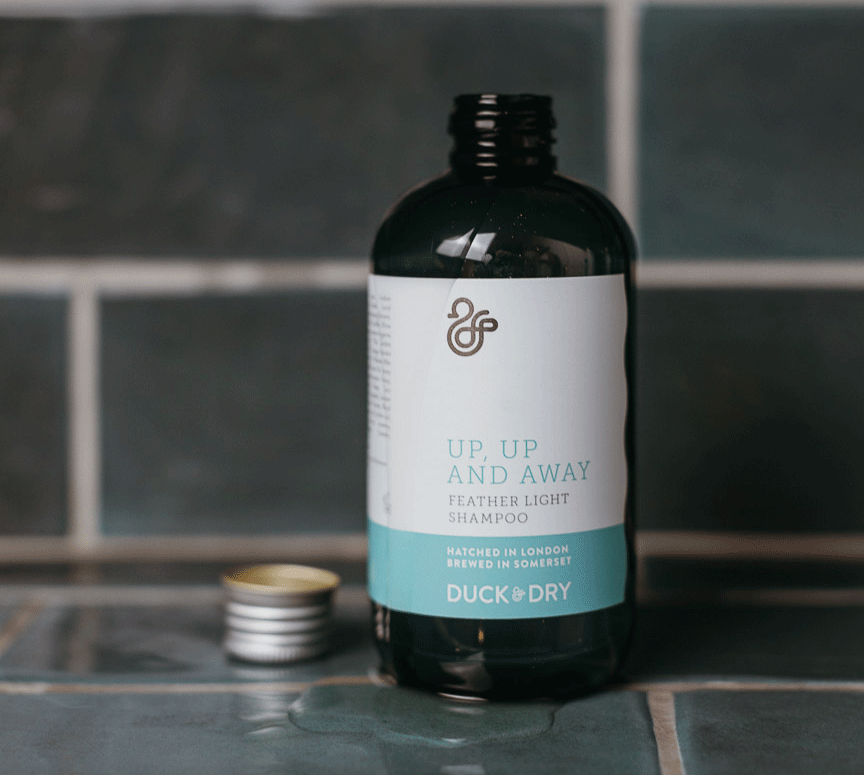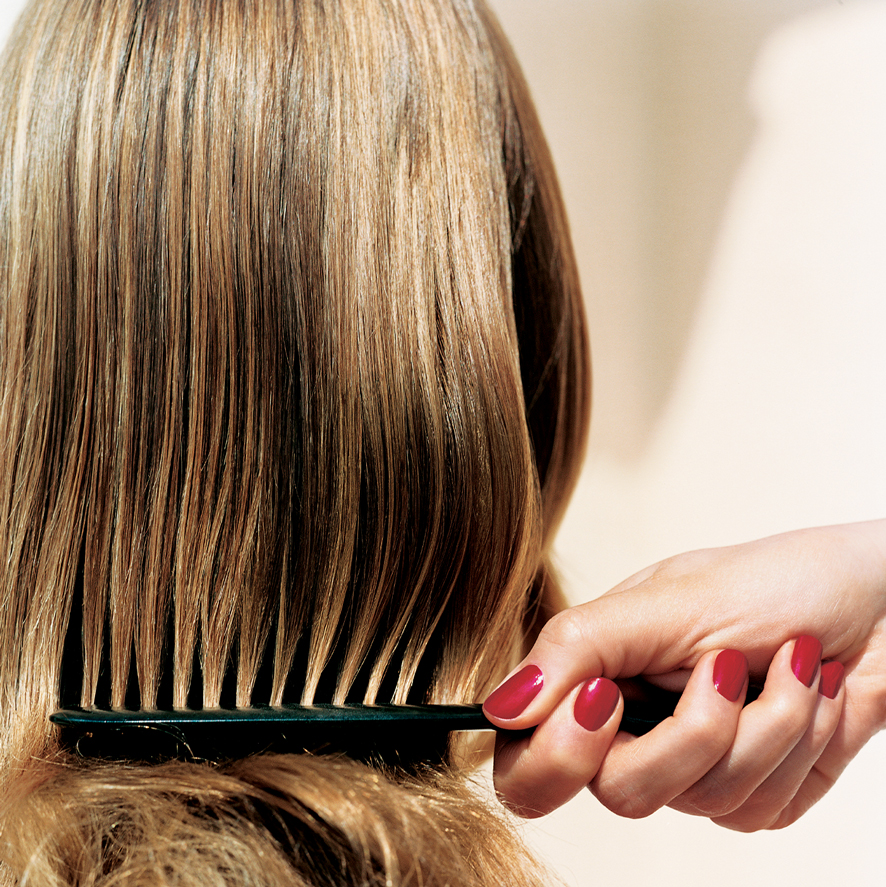 2. Condition, Condition, Condition!
Hydration is the key to a sleek and glossy locks. Therefore regularly conditioning is a non-negotiable step in your frizz-fighting routine. Opt for a leave-in conditioner that will help replenish and lock in lost moisture to maximise hydration.
Super quick and easy to use, our Instant TLC is a gentle, leave-in formula that guarentees to produce a smooth, frizz, free finish with a beautiful sheen. It works on all hair types and produces shiny, healthy locks.
3. Let your hair air dry 90% before blow drying
Letting your hair air dry 90% before blow drying is a stylist's secret weapon and it is truly life changing! By letting your hair partially air dry, you are allowing it to dry without disrupting the hair strand, which helps to keep it smooth.
While the heat of a blow dryer can cause damage, using a blow dryer when your hair is already mostly dry minimizes the risk. Just be sure to keep the dryer on a low heat setting and hold it 6 inches away from your hair at all times.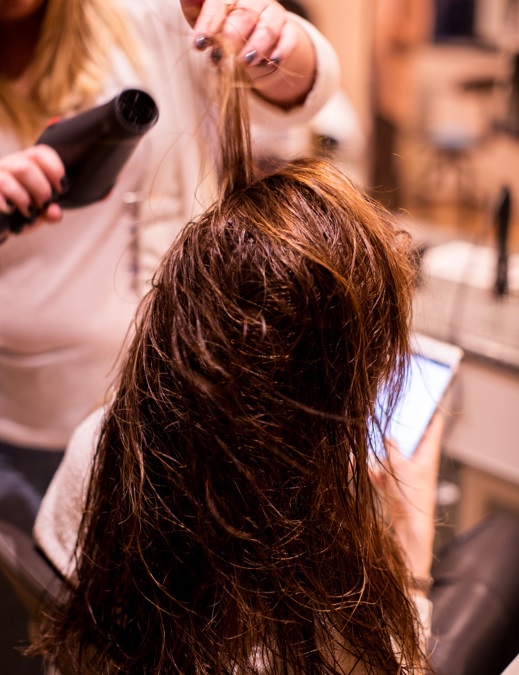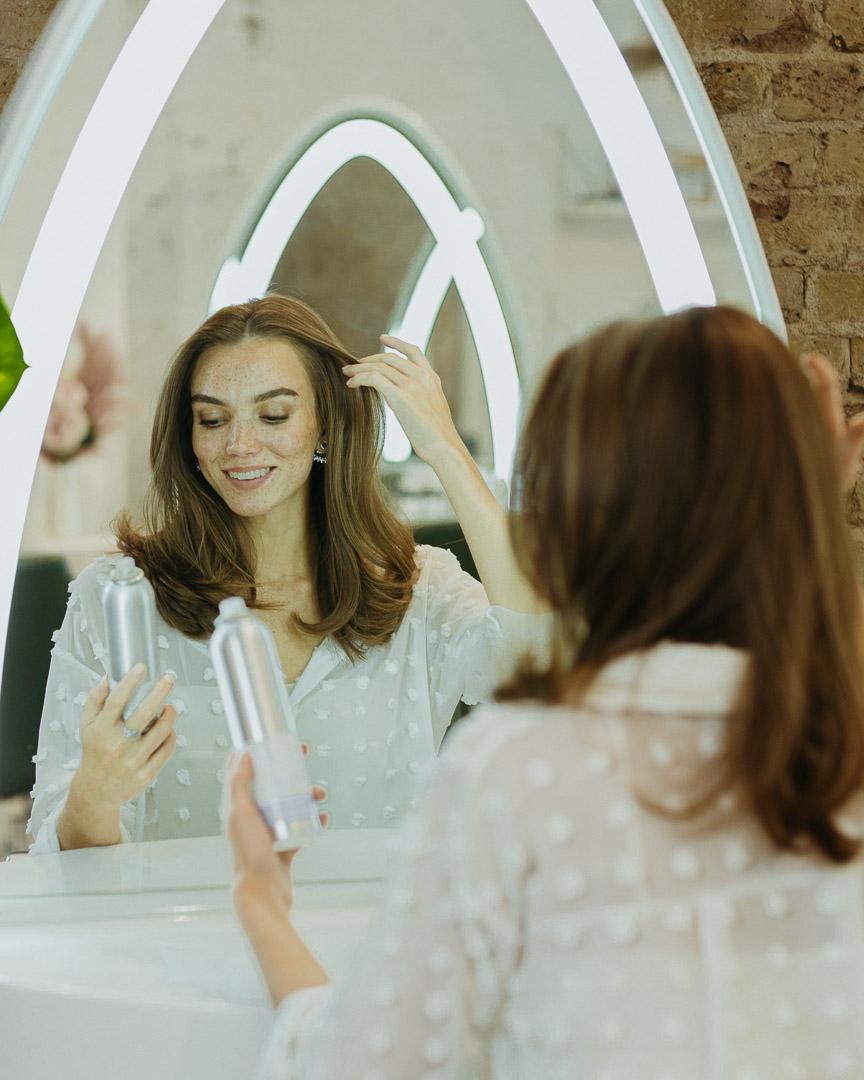 4. Hairspray hack
Hairspray makes a great hack for taming unwanted frizz. Simply mist the bristles of a brush with your favoeuite hairspray and gently use it to comb down any flyaways around the hairline or parting, for a sleeker finish.
Our cleverly crafted, Fix Your Quiff hairspray is a weightless formula that gives a flexible and long-lasting hold. Designed to maintain natural movement without hair feeling sticky or stiff.
5. Keratin treatment for long-term frizz control
If you're looking for a long-term solution to frizzy hair, ask your hairstylist about a keratin treatment – it is a chemical process that smooths and shines frizzy hair. Think of a kerain as a super strong conditioner that penetrates deep into your hair to fill in the porous parts that have been damaged whilst giving it a straight, fleek finish.
Book your Keratin Blow Dry at Duck & Dry. Starting from £160.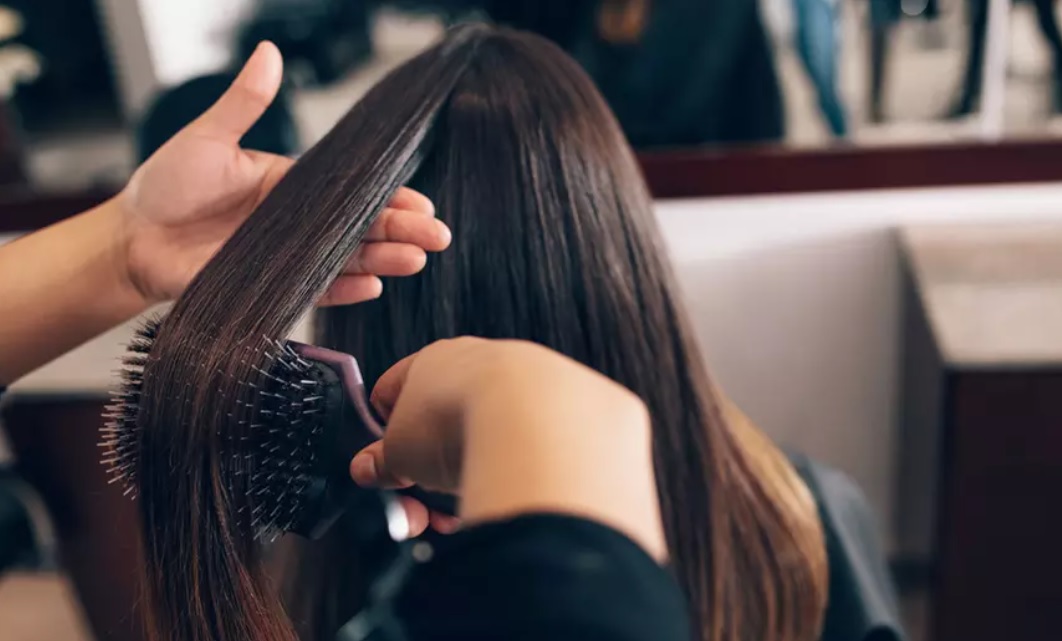 Anti-frizz products at Duck & Dry