JET SET AWAY WITH THE BEST HAIR PRODUCTS THIS SUMMER
Summer is finally here and this year, we couldn't be more prepared to beat the heat and have flawless hair all summer long. We're sharing our holy grail hero products below that will fight frizz, protect from heat, and create fabulous styles in these hotter, more humid months. What are you waiting for? Take your pick!
"From the makers of perfect blow drys, Duck & Dry have bottled up their formulas in their natural products." - Closer Magazine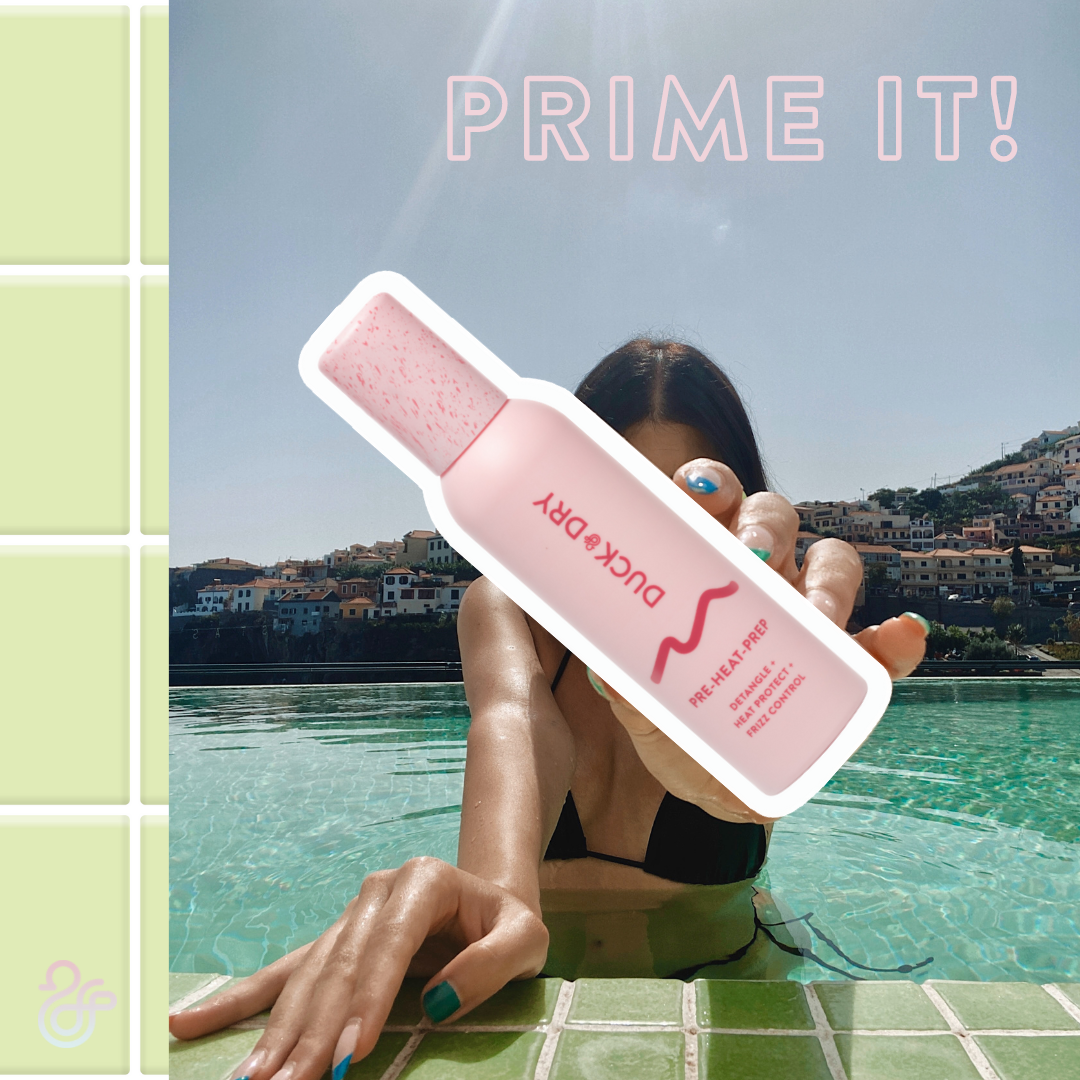 PRIME WITH A HEAT PROTECTOR THAT WORKS
One of our favourite Duck & Dry products here at the HQ is Pre-Heat-Prep Hair Primer - a miracle product for your holiday - or a heat wave. The Wordrobe labelled it as the best in beauty this summer and who's surprised? It's a 3-in-1 primer that protects locks from heat, and that's including the mediterranean sun.
Enriched with essential oils and natural ingredients like honey, coconut oil, and shea butter it conditions and keeps your hair strong without weighing it down.
THE MOST HYDRATING LEAVE-IN CONDITIONER SPRAY
Have you ever noticed that your hair is dryer than usual during summer? The hotter weather can dry out your hair which is why Pre-Heat-Prep is such a saviour!
~ It detangles and adds shine
~ It injects essential moisture and nourishment into your hair
~ It protects from heat damage
~ It fights frizz to give you smooth, glossy locks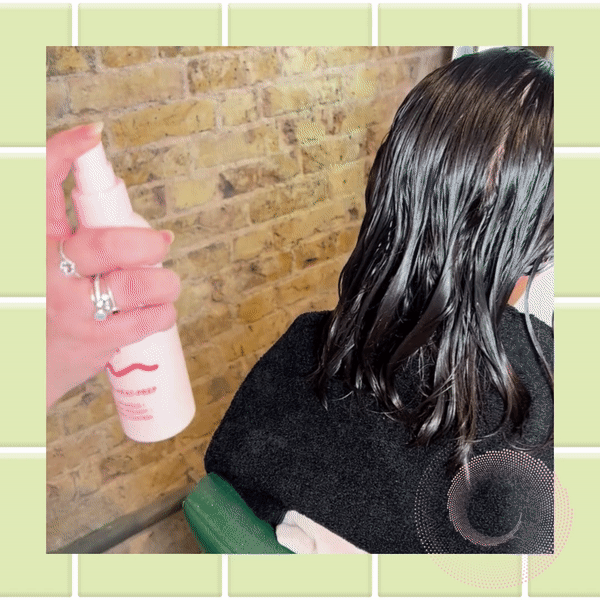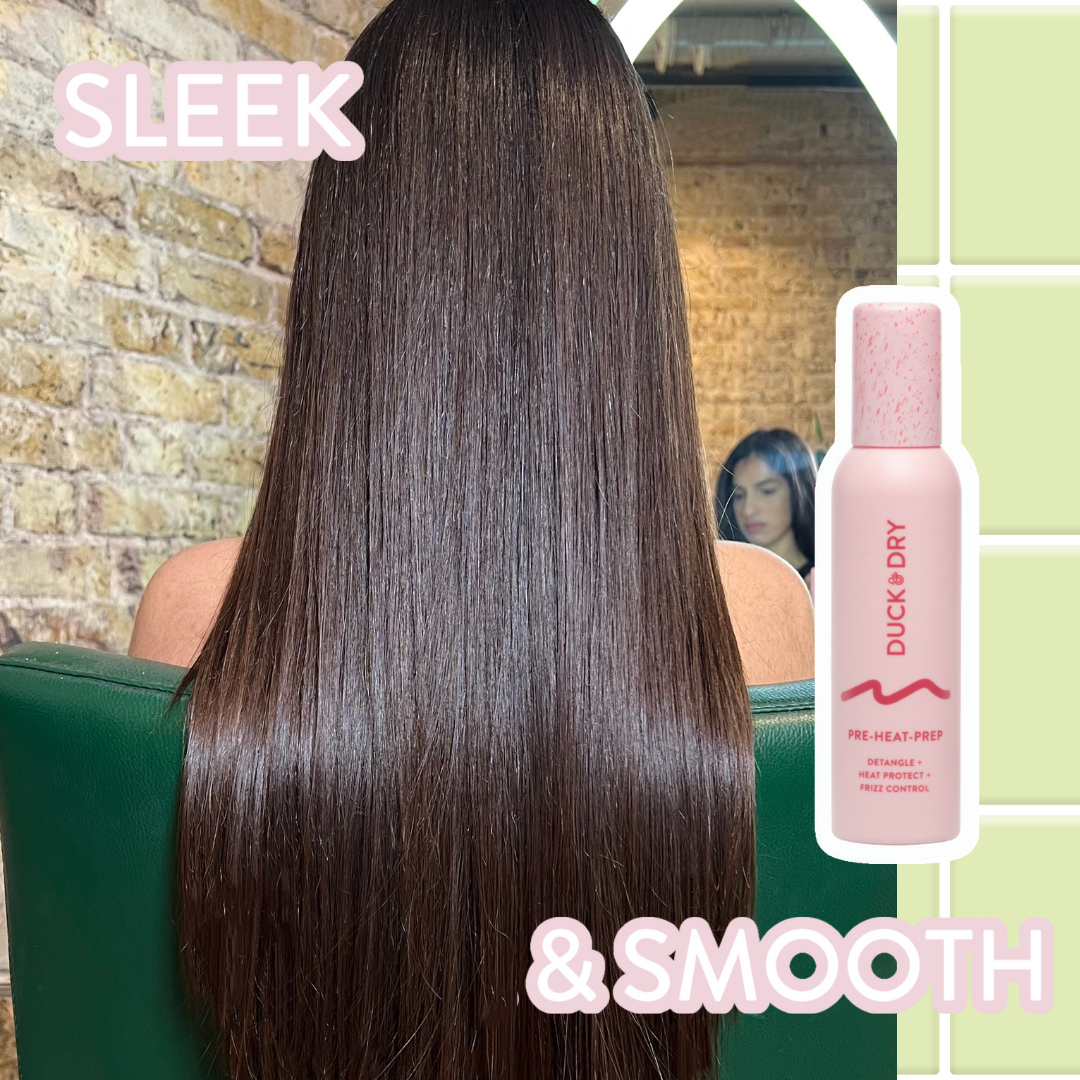 HOW TO USE HAIR PRIMER
Shake well and spray on damp hair from mid-lengths to the ends. Comb through and blow dry normally for your desired style. This primer can be layered with other styling products or can be used on its own for a smooth, sleek finish. Bye, bye frizz!
beautiful waves in minutes
The award-winning Sea Salt Styler is your shortcut to beautiful waves this summer! Freshly scented of the ocean breeze, this texturising spray is all natural and contains not one, not two, but five extracts of seaweed. If you're planning on finding yourself at the beach this summer, it's the holy grail! That's why POLO Magazine called it your 'beach bag essential!"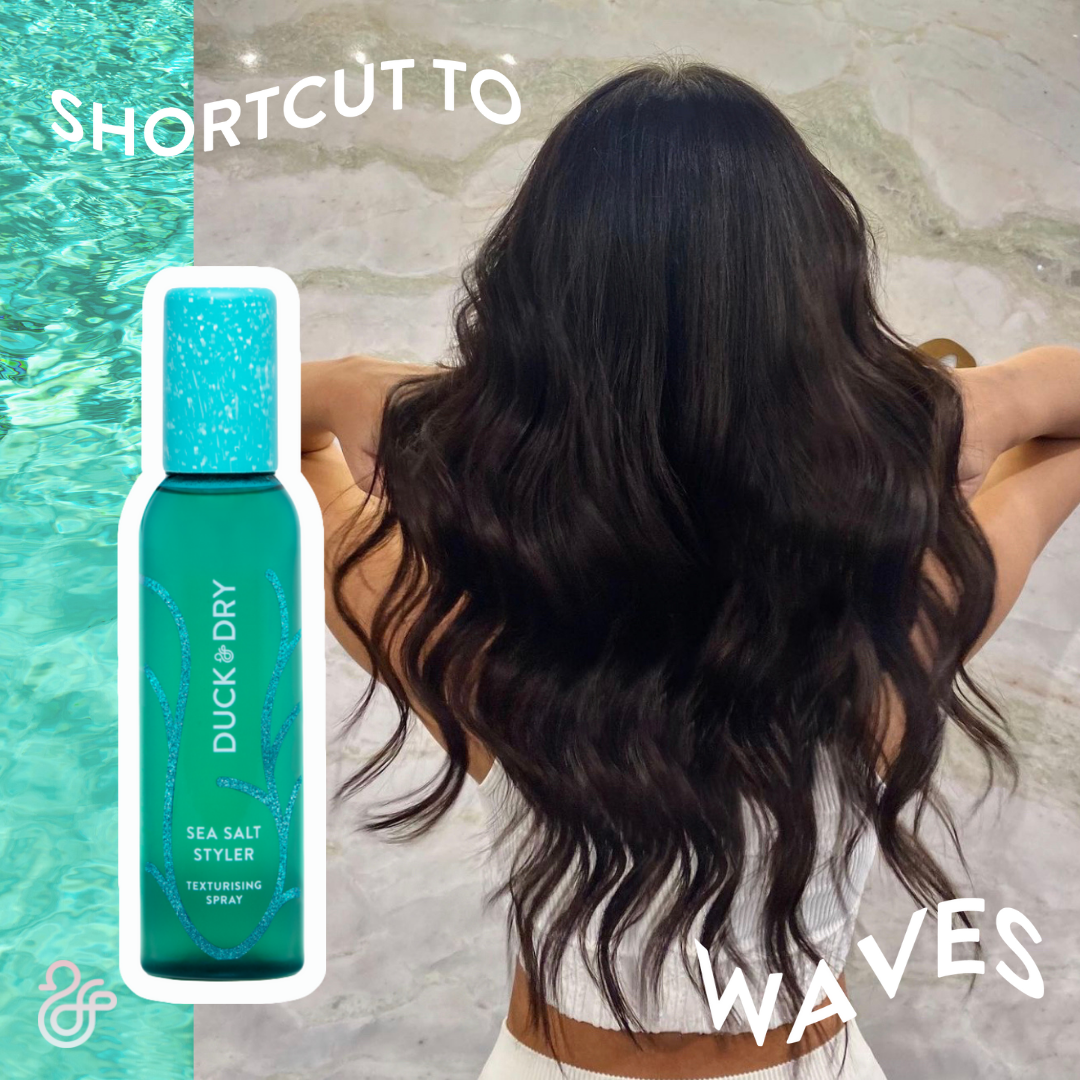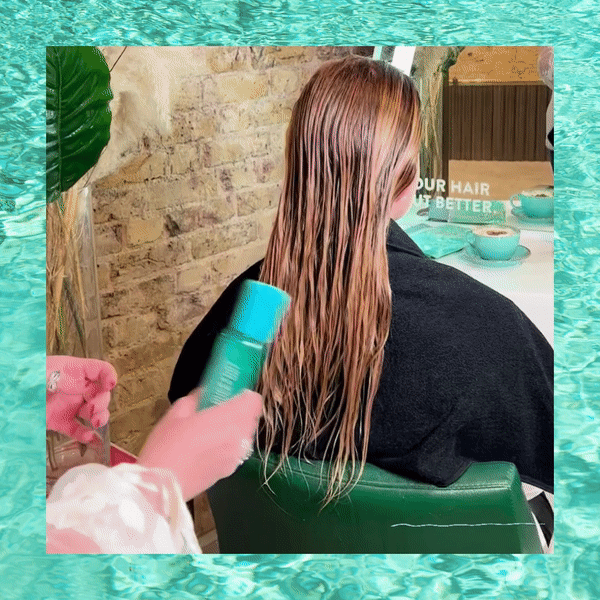 the best sea salt spray
This isn't like the sea salt sprays you're used to, Sea Salt Styler can be used three different ways on ALL hair types! One product, three ways to use - which will be your fuss-free beach style this summer?
~ Use on natural curls for irresistible definition
~ Create a natural tousled style for the effortless beachy look
~ Add that all important texture and grip before tonging to make your waves last for days
"The Hydrating Salt Spray: this all-natural wave enhancing wonder uses the best ingredients from the seaside..." - CLOSER
HOW TO USE sea salt spray
Spray on damp hair from mid-lengths to the ends and leave to dry naturally for added definition to natural waves and curls. For straighter, fine hair types - style with a tong to add texture and light hold to your style. It can also be applied to dry hair for a tousled finish.