LONDON'S MOST LUXURY BLOW DRY HAIR SALON
Step into a world of glamour and opulence this party season at Duck & Dry, Harvey Nichols. The luxury blow dry bar that has London buzzing with excitement has landed in London's iconic Knightsbridge. We're here to get you party-ready with the best blow dries and updos, just in time for the holiday season. With its prime location in the heart of London, Duck & Dry is the place to be for those who want to make a statement and turn heads this Christmas season.
 Let's duck into why Duck & Dry Knightsbridge is the go-to destination for all your holiday glam needs...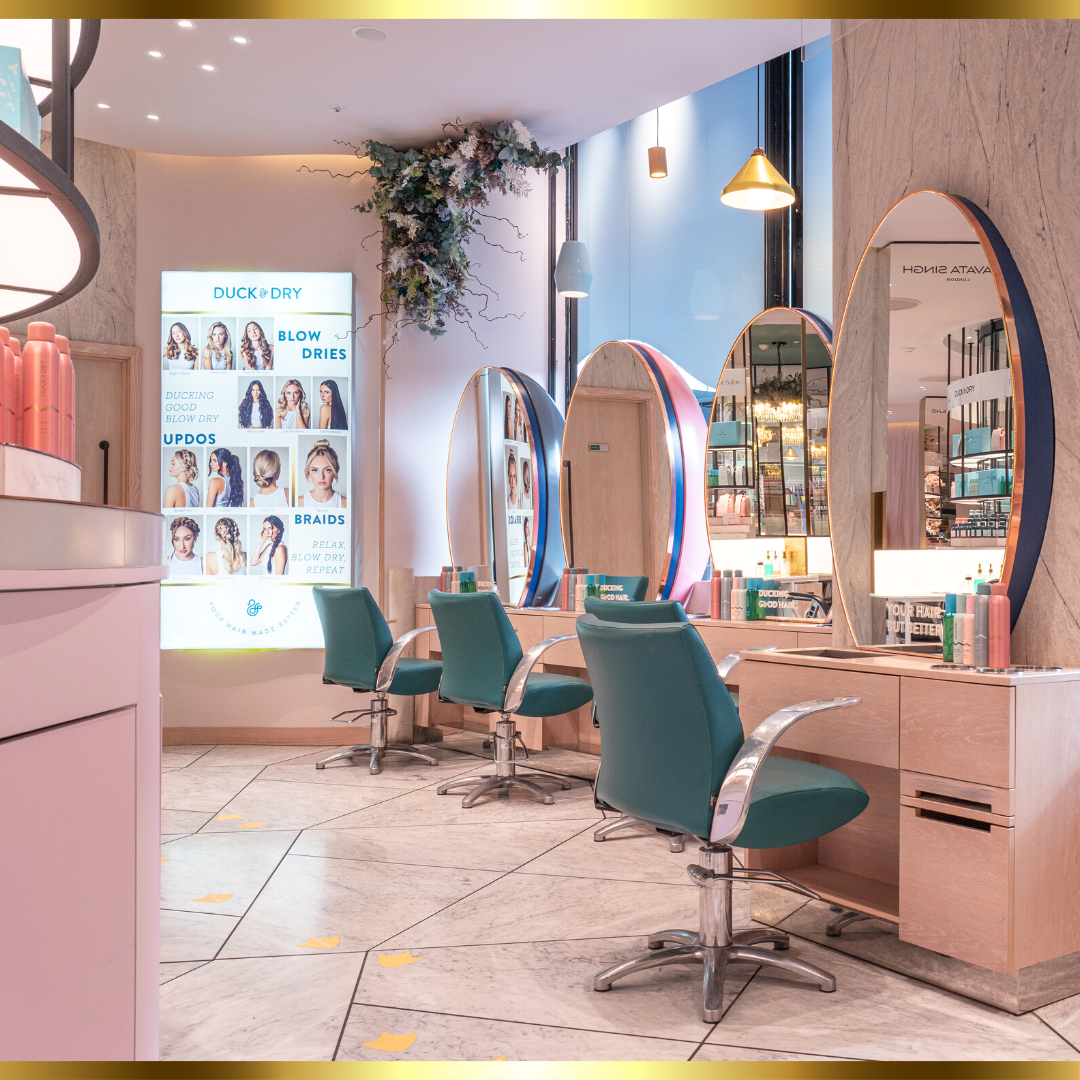 LONDON'S TOP BLOW DRY BAR
Duck & Dry Knightsbridge is where luxury meets beauty. Located in the heart of London, this upscale salon/blow dry bar is renowned for its chic ambiance, expert stylists, and top-tier beauty services.

EXPERT BLOW DRY STYLES
Duck & Dry is synonymous with the perfect blow dry. Our expert stylists create flawless, long-lasting blow dry looks that leave you feeling confident and ready to conquer.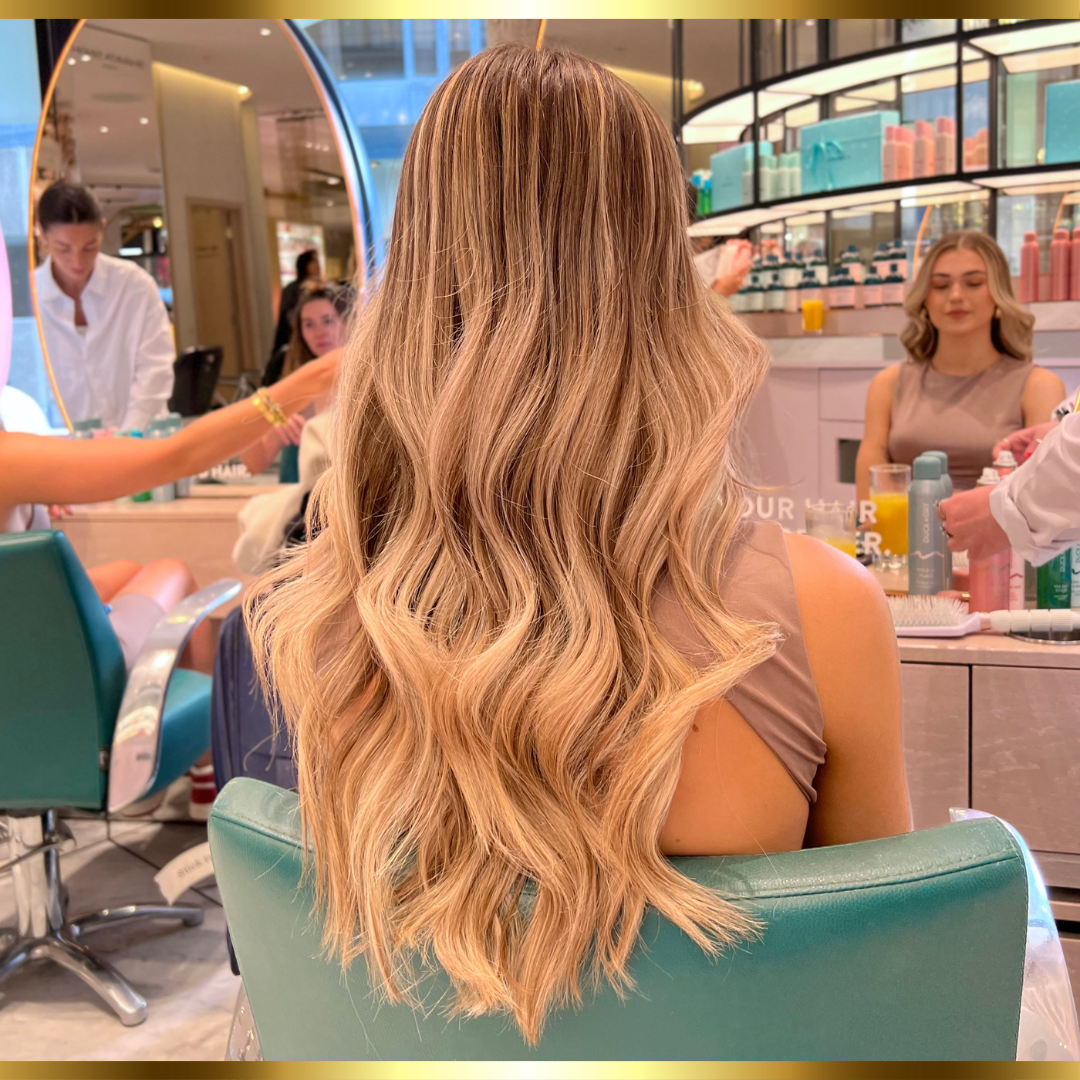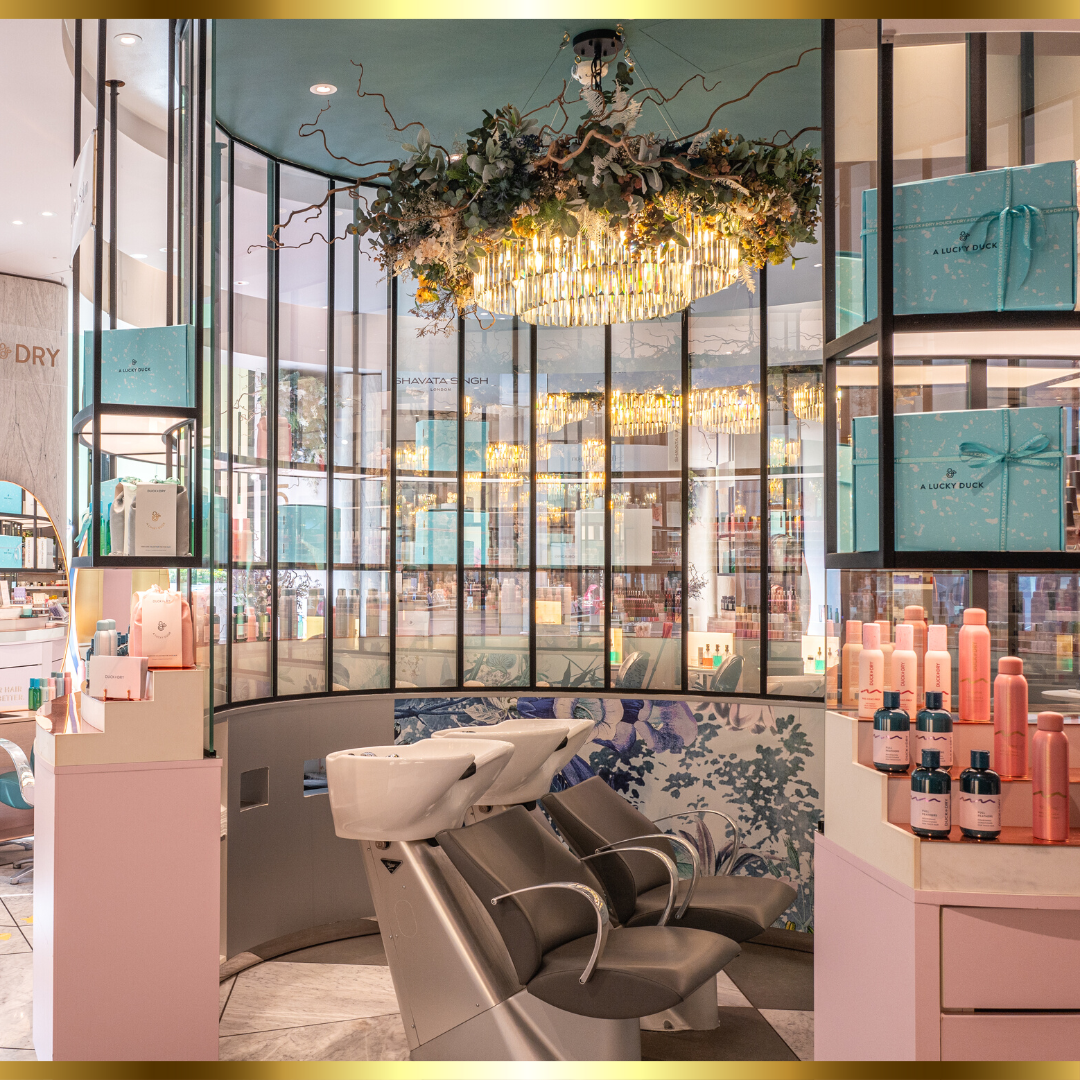 LUXURY HAIR TREATMENTS IN LONDON
Duck & Dry Knightsbridge is home to The Sanctuary - a luxury treatment bar in the heart of central London. Our hair treatments are tailored to strengthen, moisturise, and nourish your hair. Feel like a VIP at The Sanctuary for a festive treat!

COMPLIMENTARY CHAMPAGNE AT HARVEY NICHOLS
Clients of Duck & Dry Knightsbridge receive the finest champagne or sparkling water completely complimentary. A treat to enhance your luxury nest experience this party season.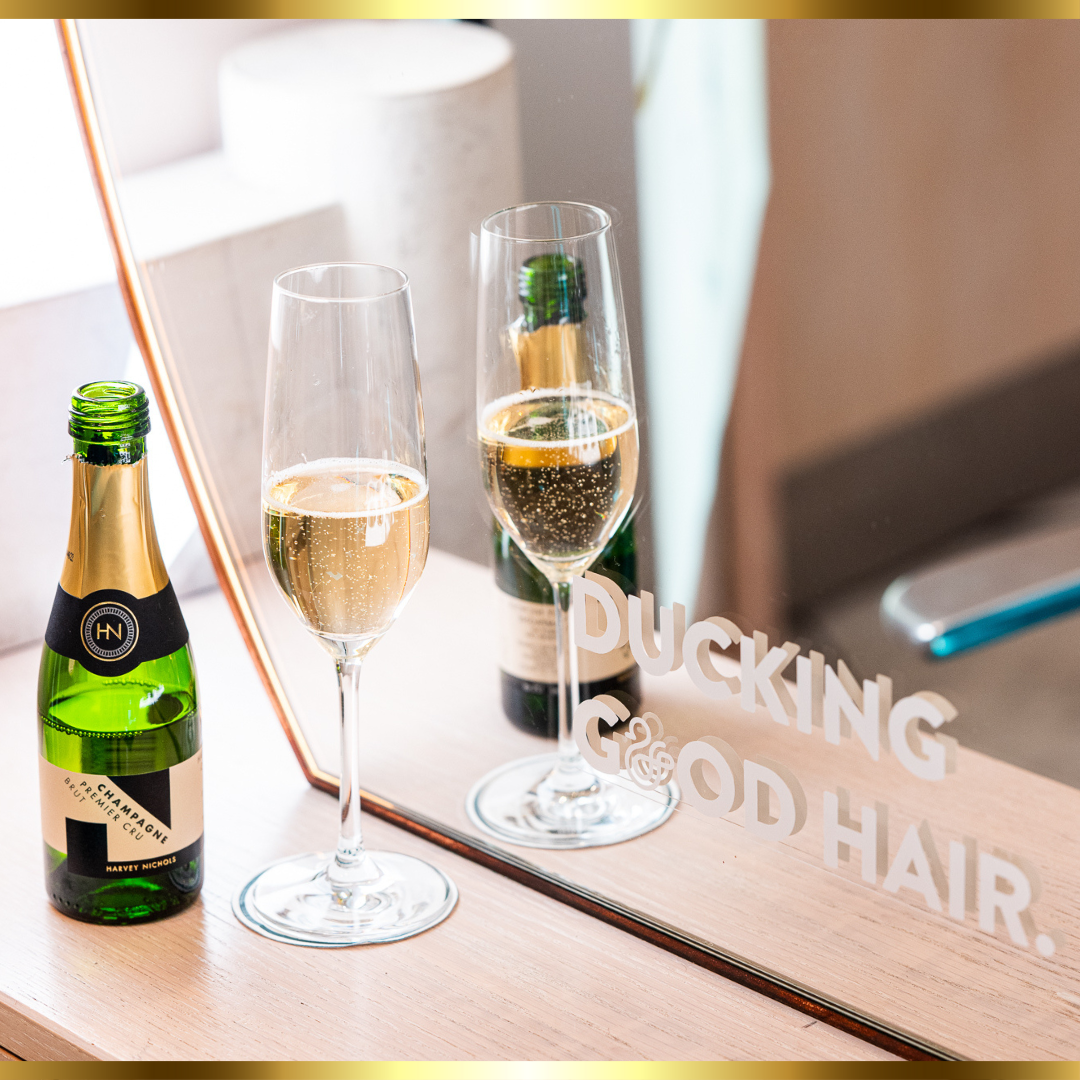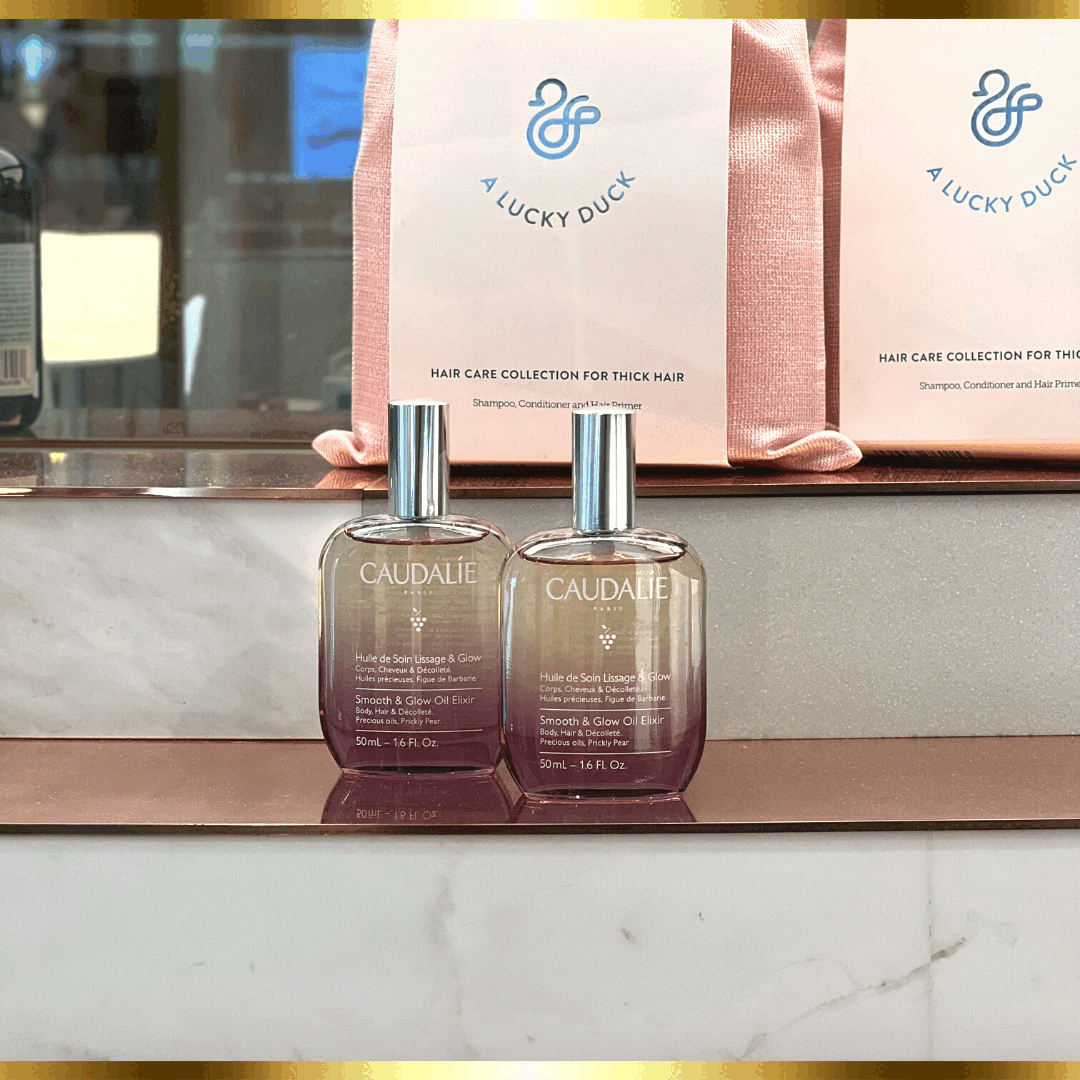 NAIL'D IT & SHAVATA BROWS
Have a full beauty service at Harvey Nichols, Knightsbridge beauty concierge. Start with a luxury blow dry, then beautiful nails at Nail'd It London, and finally preen your brows at Shavata Singh.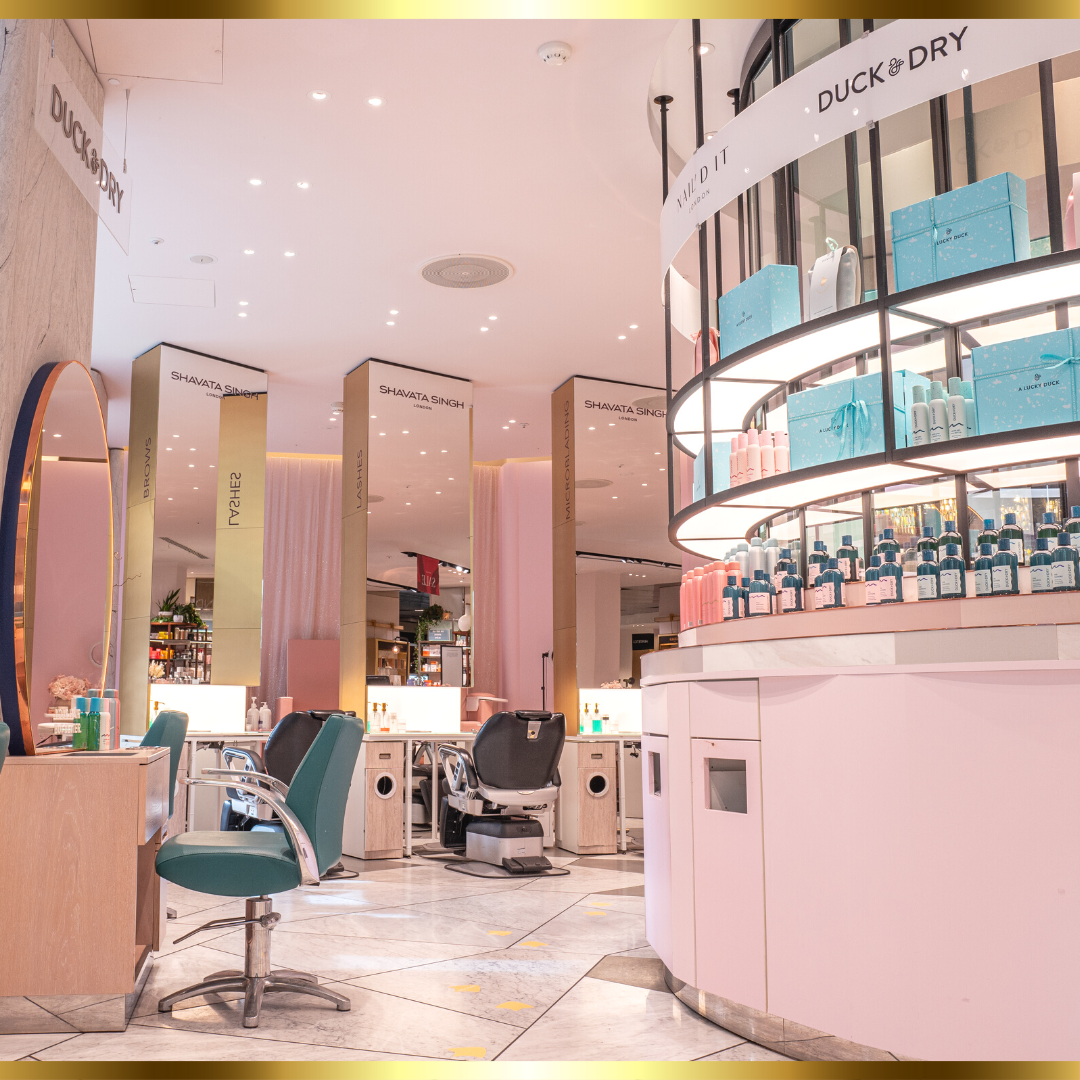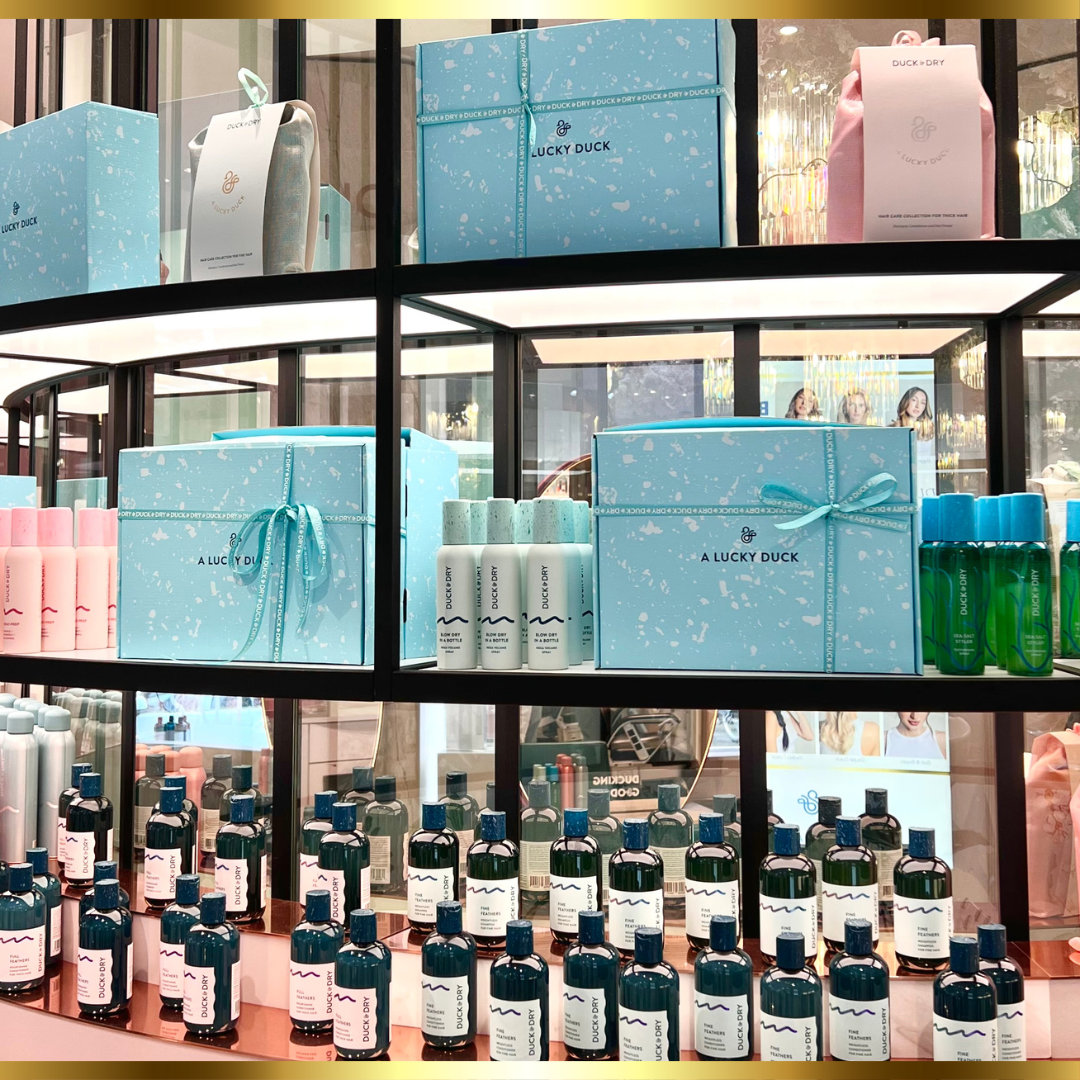 EXPERT PROFESSIONAL HAIR PRODUCTS
Duck & Dry have been creating the best blow drys in London for 9 years. Now you can make a day of it and shop their expert-led, professional product line that is packed with natural ingredients at Beyond Beauty, Harvey Nichols.
You can also shop the collection on the Harvey Nichols website.
ROOFTOP LOUNGE IN LONDON
Have the most luxury day out in London by following your blow dry with a delicious drink at the Fifth Floor Bar or Cafe. Enjoy fabulous hair with sweeping views of Knightsbridge.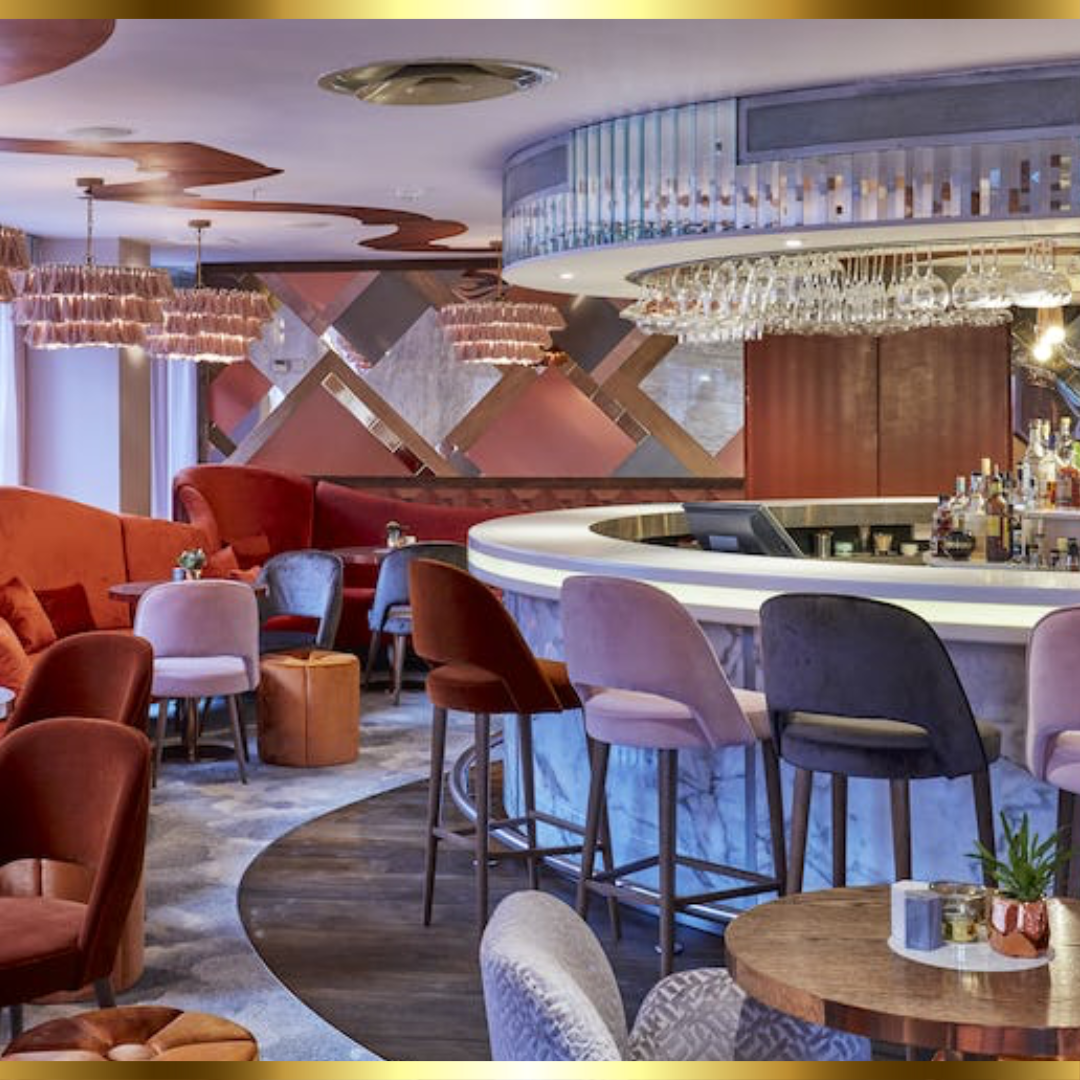 Don't miss out on getting party-ready at London's most luxury blow dry bar.