TOP TRENDING BRIDAL HAIRSTYLES RECOMMENDED BY EXPERT STYLISTS
We called on Duck & Dry's expert hairstylists to share their recommendations for this season's BEST trending bridal hairstyles. Here's a hint: UPDOS ARE BACK (did they ever really leave?). This year, we will see a lot of hair-ups making a comeback and expect a lot of effortless and relaxed bridal styles. 
Scroll to see our stylists' top picks for this years trending wedding hairstyles.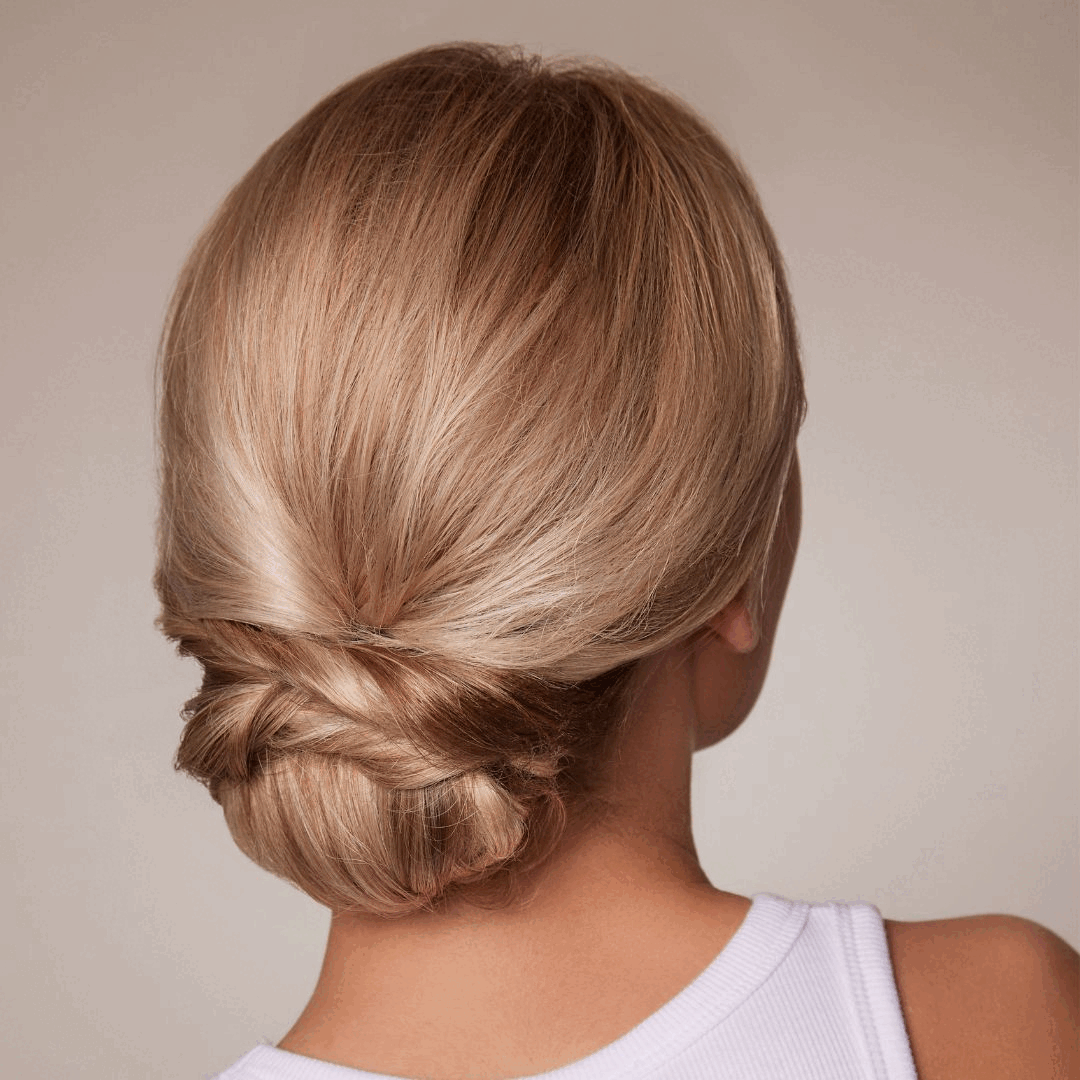 OOH LA LA
Think a soft and feminine bun with light volume, that's exactly what the Ooh La La hairstyle from our look book is. We recently saw this trending bridal updo on Princess Iman at her Jordanian royal wedding and on Lady Amelia Spencer.
OUR STYLISTS' COMMENT: An updo fit for royalty, Ooh La La is our most requested updo from brides-to-be. Worn loose with light volume and optional curled strands to frame the bride's face, it is one hairstyle that you cannot go wrong with choosing. Opt for curled strands like Princess Iman or slick the bun back like Lady Amelia Spencer.
BRAIDED TWIST
If you want to add a 'twist' to your effortless bridal updo, then you will love the Braided Twist! It's a side braid delicately pinned into a bun at the nape of the neck.
OUR STYLISTS' COMMENT: If you want to go for the Braided Twist (and who can blame you?), we recommend adding your wedding flowers to the bun to elevate this style into the ultimate bridal hairstyle... I DO!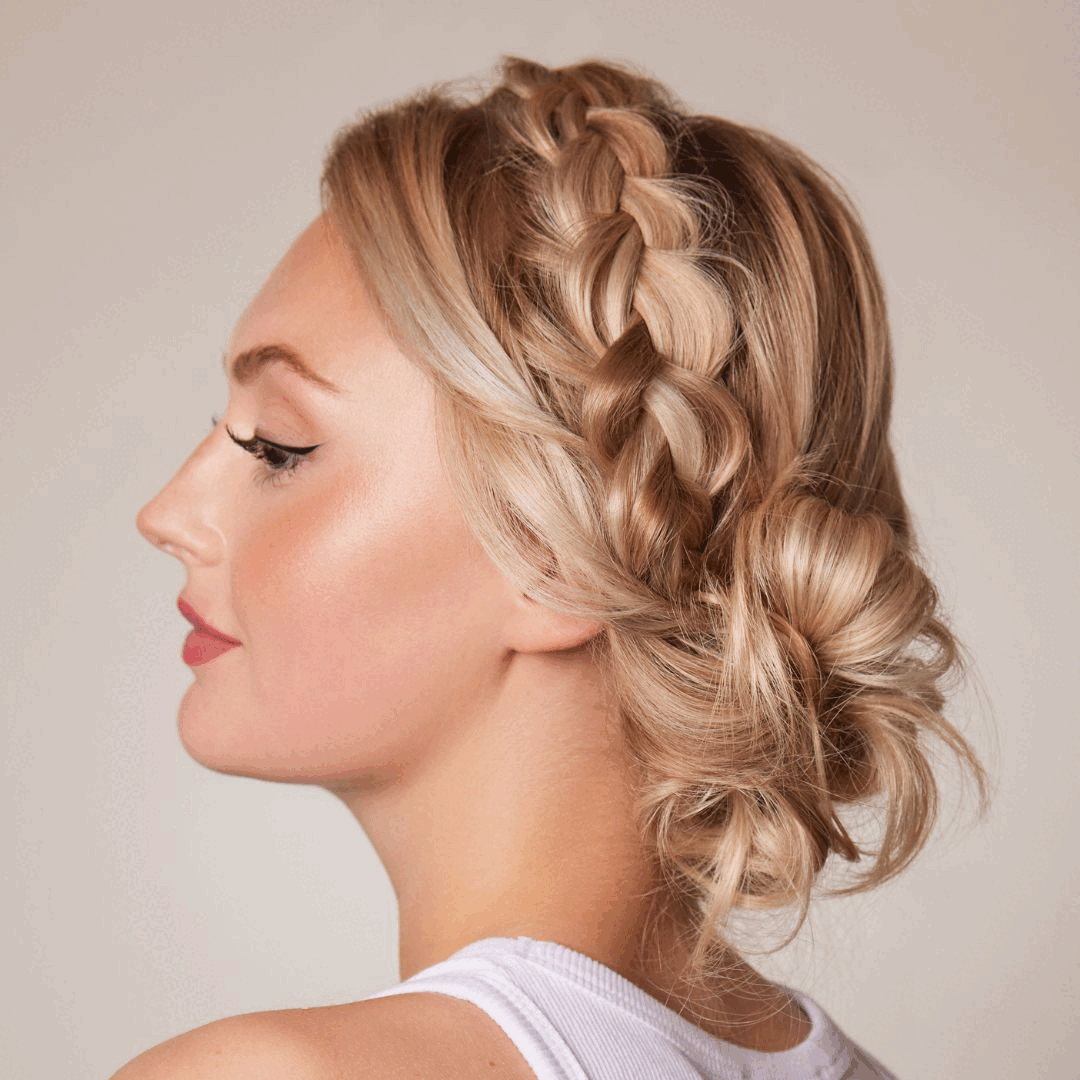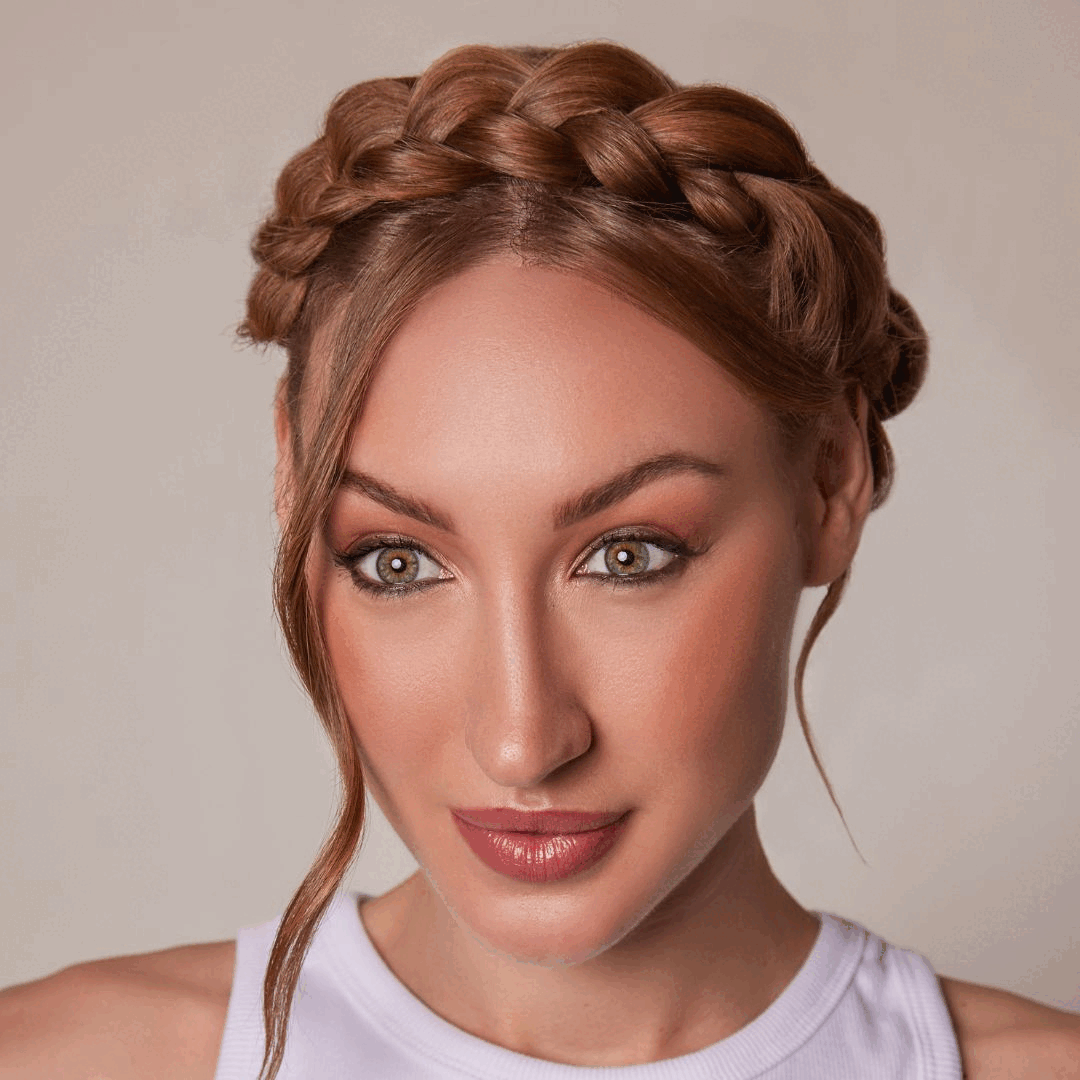 BOLD & BOHO
Keep on trend with being effortless with a gorgeous braided updo for your wedding. There's nothing more relaxed than boho chic updos and you can achieve the look with our Bold & Brazen braid.
OUR STYLISTS' COMMENT: Go for the Bold & Brazen braid and add some wild flowers to your hairstyle for the ultimate ethereal bridal look.
BRIDAL DUCKTAIL
While the bride is the star of the show, we haven't forgotten about the bridal party. The bridesmaids' dos need to make a statement too!
We were in love with Paris Hilton's updo at Lele Pons' wedding last month. What better way to compliment the bride's look than with a voluminous ponytail? Recreate this style with our near identical Ducktail hairstyle.
OUR STYLISTS' COMMENT: What's great about this voluminous ponytail updo is that you can choose if you'd like to style it sleek and slicked back like Paris Hilton's or effortless and ethereal like Duck & Dry's!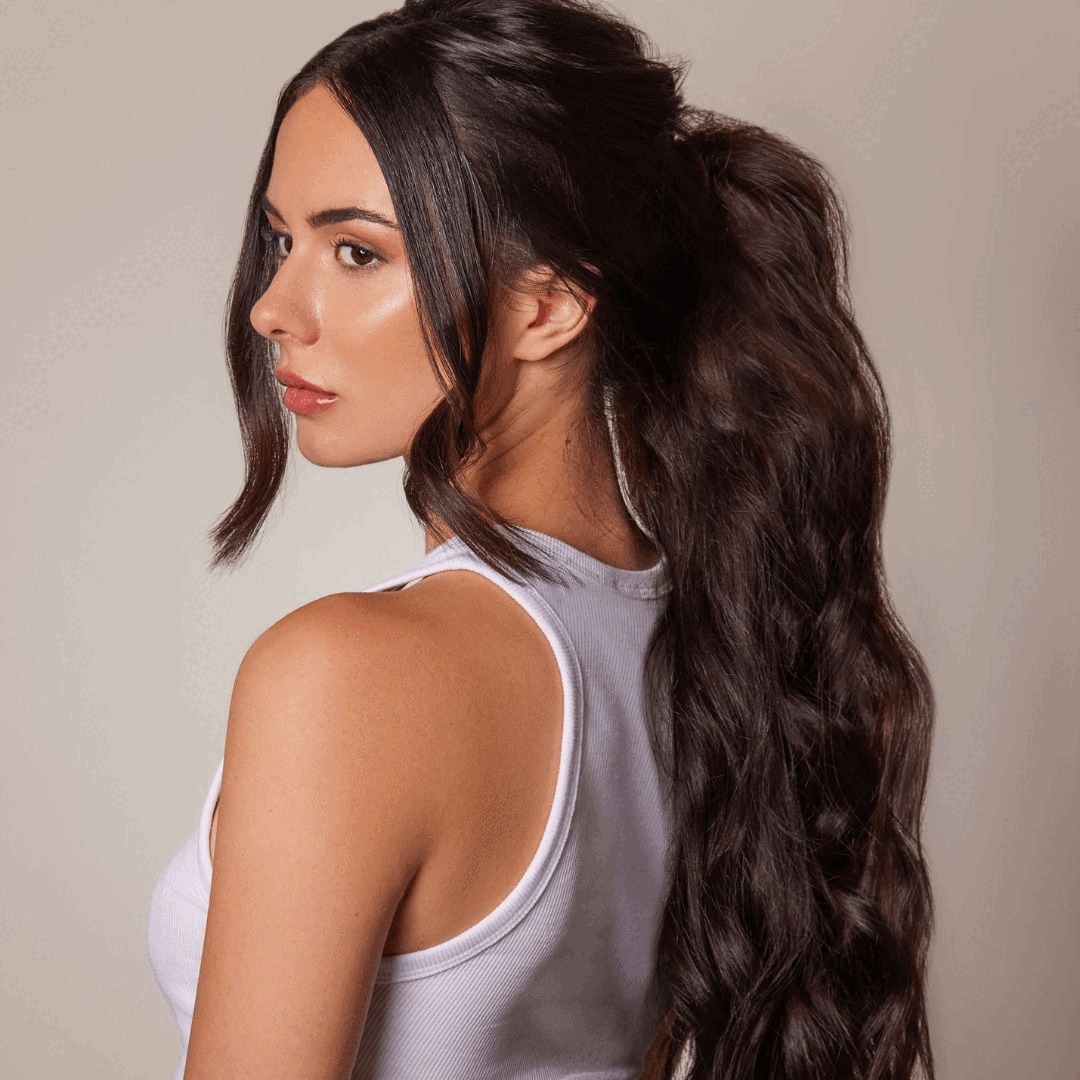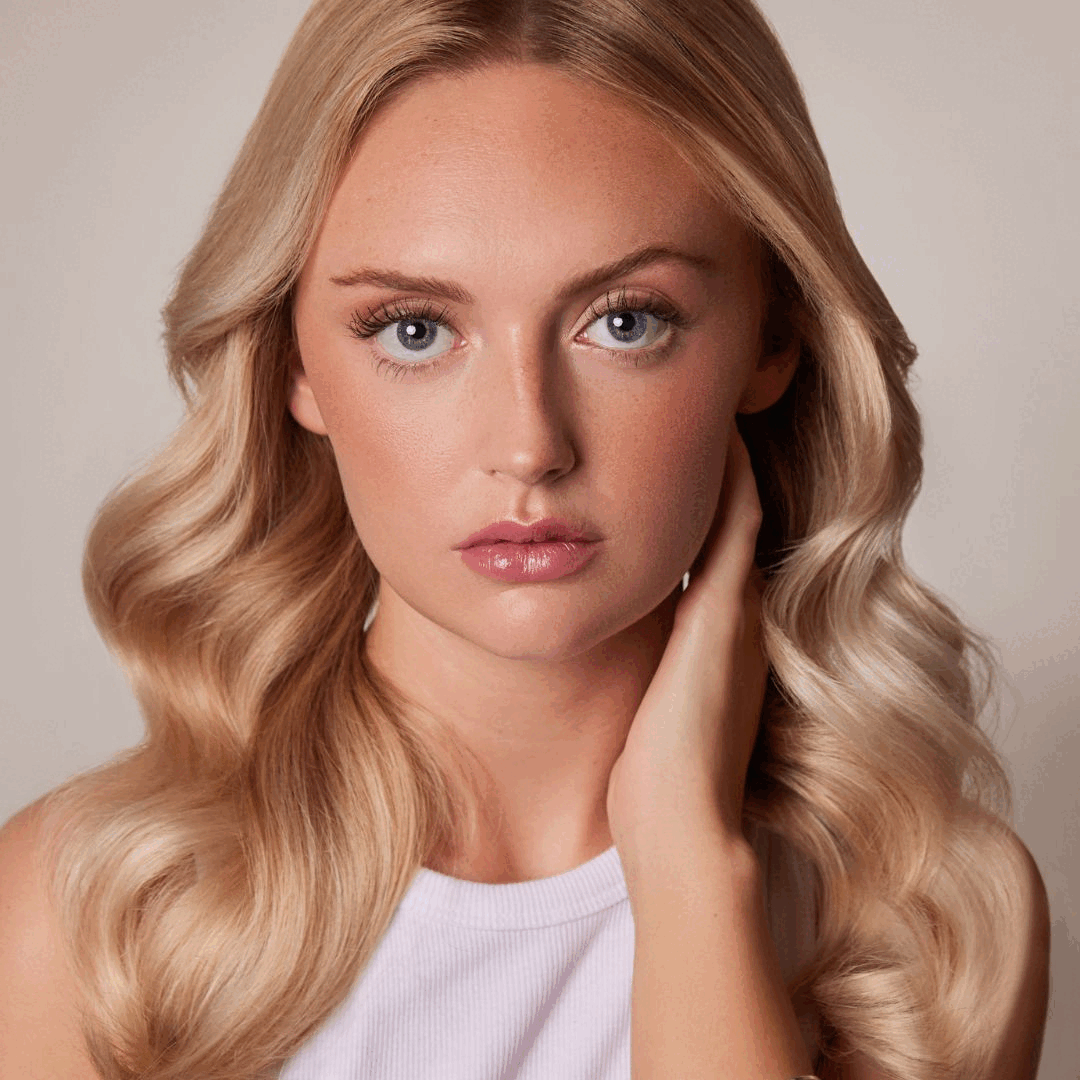 SOFT & WAVY
We never thought we'd be jealous of an eleven year old's hairstyle until we saw Harper Beckham as Nicola Peltz's bridesmaids. Her soft waves accompanied with a beautiful flower crown is giving us major bridesmaid hairstyle inspiration.
OUR STYLISTS' COMMENT: We're not surprised this look is a trending wedding hairstyle as Low Tide Waves is one of our most requested blow dries at Duck & Dry salons. To make this look more 'mature' for your bridal squad, opt for a more subtle flower accessory.
THE PERFECT FISHTAIL
One of our personal favourites for the bridesmaids do is a fishtail braid. Go for one like the Perfect Fishtail which is an elegant fishtail braid with loose strands framing the face. It's effortless but put together, the perfect combination for a wedding.
OUR STYLISTS' COMMENT: We especially love a fishtail braid when it's more relaxed and ever so undone for that effortless lived-in look.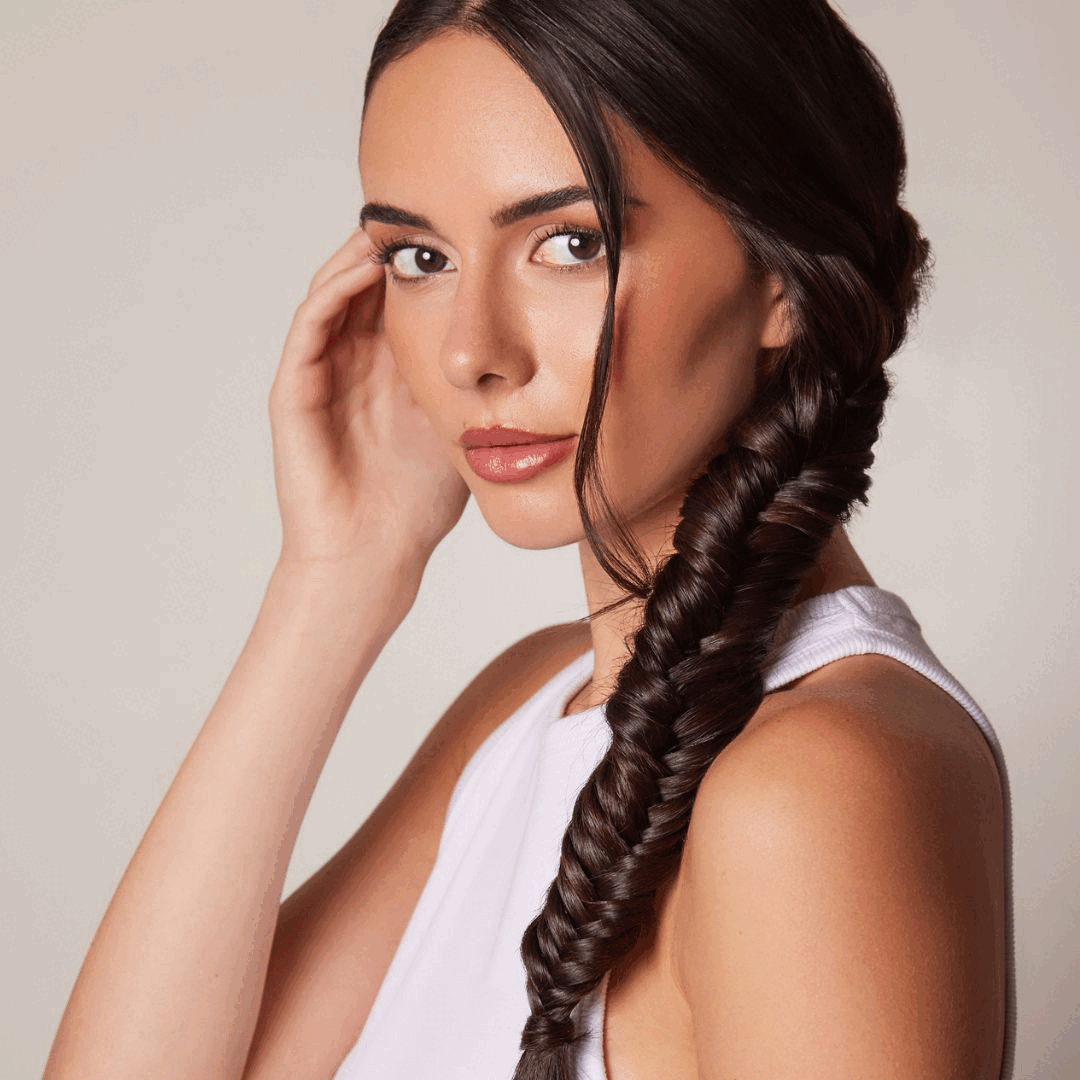 DUCK & DRY WEDDINGS IN THE PRESS
"Treat your bridesmaids to a salon hen party or take the entire space exclusively if you prefer." - Mayfair LDN
"Hen guests keen to add a personal touch to the proceedings can create their own playlist, decorate the area and enjoy as many proseccos at the in house bar as they wish." - Mayfair Times
SHOP OUR HERO PRODUCT LINE