Expert Wedding Hair Tips From Duck & Dry Stylist
Duck & Dry is all about creating beautiful hair each and every day and your wedding day is no exception. What we love the most is the excitement that fills the salon when we get to be part of a bride's big day.
That's why we've made our London salons into the perfect setting for any bride and her bride squad; group tables, chic interiors, a bar with Prosecco on tap - it's a pre-wedding dream! Our stylists have been entrusted by hundreds of brides to create hairstyles that last all day and look flocking fabulous.
Scroll to read 
Senior Stylist Rosie's
top tips for wedding hair.
Say
YES
to beautiful hair.
1. Prep your wedding hair
One of the biggest mistakes is applying heavy masks and conditioners to your hair the night before your wedding. Treat your hair routine as you would your skincare; prep your hair in advance by having weekly treatments to promote health and wellness. At Duck & Dry, we have a treatment bar with a menu including Gloss, OLAPLEX, Nourishing, and Scalp Scrub treatments that improve the health and look of your hair.
TOP TIP: "I recommend my clients avoid any treatments or masks that are heavy or intense the night before your big day. Instead, do this prep in advance by having weekly treatments."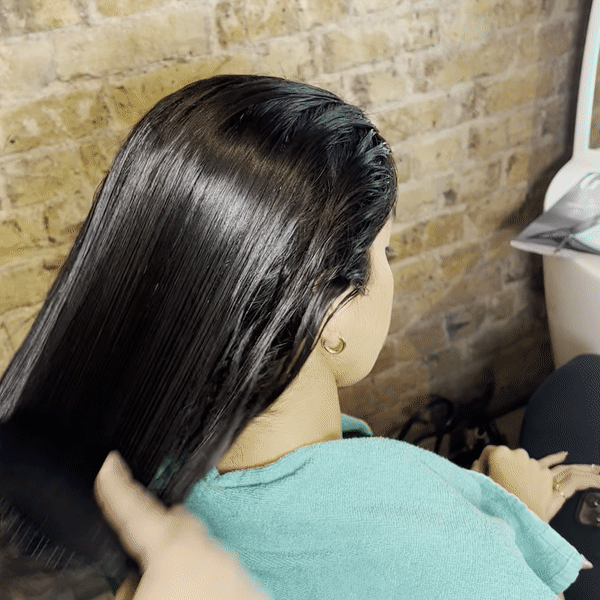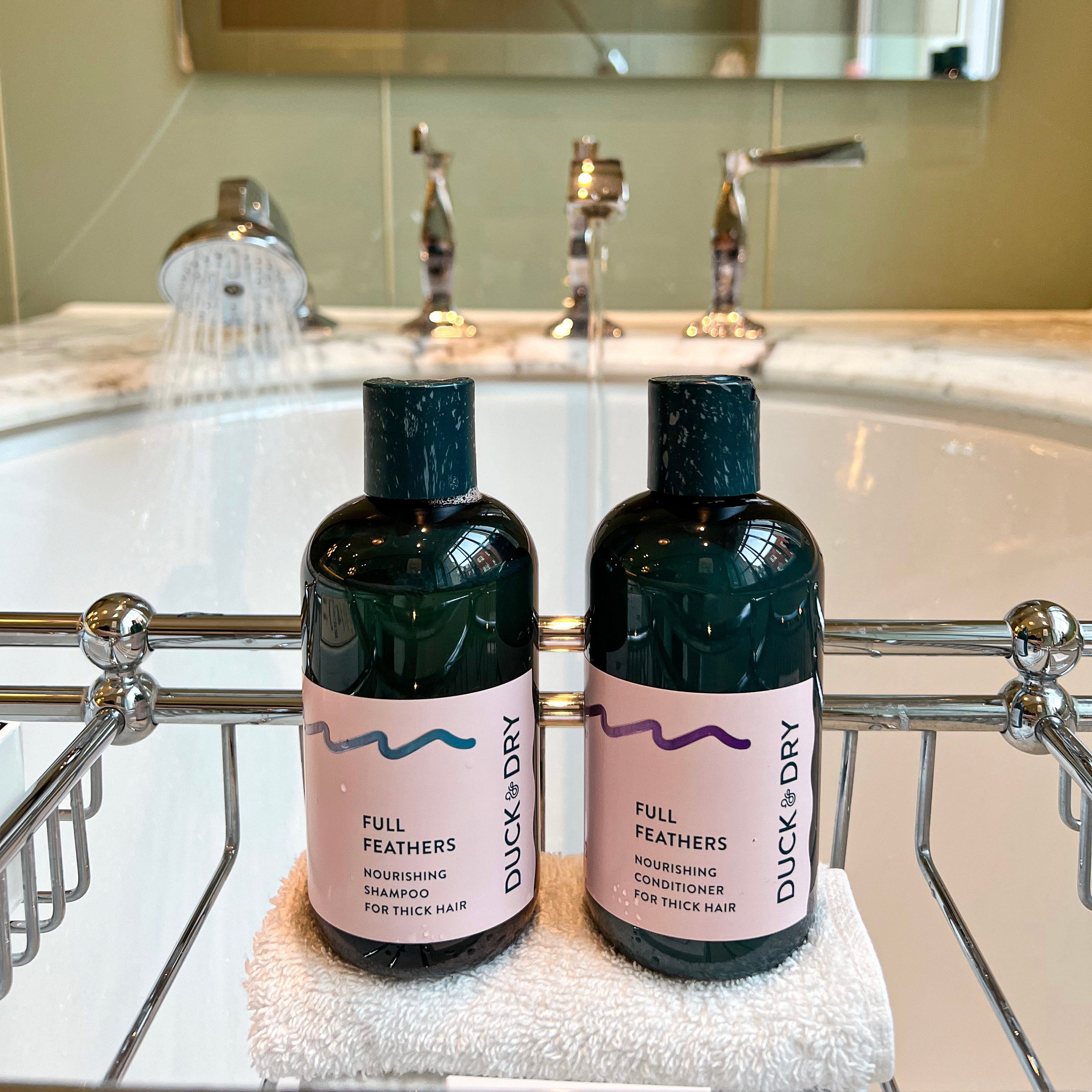 2. THE NIGHT BEFORE
Now that your hair is prepped, your focus should be on creating the right foundation for your hair! Using the correct shampoo and conditioner is key to creating the right base for your hairstyle; look for products that are cleansing, moisturising, and most importantly, suitable for your hair type!
We use products that are specifically designed for fine or full hair types and don't weigh the hair down. If your hair is fine or thin, it needs lightweight products - like Duck & Dry's Fine Feathers Shampoo & Conditioner - that add extra fullness and body . On the other hand, if you have a thick hair type you should use moisturising products, like Full Feathers Shampoo & Conditioner, that make your locks more hydrated and manageable.
TOP TIP: "I always talk to my clients about using the right shampoo & conditioner - as fine hair can be prone to become limp if heavy nourishing products are used, while thicker hair can be less manageable for styling if the product doesn't have enough moisture. So it's key to use the correct products and avoid washing your hair on the day of the wedding. Soft hair will not hold as well as textured hair and you risk your style not looking fresh the whole day."
3. ON THE DAY - SHINE & FRIZZ CONTROL
When it comes to keeping your hair pristine on the day, the right base product will be your best friend and saviour. Consider using a hair primer that will tame unruly frizz while adding shine and moisture. Duck & Dry's Pre-Heat-Prep hair primer is our go-to product to heat protect, control frizz, and enhance the natural shine of your locks.
TOP TIP: "I always use Pre-Heat-Prep to prime the hair for any hairstyle. Using a primer before styling your locks can really help to avoid static and control frizz, protect against damage, and add a glossy sheen that will look photo-ready all day."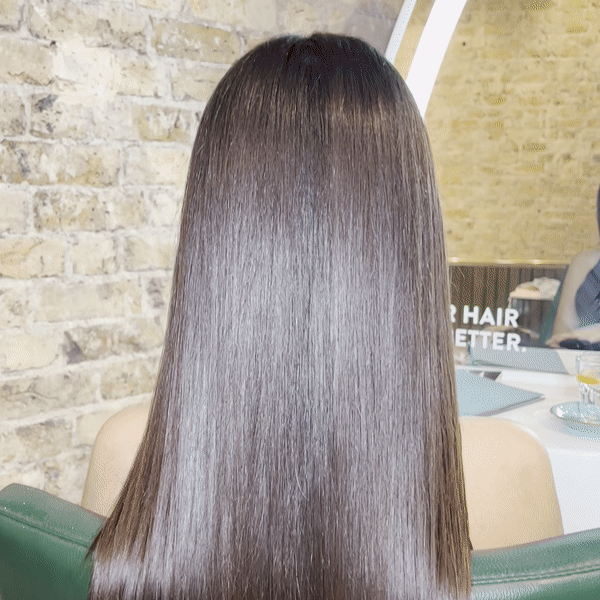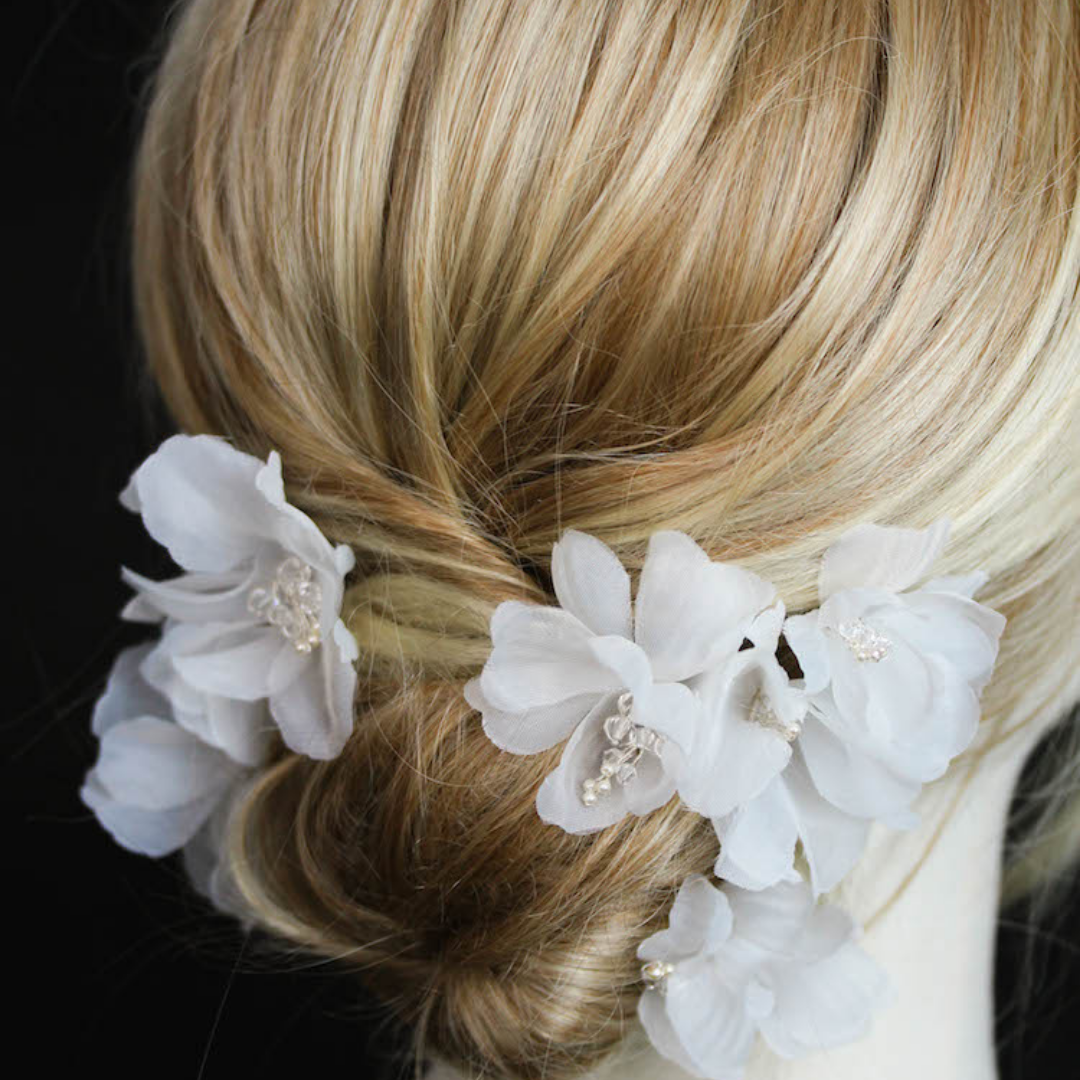 4. KEEPING YOUR UPDO PERFECTLY 'UP'
It's your wedding day and you chose a beautiful updo for your bridal hairstyle - now how do you keep it up all day? Texture, texture, texture! The key is using texturising products for that essential grip and hold that will ensure your updo stays in place and looks close-up ready for the wedding photos.
STYLIST'S FAVOURITE: "Duck & Dry's Sea Salt Styler is a texturising spray that adds grip and hold without that uncomfortable crunchy feel AND it smells amazing! I never create an updo without using it because creating grip and texture is the secret tool for any long-lasting updo."
5. A LONG-LASTING BLOW DRY
When it comes to blow dries - whether you go for a classic look with movement, straight and sleek, or wavy and beachy, the volume and body of your hair is the key to a beautiful bridal style. Once again, don't attempt to create a bridal look without a fool-proof volume spray or the right product at hand. Duck & Dry's Mega Volume Spray not only creates body and fullness - which is the all-important aspect in a bridal style - but also provides light hold; without which, styles on most hair would drop throughout the day.
STYLIST'S FAVOURITE: Blow Dry In A Bottle 'Mega Volume Spray' - we use this extensively-tested styling hero to create hundreds of blow dries in our salons every day. It's my holy grail for a long-lasting blow dry!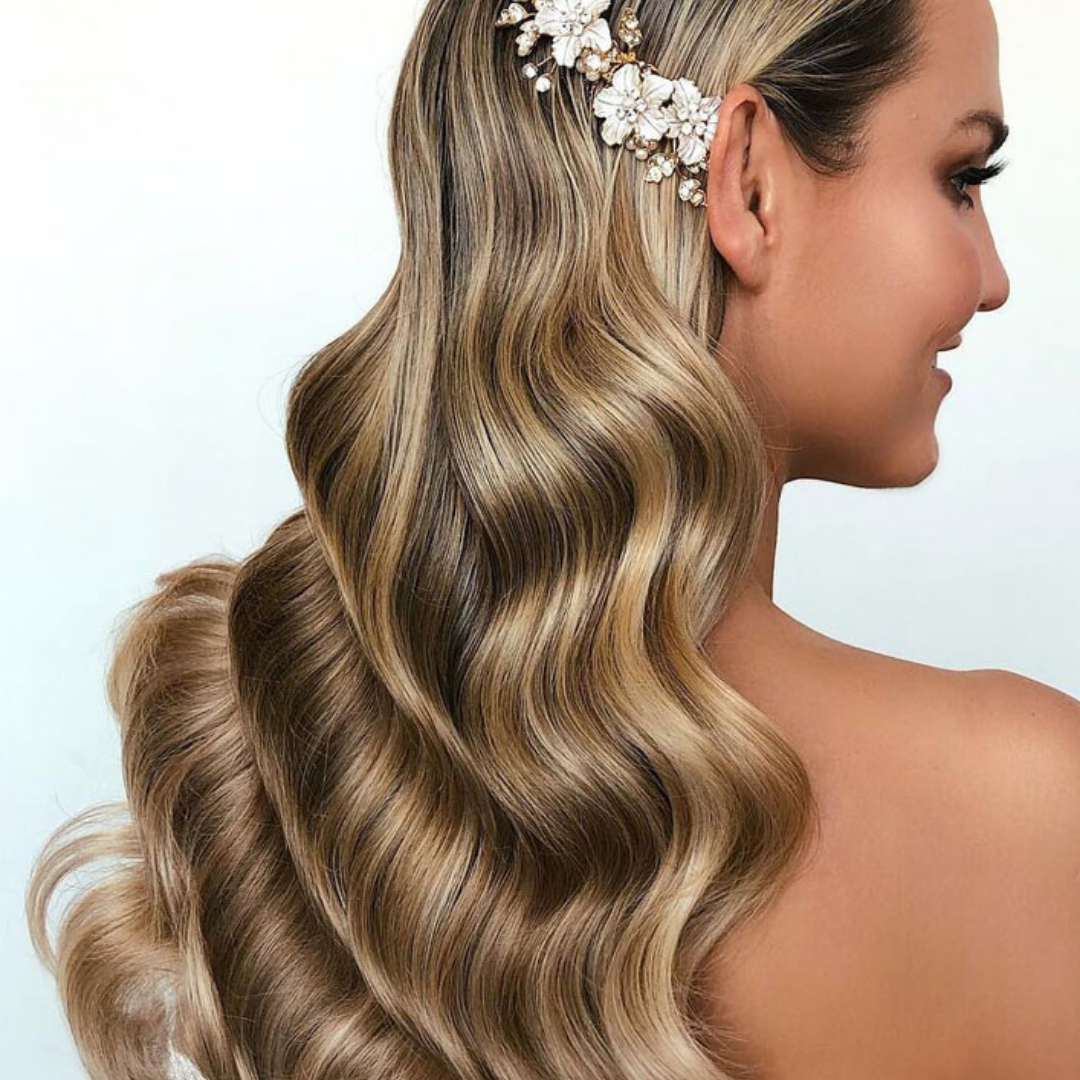 5. TRANSITION FROM DAY TO NIGHT

UPDO TO BLOW DRY
If you want to add variety to your wedding photos and change your hair from a day to night look, opt for a loose updo that is created by first tonging the hair and then loosely pinning it into a style you love. These looks can be easily unpinned into an evening look with perfectly preserved curls or waves.
BLOW DRY TO UPDO
If you opt for a beautiful, bouncy blow dry you may find that the strands at the front of your face become dishevelled the most. They see the most action when it comes to handling the hair throughout the wedding day. To transform your blow dry into an effortless evening look, you can pin those strands back into a gorgeous half-up half-down look. Alternatively, you could braid those strands and then pin them back.
STYLIST'S FAVOURITE: "Naturally, as you move and handle your hair throughout the day - your style may change a little. That's why I recommend OOMPH! Dry Volume & Texture Spray to all my clients, but especially to brides. It injects life, volume and texture on-the-go and can be applied to every hairstyle. It will instantly revive your look while adding body and a beautiful scent - without leaving any residue. It's another holy grail product of mine!"