Top Tips To Bring Your Hair Back To Life This Winter
The winter months can take a damaging toll on our tresses and leave us with dry, lifeless, brittle hair. We've collated some of the best tried-and-tested tips to revive your winter locks into its best, healthiest version - just in time for spring!
A PERFECT HAIRCUT
The first step to bringing hair back to life is a haircut and regular trims are key if you want to avoid lacklustre hair all year round. At Duck & Dry you can book The Cut which includes a cut and a signature blow dry to, quite literally, put the bounce back in your tresses!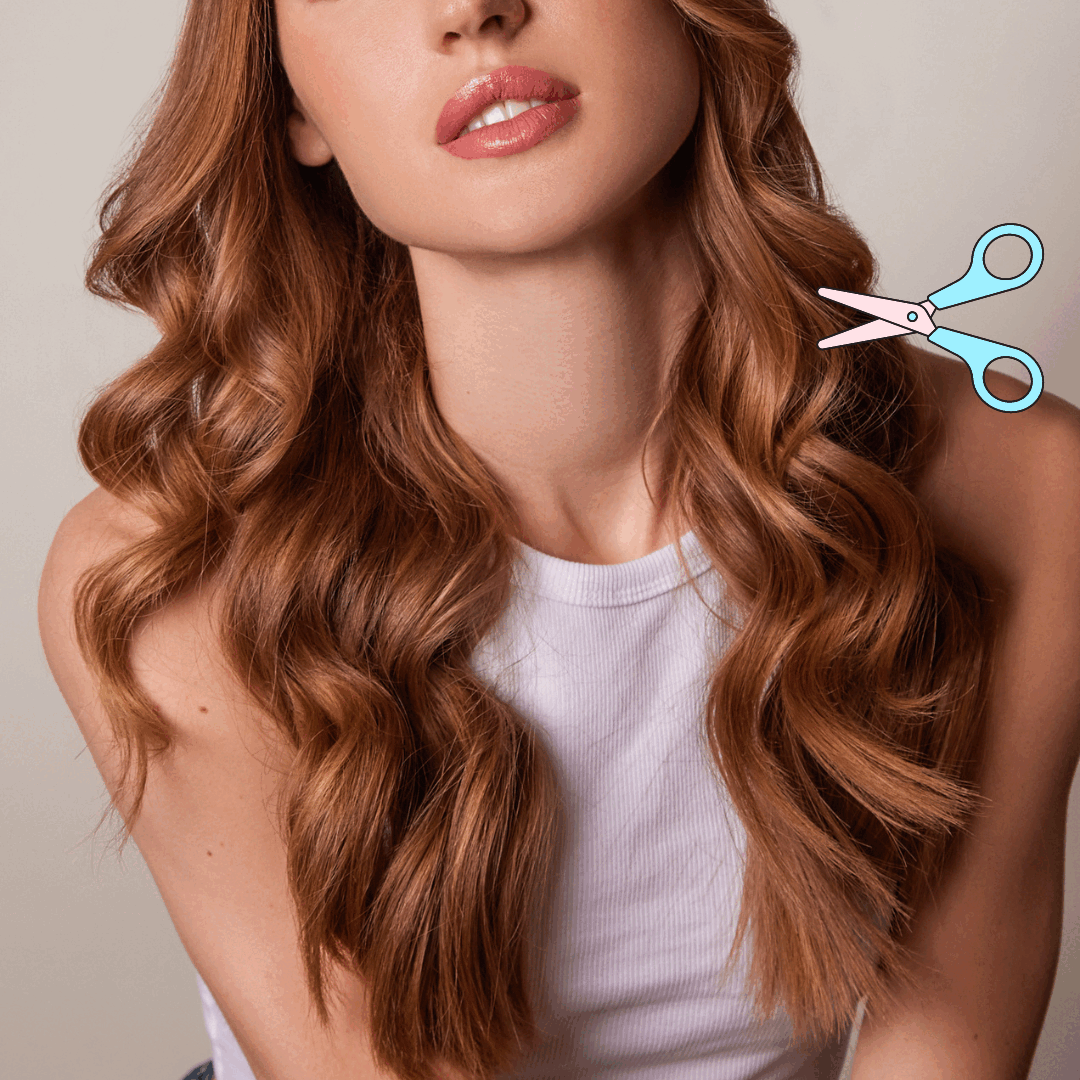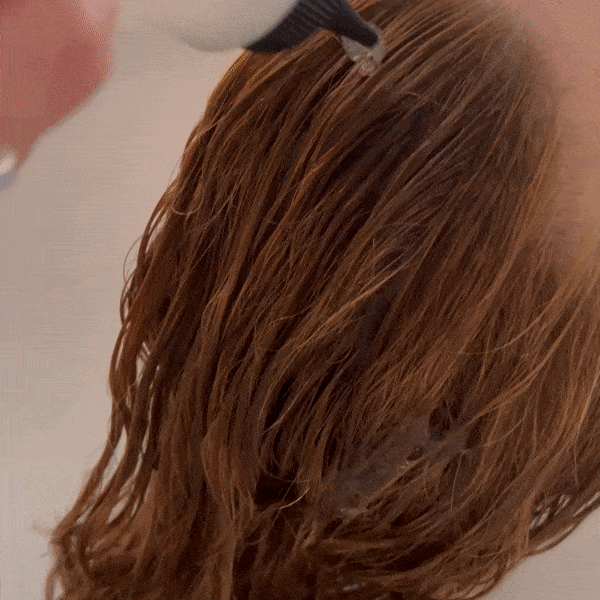 THE BEST OLAPLEX STRENGTHENING TREATMENT
Getting regular intensive treatments, especially in harsher winter weather, is a guaranteed way to strengthen and transform your hair into soft, smooth, shiny locks.
STYLIST RECOMMENDS: Go for our Olaplex or Gloss treatment if your tresses are in need of some TLC.
THE BEST CONDITIONER TIP FOR YOUR HAIR
When your hair in need of some extra care, try using conditioner before shampoo during your next wash. By coating your strands with conditioner before shampooing, you avoid breakage and protect your hair while it's most prone to damage. After leaving on for a couple of minutes, wash out and shampoo as usual.
STYLIST RECOMMENDS: Use a rich conditioner to both avoid breakage and intensively hydrate your locks. We love Duck & Dry Full Feathers Nourishing Conditioner.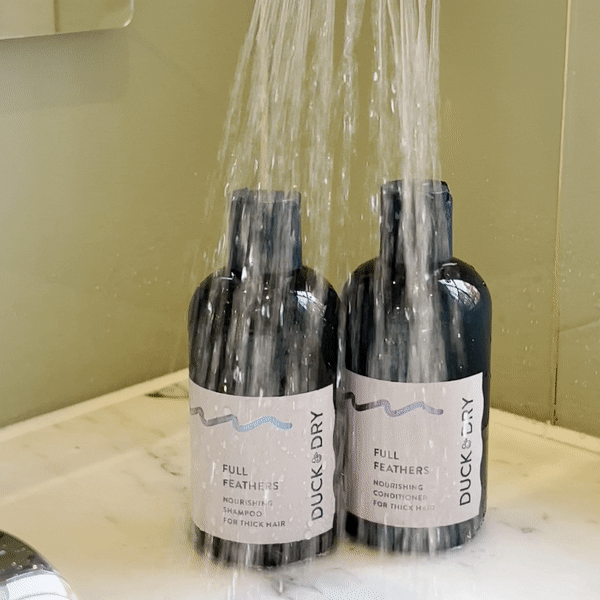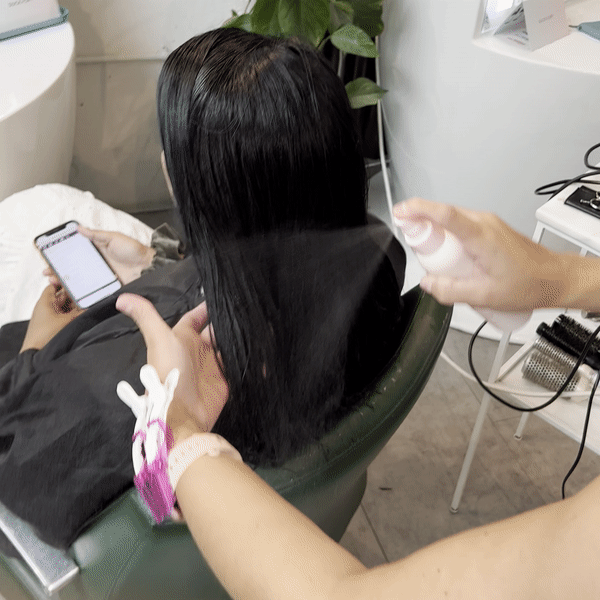 AVOID BRUSHING WET HAIR
It's important to be gentle with your hair when it's wet, and that means avoiding brushing it to prevent splitting and breakage. Use a wide-toothed comb or spritz a leave-in conditioner onto your locks to coat the strands with a protective layer and brush gently.
STYLIST RECOMMENDS: My favourite leave-in conditioner is Pre-Heat-Prep. It's a 3-in-1 primer that conditions, heat protects, and controls frizz and flyaways!
BEST SCALP CARE TIP
As well as treating your hair with treatments and masks, don't forget to pay attention to your scalp. That's why we added an Exfoliating scalp scrub to our treatment bar menu - a scrub will exfoliate and cleanse your scalp to get rid of dead cells and encourage better hair growth!
STYLIST RECOMMENDS: Use a scalp massager to shampoo your hair to stimulate the hair follicles while you cleanse!