Top Haircut Trends of 2021 By Our Stylists
This summer, our stylists have been chopping and blow drying their way through some amazing haircut transformations. T
here's no better way to refresh your look than with a flocking fabulous 
haircut - it's the best accessory! That's why we're sharing the most popular haircut styles that are hatching in our London salons. Whether it's
Mayfair
,
Islington
,
Chelsea
,
Spitalfields
, or
Soho
- we're equipped to take your haircut and your confidence to the next level. #YourHairButBetter
1. THE REVITALISER
Starting off the list with our most recent haircut transformation that we can't stop watching! The client had one of the most common complaints that our stylists hear all the time: "my hair feels dull and lifeless!" Usually this happens when we forget to schedule in our routine haircut appointments, our hair grows out, split ends form, and the vitality just vanishes from our hair. Our stylist did an amazing job at revamping their client's hair with minimal length loss, feathered long layers, and a bouncy blow dry for extra measure. 
Book your appointment now if you want to take your hair from drab to fab!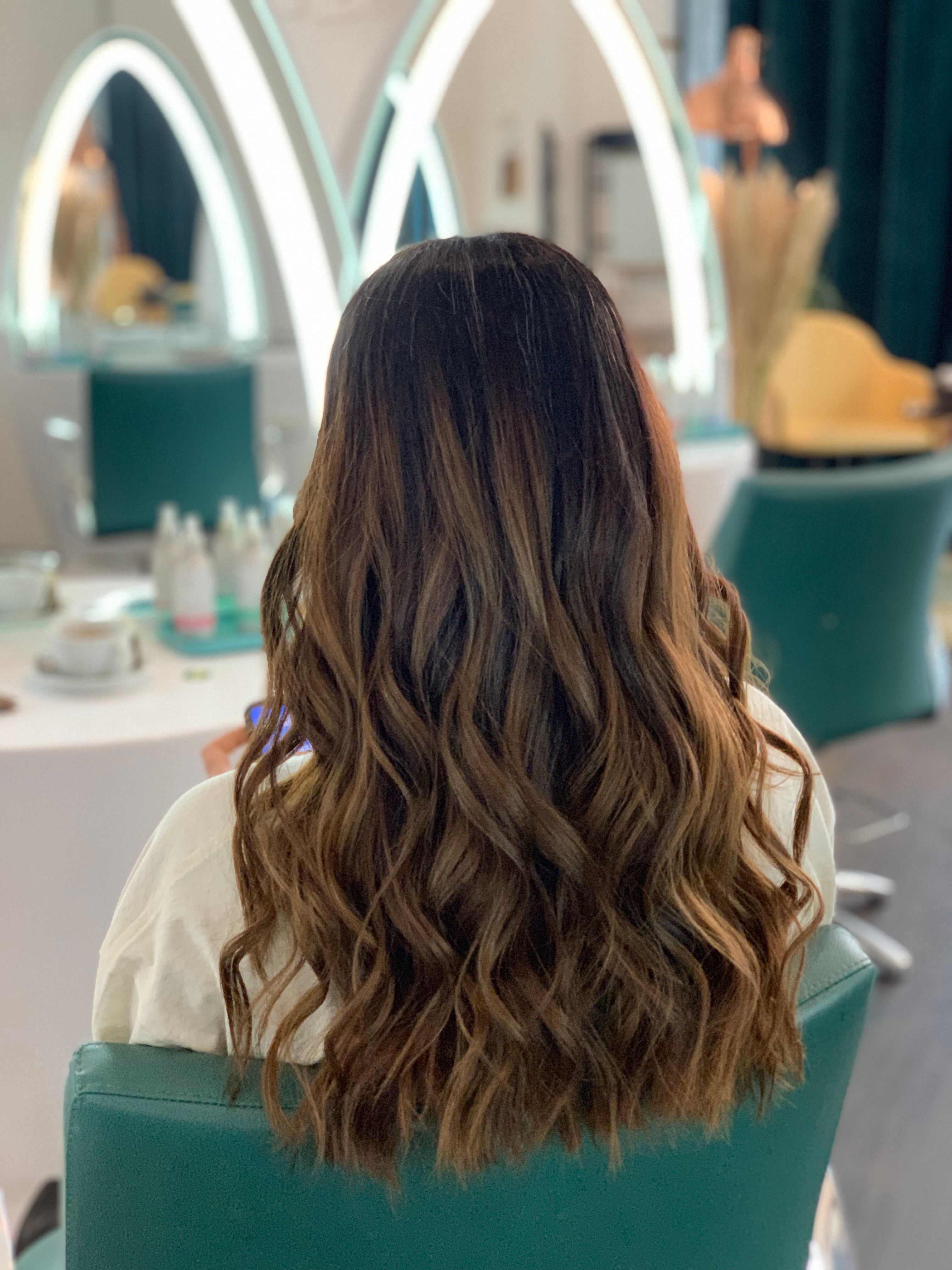 2. The Blunt Cut
You can't go wrong with a blunt cut, especially when you want to revitalise your hair and get rid of all the dead or split ends. Ask our stylists for an even blunt cut and be prepared to say hello to a healthier head of hair that will put a new, confident bounce in your step.
Stylists Tip: Style your blunt cut with our Low Tide Waves Blow Dry for the ultimate summer look that will guarantee to turn heads. Book Here.
3. The Long Layers
If you have long hair that you just can't bring yourself to cut, or you just want to add new dimension to your hair, then long layers are for you! Ask your stylist for this haircut to ensure that you keep as much of your length as possible, while also adding some much needed oomph. This haircut is also perfect for those with thick hair; adding some layers can help to make thicker hair easier to manage without making it thinner.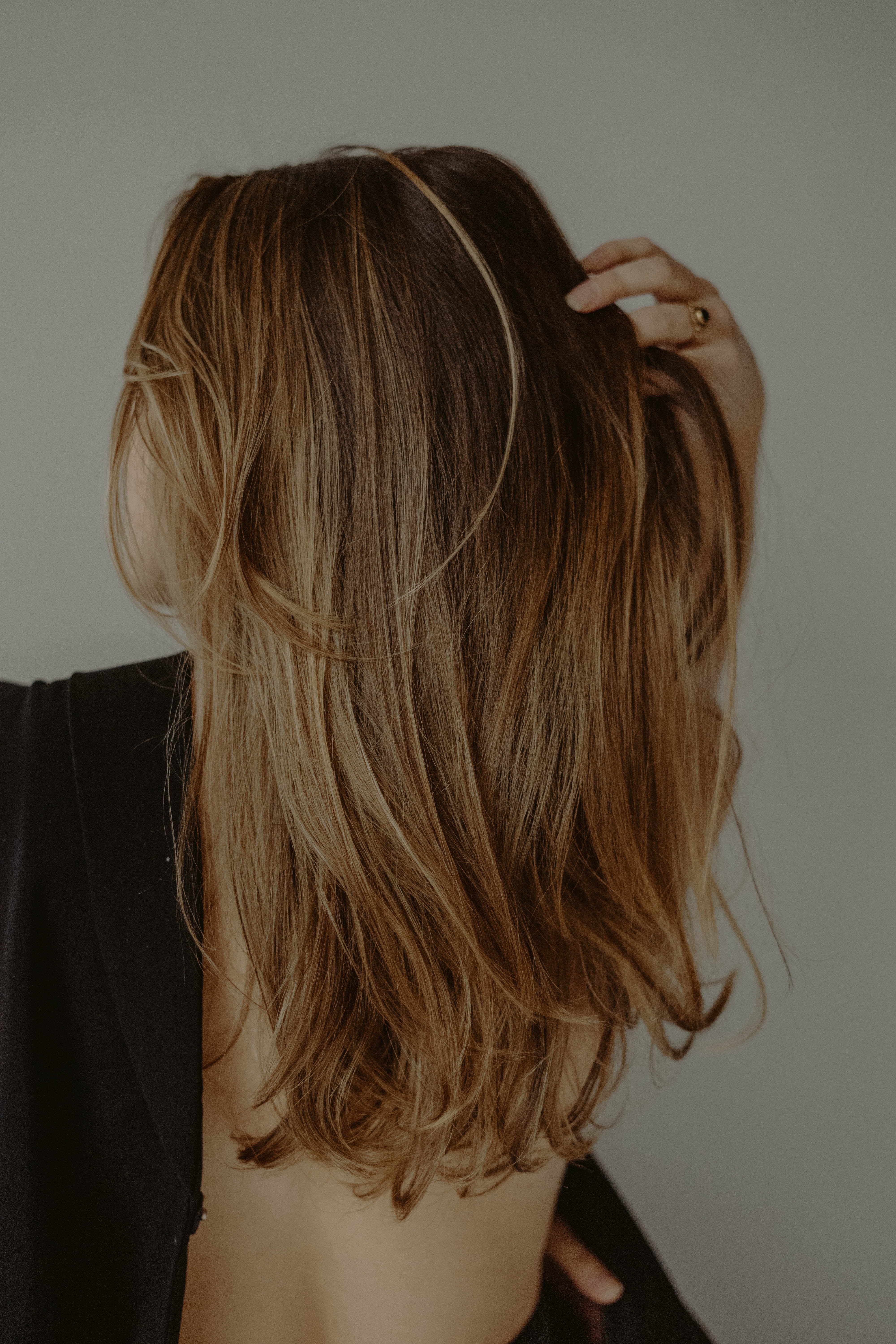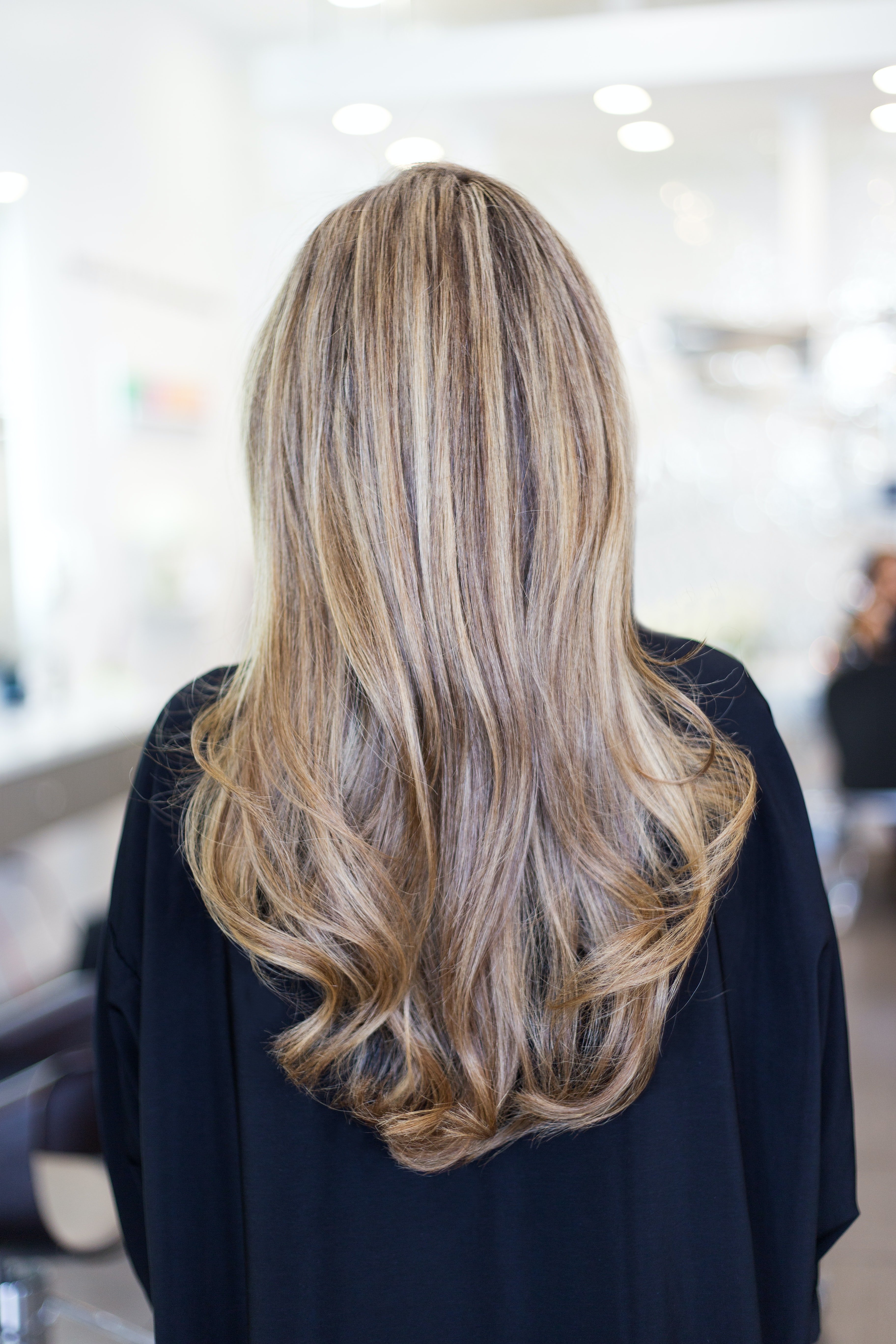 4. The 'U-Shape' Cut
If you are looking for the layered look but in a more subtle option that preserves an even length throughout, then the U shape cut should be your next haircut. This haircut works for most hair types which is makes it no surprise that it's one of our popular haircut styles.
Stylist's Tip: For extra oomph and volume, set your new hairstyle with our 'Fix Your Quiff' hair spray for all the hold with none of the crunch!
5. The Low Maintenance Length
Both long hair and short hair can be time consuming when it comes to day-to-day styling - not ideal for the busy woman on-the-go. That's why the medium length cut is the low maintenance hairstyle that gets requested repeatedly at our salons! Ask our stylists to add some long layers and you have yourself an easy, breezy, but always flocking fabulous, haircut to welcome the new season with.
Stylist's Tip: Finish off your look with our similarly low-maintenance Express Blow Dry and duck in and out within 30 minutes! It's time to look flocking fabulous!