WE CATER FOR CURLY, TEXTURED HAIR TYPES ~ LONDON'S LEADING HAIR BRAND
Here at Duck & Dry, we celebrate the beauty of your natural hair and we cater for ALL hair types.
Whether you have straight, curly, or textured hair, we've made it our mission to make beautiful hair easily accessible. It's
your
hair,
made better!
After 100,000+ blow dries, we've built a reputation of providing the best blow dries in London. Our stylists have years of experience in creating styles with a variety of curly, textured, afro hair. No matter your hair type, our ethos remains the same - YOUR HAIR MADE BETTER.
Explore our top product picks for curly and textured hair.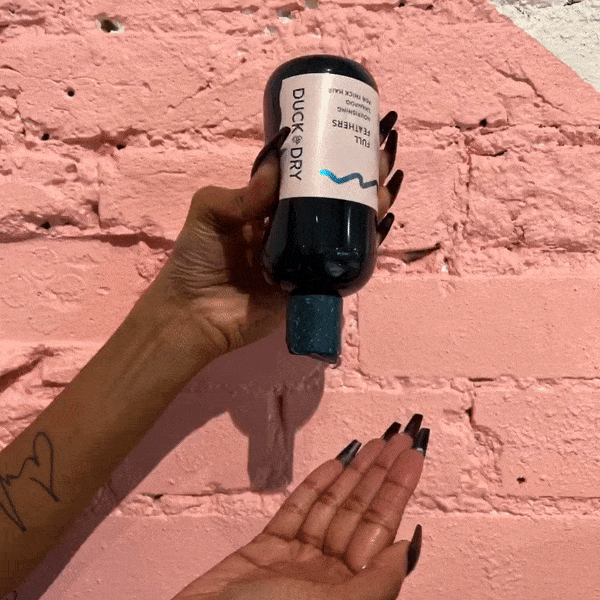 SHAMPOO & CONDITIONER DUO
Full Feathers Shampoo and Conditioner is specifically designed for thick, coarse, or textured hair types to cleanse, fight frizz and provide a boost of moisture that will put the oomph back into your hair. Pamper your locks with this reparative, beautifully scented formula that makes hard-to-manage hair more manageable!
HAIR PRIMER
Pre-Heat-Prep is a 3-in-1 hero product for all hair types! Enriched with natural actives and essential oils, it provides extra nourishment and moisture especially for curly, textured hair; this prevents breakage and makes your hair easier to manage. This leave-in primer coats your straps with a shine-boosting shield to protect against heat whilst eliminating frizz and flyaways.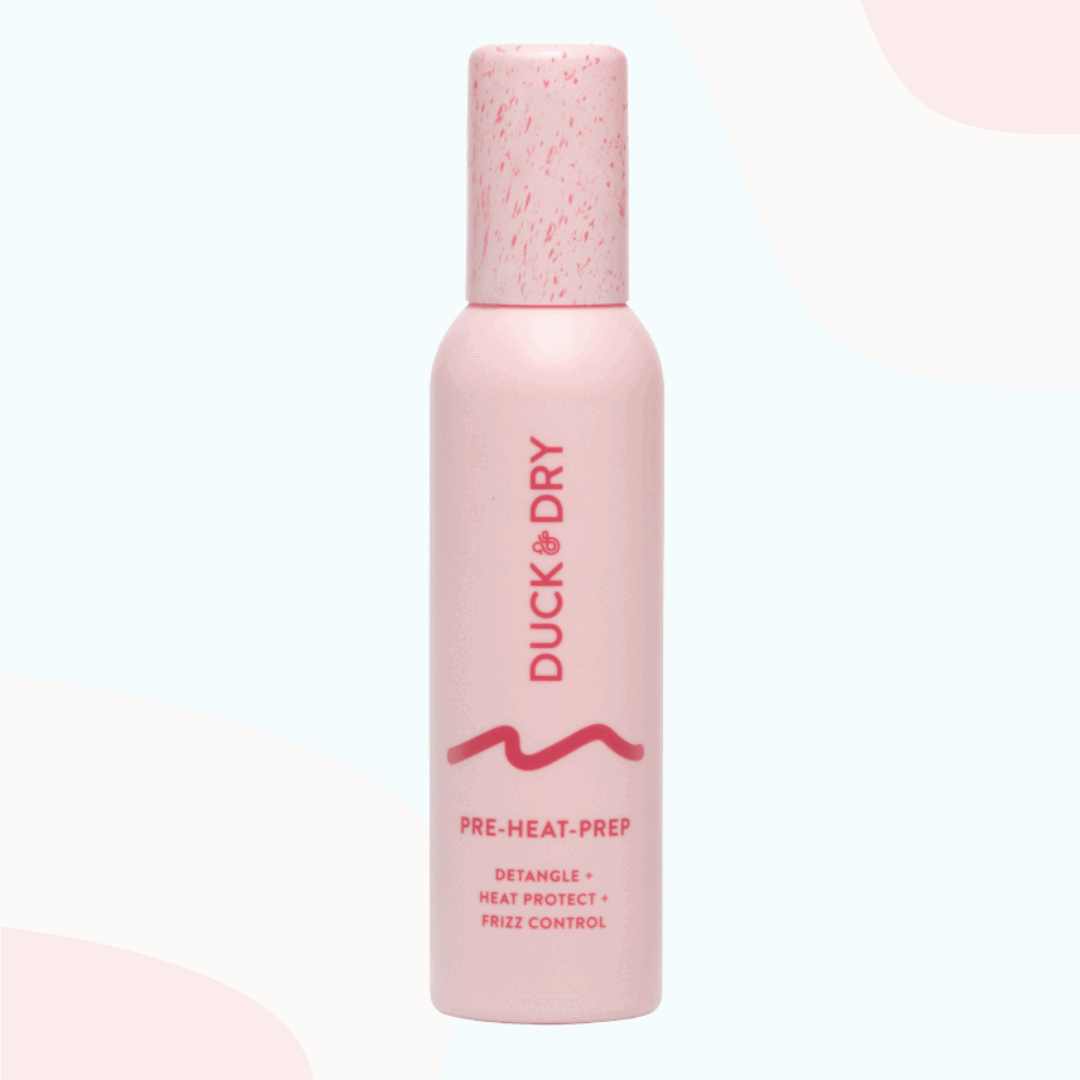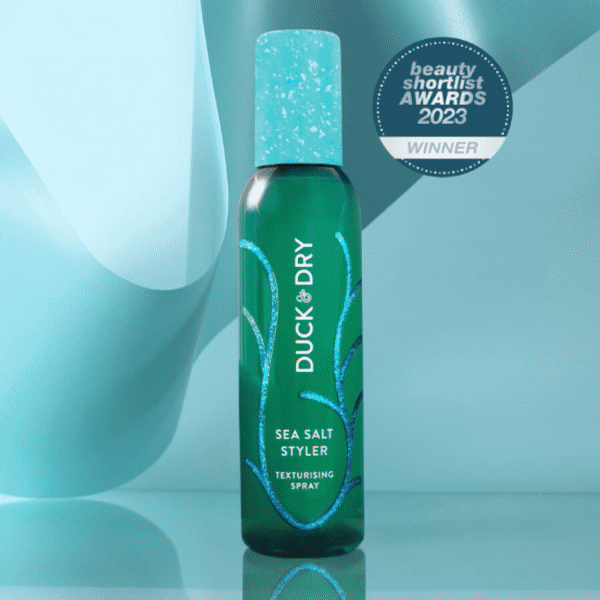 SEA SALT STYLER
Our award-winning Sea Salt Styler is more than your ordinary sea salt spray; it has become a staple product for its versatility. Its adaptable formula works perfectly on natural curls or textured hair - spritz on natural curls for irresistible definition that lasts all day. This texturising spray is your shortcut to beautiful hair!

DEFINE YOUR CURLS
Watch the tutorial below on how to use Sea Salt Styler on curly hair!
SCHEDULE YOUR APPOINTMENT BELOW
*Please note there are extra charges for extra long, thick, or textured hair*