Blow Dry In A Bottle: Achieve A Long-Lasting, Bouncy Blow Dry At Home
Our award-winning volume spray, Blow Dry In A Bottle, is a beautifully scented all-in-one spray that builds volume, gives lift and adds texture. The weightless formula combines natural active ingredients of white nettle, honey locust, and ginseng that create an instant volume boost and overall plumpness leaving you with a voluminous blow dry that lasts all day. 
  ⠀⠀⠀⠀⠀⠀⠀⠀⠀⠀⠀
  ⠀⠀⠀⠀⠀⠀⠀⠀⠀⠀⠀
  ⠀⠀⠀⠀⠀⠀⠀⠀⠀⠀⠀
  ⠀⠀⠀⠀⠀⠀⠀⠀⠀⠀⠀
  ⠀
TOP TIP: Did you know that the key to a blow dry that lasts is texture? For the style to retain its shape and bounce it is important for the hair to have grip. If the hair is too soft, it is likely to drop very quickly. This mega volume spray maintains your hair's natural movement, but with an added grip and thickness to your locks.   
"To... channel your inner dolce vita, try the Blow Dry In A Bottle for volume and bounce." - Country & Townhouse
Scroll down for our
 step-by-step walk-through of how to achieve the biggest and bounciest blow dry at home!
1. Choose The Right Base For Your Hair
When choosing a shampoo and conditioner, make sure to pick products that are light-weight so that it doesn't weigh down the hair. This is the first key step in creating a longlasting, beautiful hairstyle. We used the Duck & Dry Fine Feathers shampoo and conditioner because it adds fullness to your locks without weighing it down!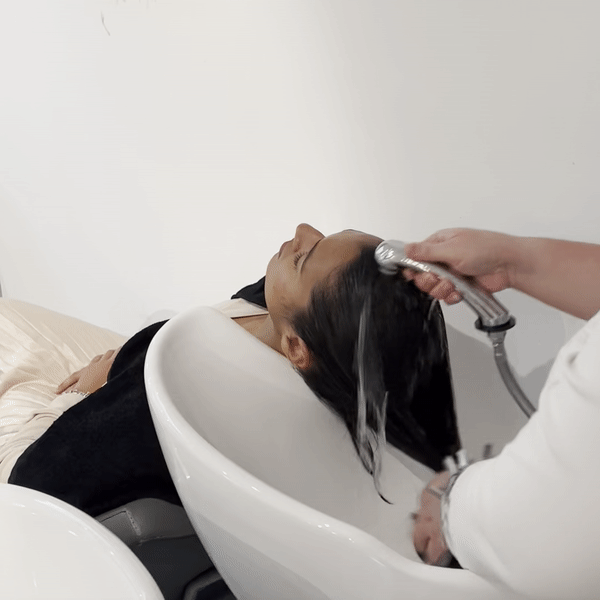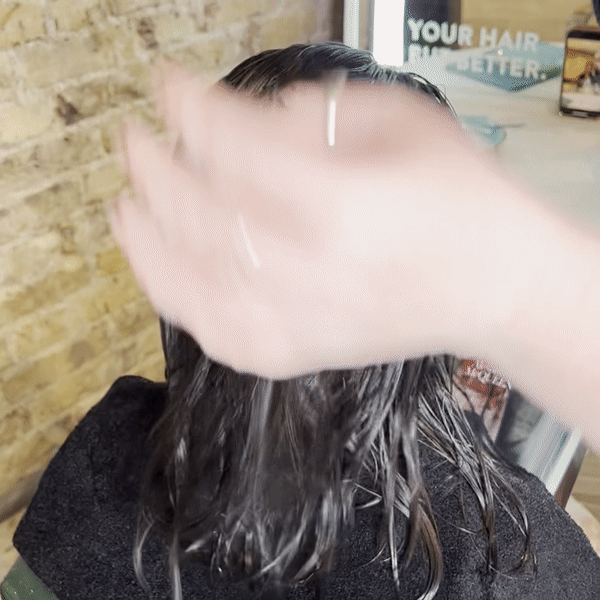 2. Rough Dry Hair
The next step is very simple but important; you should rough dry your hair to 80% in order to avoid overheating your hair once you begin styling it.
3. Apply the best mega volume spray!
Once your hair has been dried to 80%, you're ready to use our hero Mega Volume Spray: Blow Dry In A Bottle. Shake it well and then, holding the bottle 15-30cm away, spritz evenly throughout the lengths of the hair. Finally, brush through the hair to distrubute the product evenly.
"Duck & Dry's Blow Dry In A Bottle Mega Volume Spray claims to create the perfect blow-dried style after every use by adding volume, lift and texture to the hair." - GOOD HOUSEKEEPING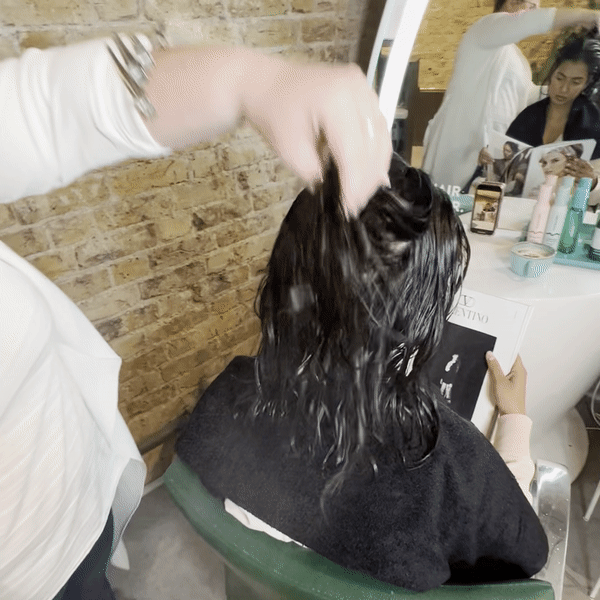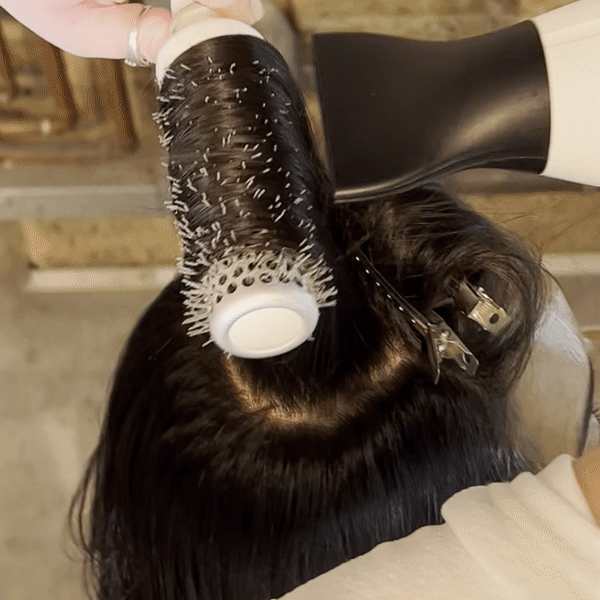 4. Blow Dry Your Locks
Using your trusted hair dryer, blow dry your hair with a large round brush. For the biggest and bounciest results, section hair into rollers or pin curls.
5. Cool Off
Let your curls cool down and set for 2-5 minutes.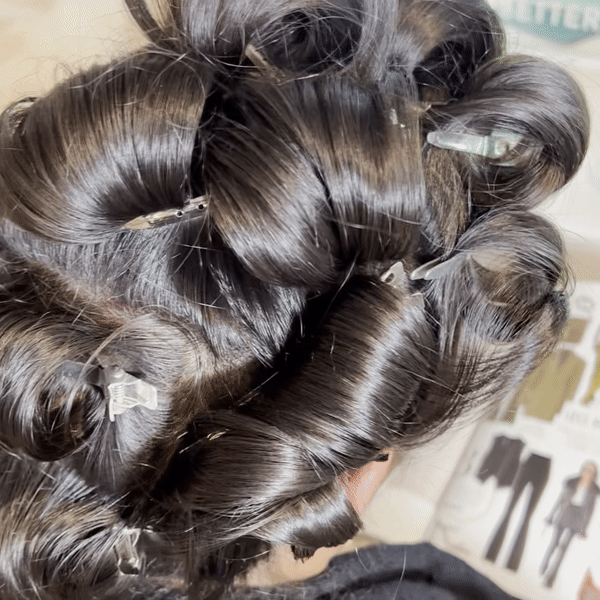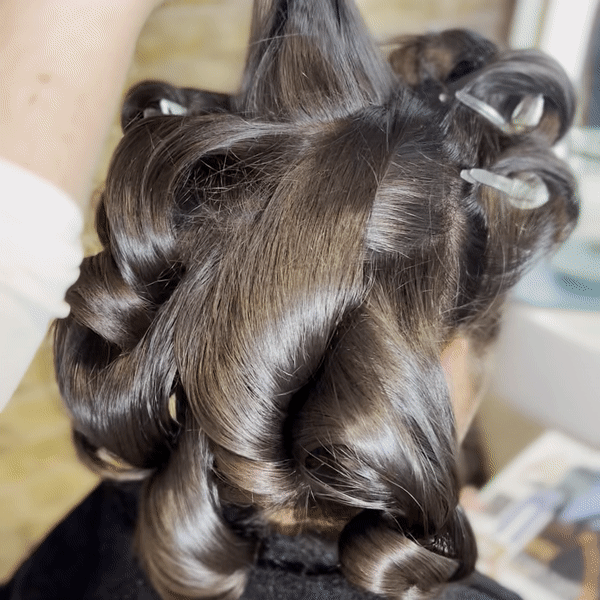 6. A long-lasting, voluminous Blow Dry
Unpin your curls and see the instant volume, shine, and bounce that Blow Dry In A Bottle provides. Finish your style as you wish and you are ready to go about your day; a fuss-free and long-lasting blow dry that is guaranteed to be a regular part of your beauty routine.
7. Flaunt Your Curls
Here at Duck & Dry our motto is simple, it's your hair made better!