Smooth, Shiny, Frizz-Free hair in just one step with the best hair primer!
Pre-Heat-Prep is your go to styling essential for any hairstyle - it's the hair primer that turns any day into a good hair day. You wouldn't put your makeup on without priming your skin, and you shouldn't style your hair without priming it first either! Pre-Heat-Prep is a lightweight, leave-in hair primer that coats your strands with a shine-boosting shield to protect against heat whilst eliminating frizz and flyaways! Whether you have fine or thick hair – it works on all hair types and produces healthy looking shiny locks without weighing it down.
Use as a first step in your hairstyling routine and layer with other Duck & Dry products OR use on its own as a smoothing frizz control for a sleek look. 
"Pre-Heat-Prep is your essential pre-styling tool for impeccably manageable and healthy hair." - The Salon Magazine
Uber quick simple steps to smooth and shiny hair!
1. Wash Your Hair As Usual
Your shampoo & conditioner ritual is the foundation to creating a beautiful hairstyle. Use products that are lightweight and nourishing - we're using Duck & Dry Fine Feather Shampoo & Conditioner.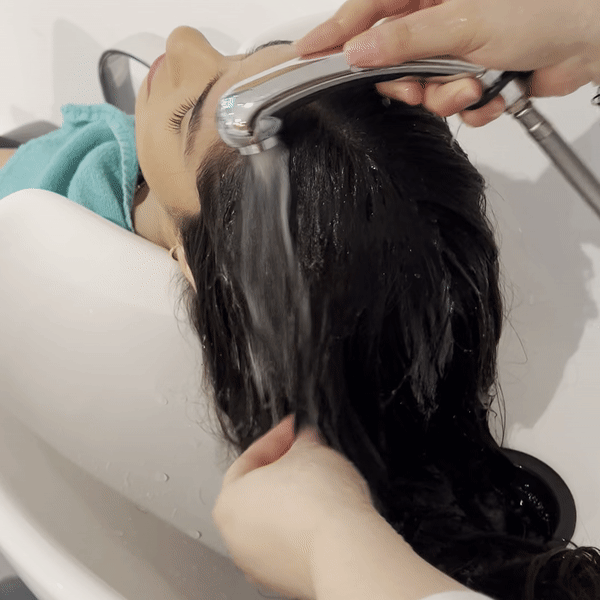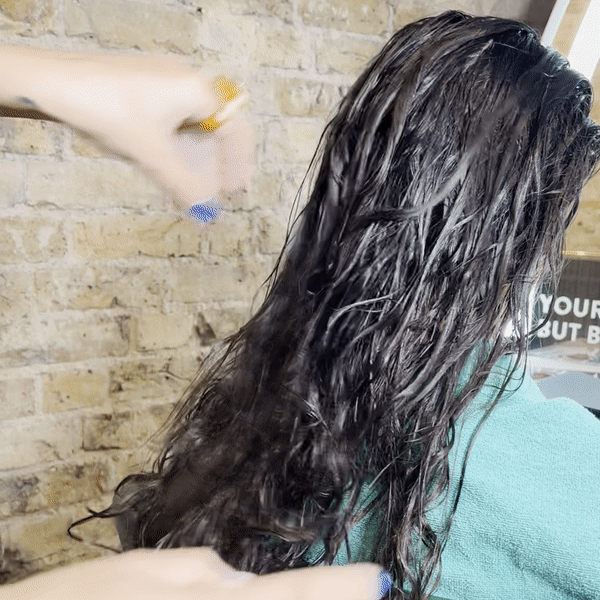 2. Shake & Spritz The Best hair primer
Shake the Pre-Heat-Prep bottle and holding 10-15 centimetres away, spritz throughout the hair.
3. Brush Through Strands
As well as coating your locks with heat protectant and frizz control, brush through your hair to see the instant detangling effect!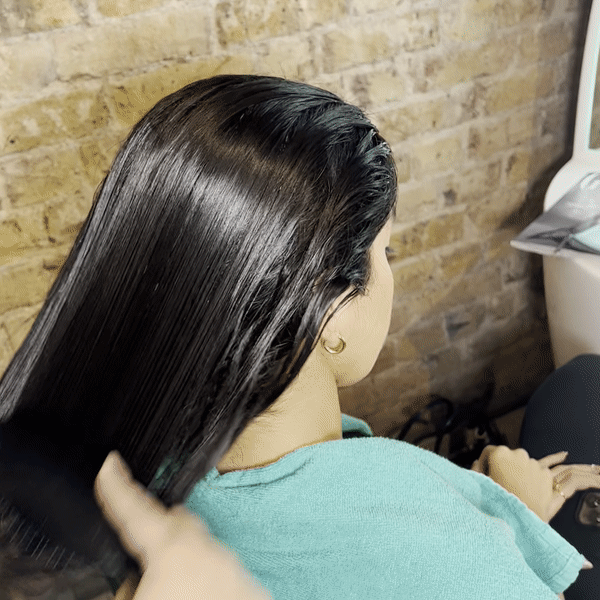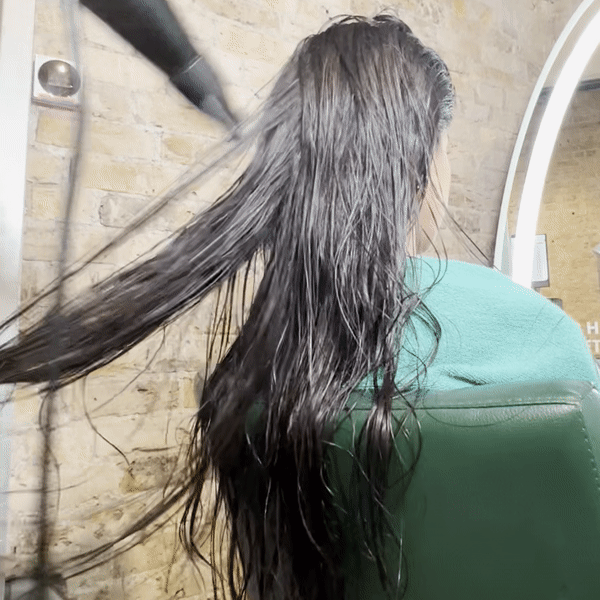 4. Rough Dry
Rough dry your hair to 80% before hairstyling to avoid overheating the hair.
5. Smooth Out Your Locks
Inject shine into your hair by smoothing with a brush and dryer OR use straightening tongs. See the instant shine that Pre-Heat-Prep creates!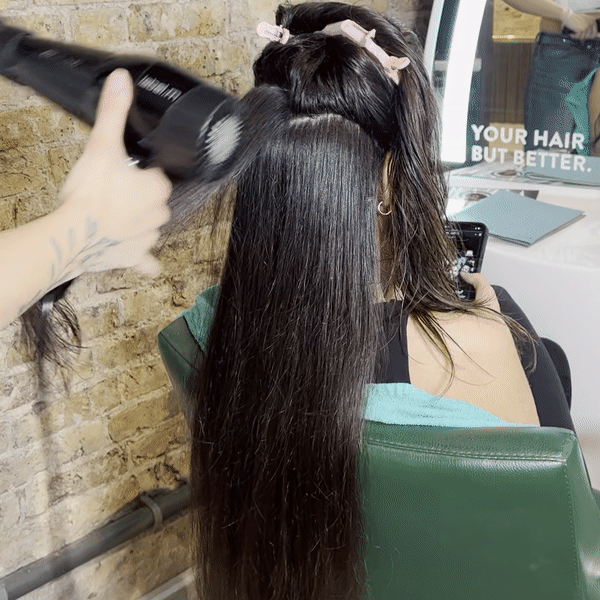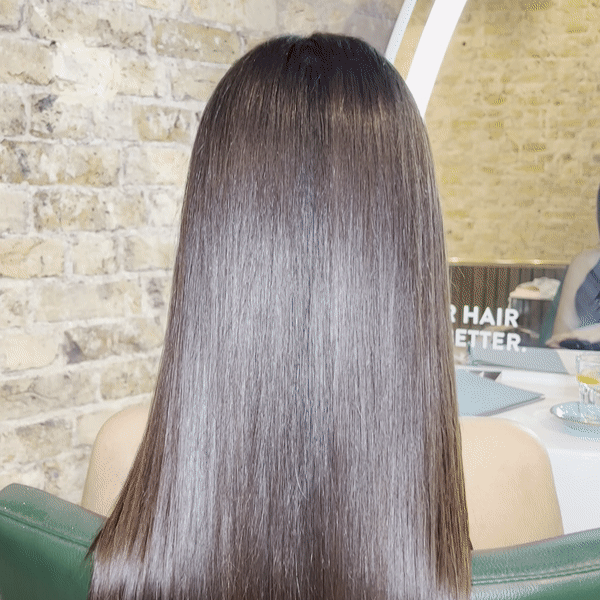 6. Embrace The Shine!
Voila! Pre-Heat-Prep has elevated the look, feel, and health of your hair with just one product. Embrace the instant results of shiny, beautiful hair. It's YOUR HAIR MADE BETTER.